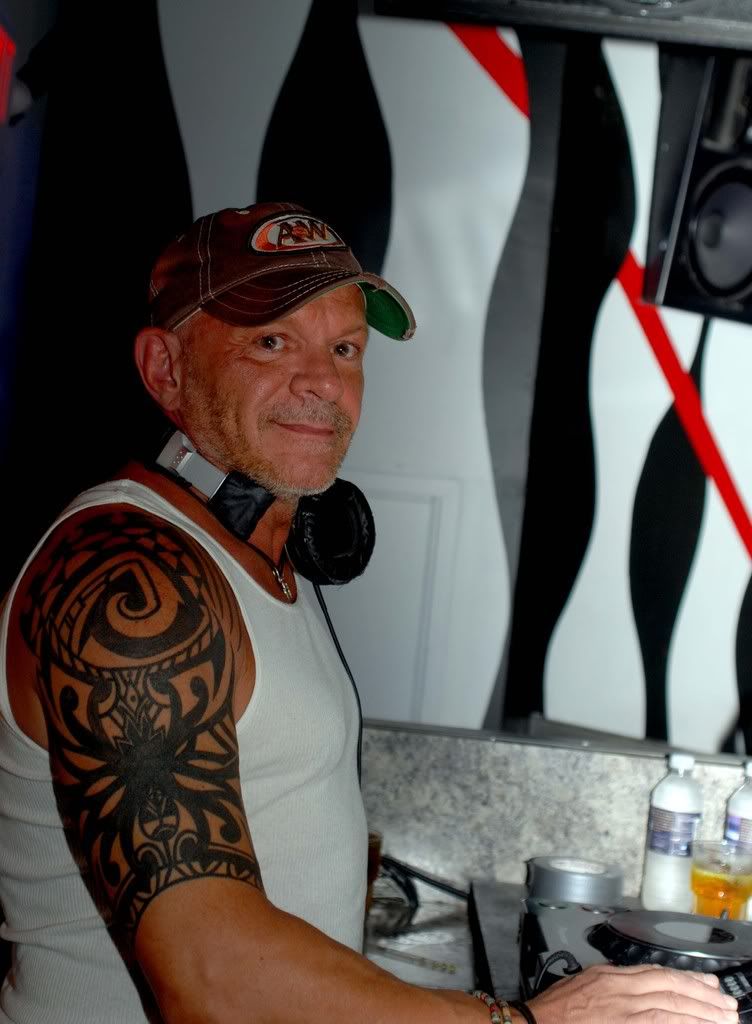 foto: fox_photography
werd: james niche
This past Friday, New York City's legendary remix producer and DJ,
Junior Vasquez
performed at TILT Nightclub and Ultra Lounge.
Junior Vasquez, born in Lancaster, PA and now a New York City "lifer", has remixed some of the biggest names in pop music, from Elton John, to Mary J. Blige, to Madonna.
If you were ever at
Tunnel
in Manhattan anytime in the nineties, you could have caught him there, ripping it up until daylight.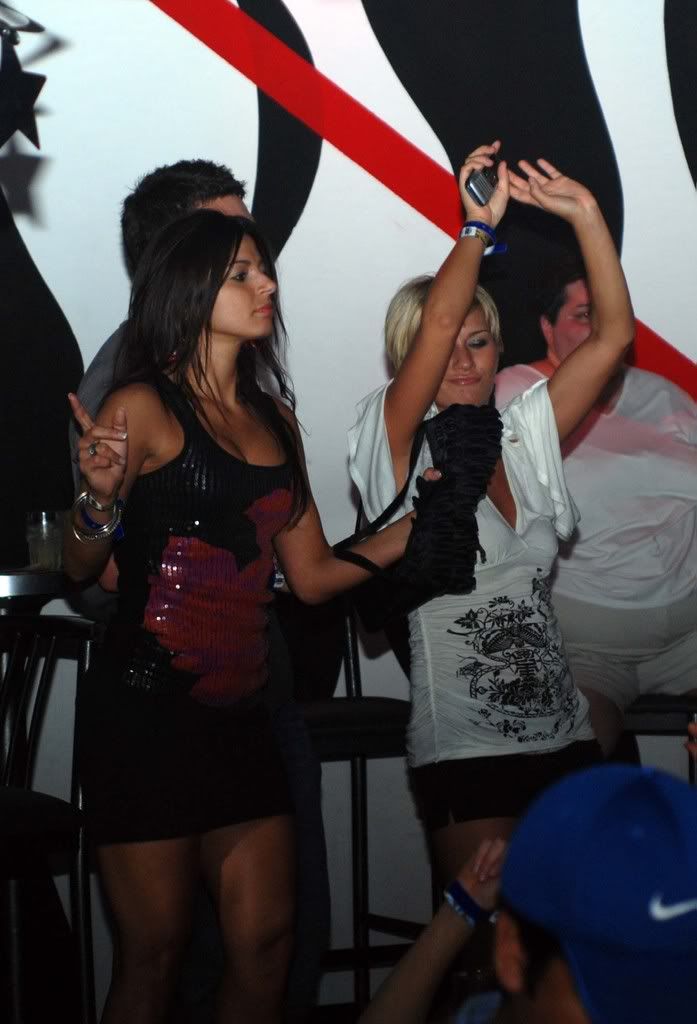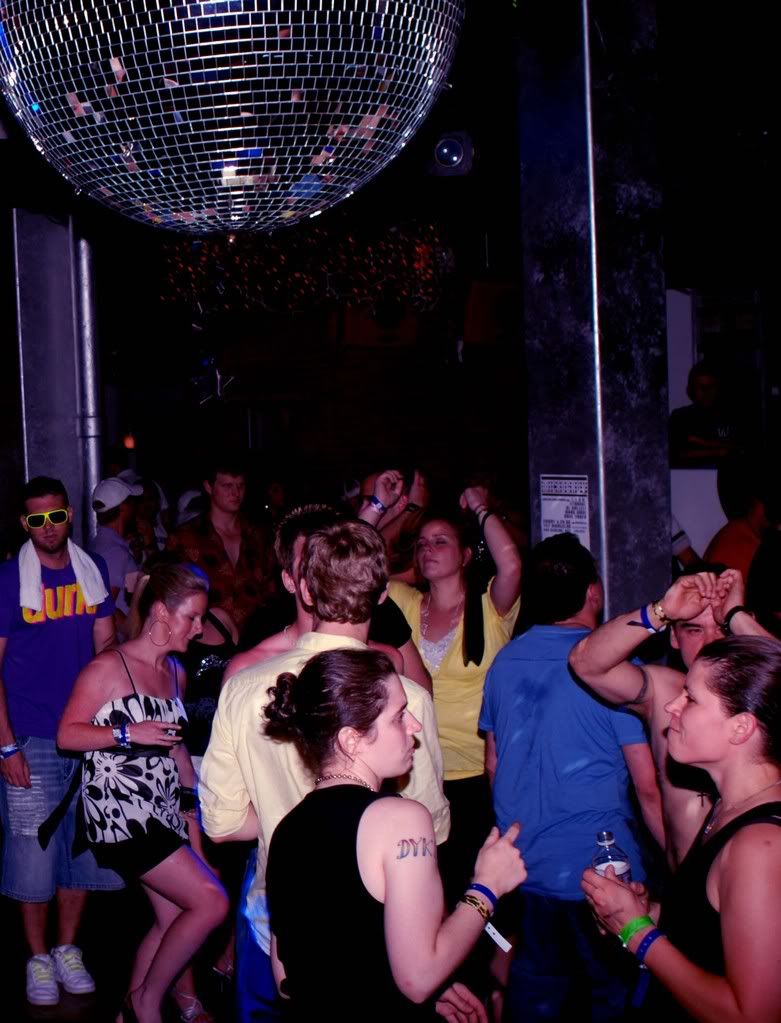 He has declared that the dance scene as we once knew it is dead and he hates to travel, but he did a great job Friday night to fool us.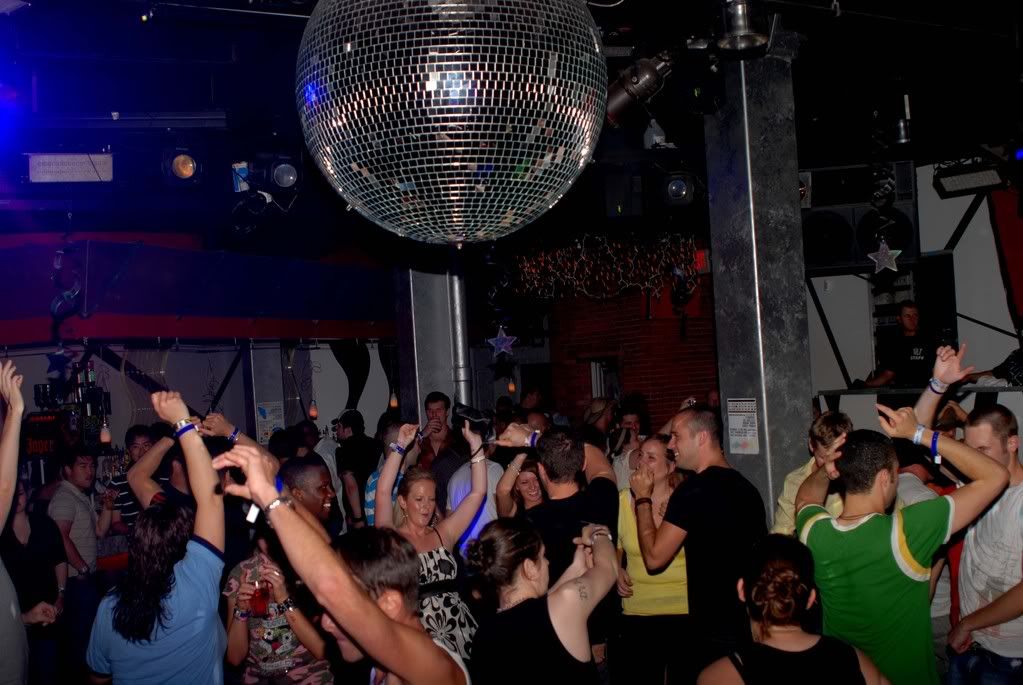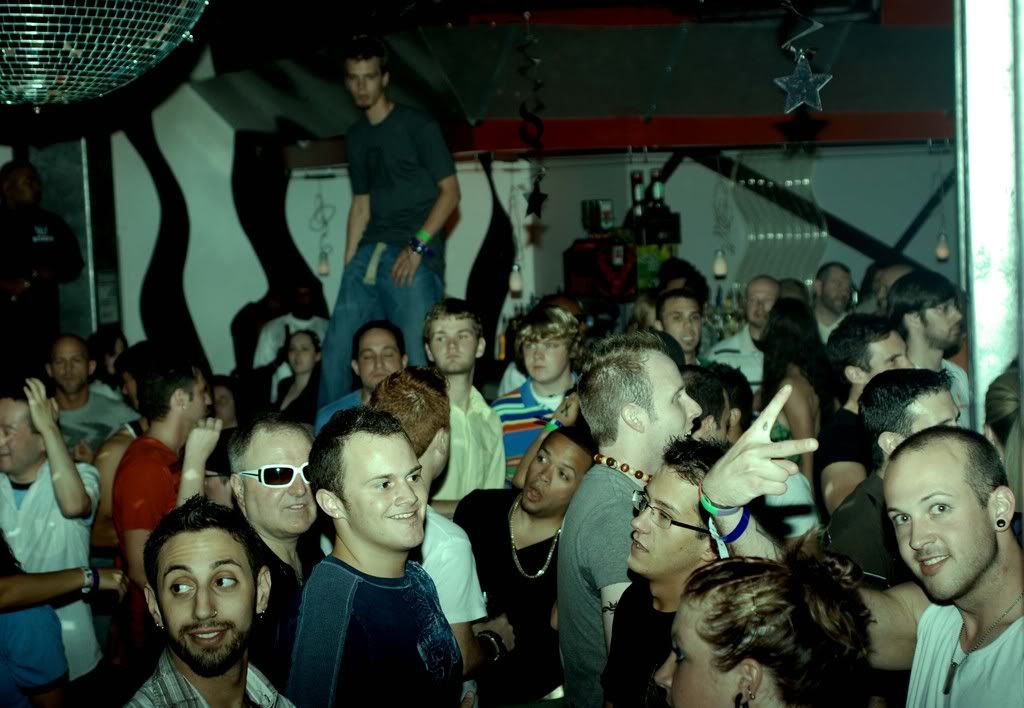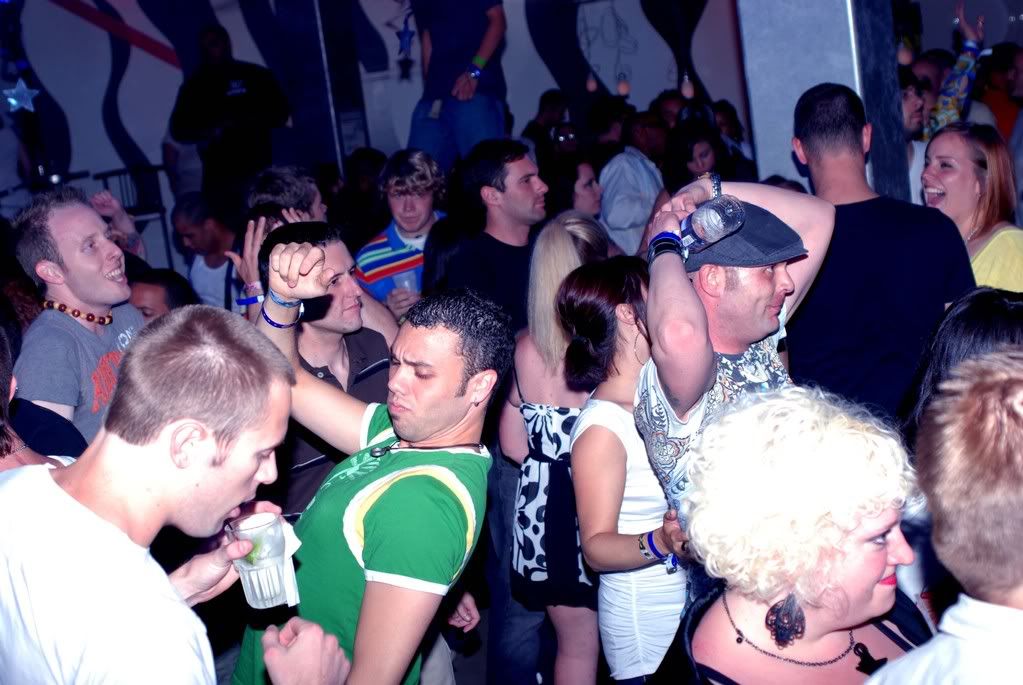 TILT had a good crowd Friday night and I'm sure there were quite a few players in the gay community that came out just to see Junior, but I think it was just an inviting Saturday evening for people to come out, and those that didn't know what to expect had an uplifting night on the floor.
Cheers to Earl at Dade's Planner, DJ Dorian Leander and Tommy TILT of course.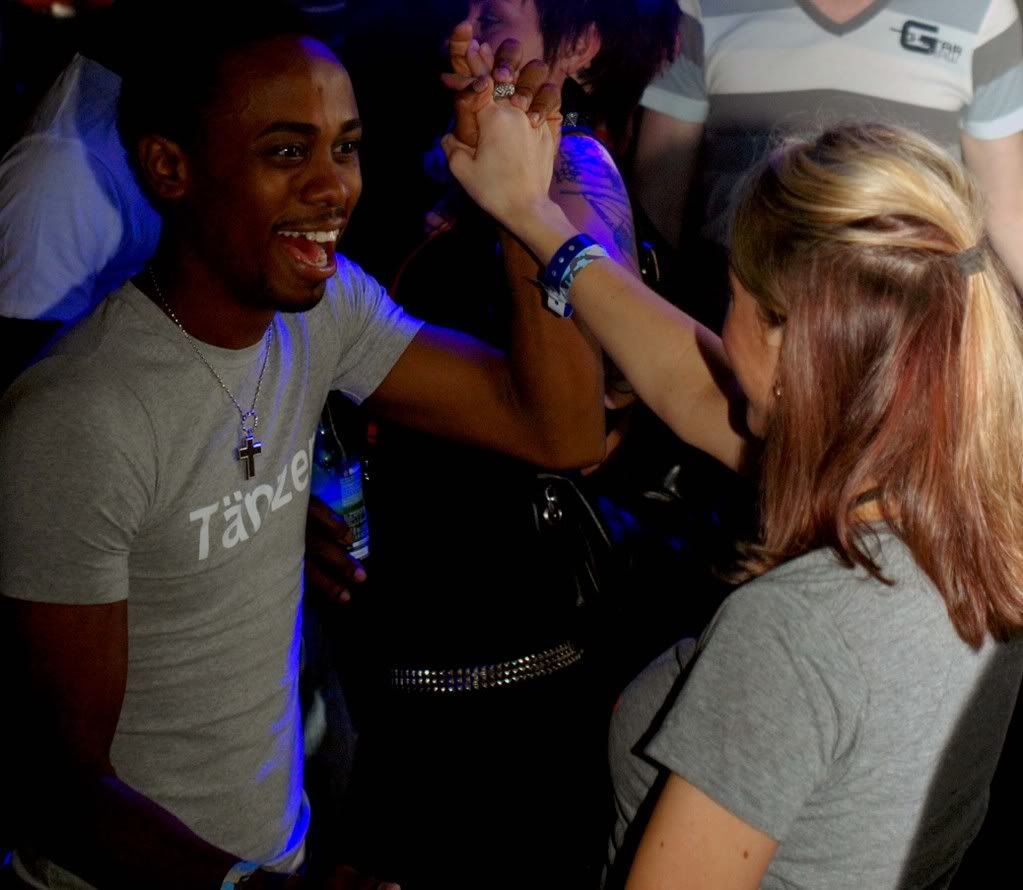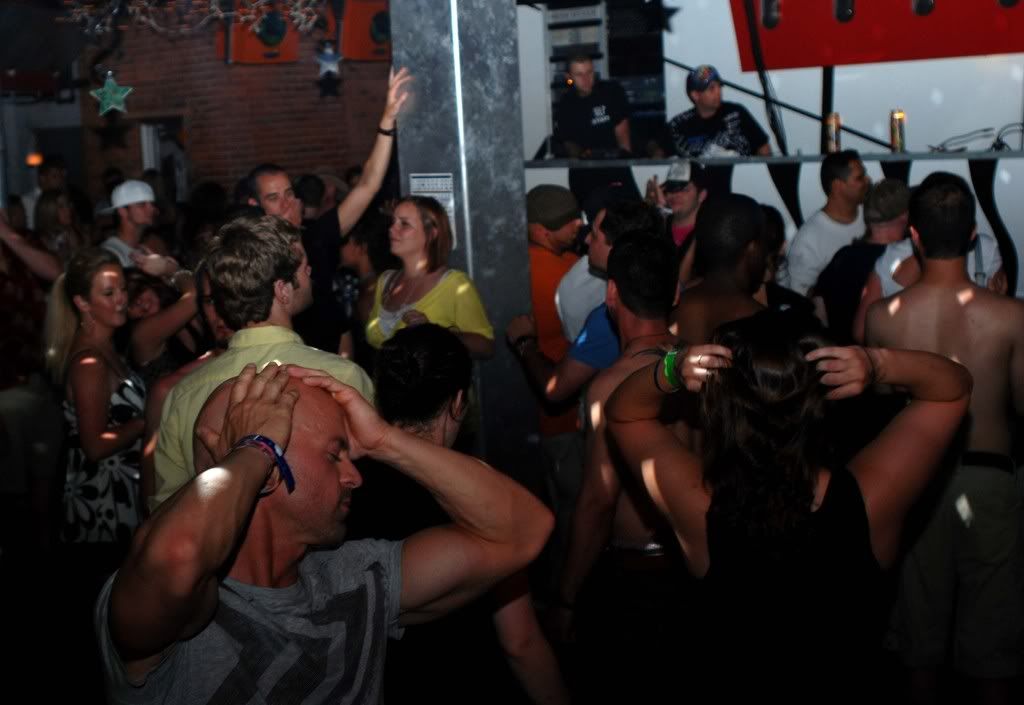 Dade's Planner has another great act coming into town next month,
DJ HeavyGrinder
. HeavyGrinder is from Seattle but now resides in Los Angeles and has been tearing up the clubs and hearts of men world-wide, as well as producing some really hard remixes.
I will be speaking to HeavyGrinder before she arrives so she can let you know what to expect and what she has been up to.
The beautiful and talented DJ Heavy Grinder, later this month.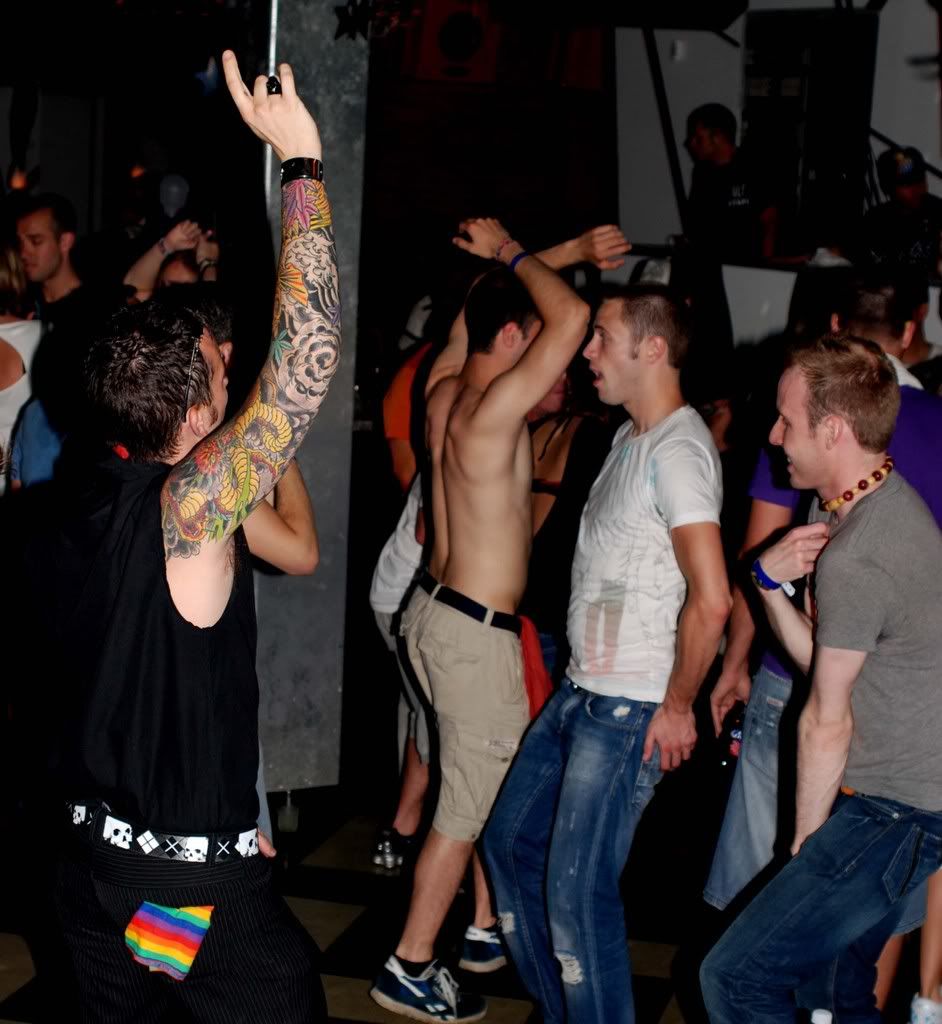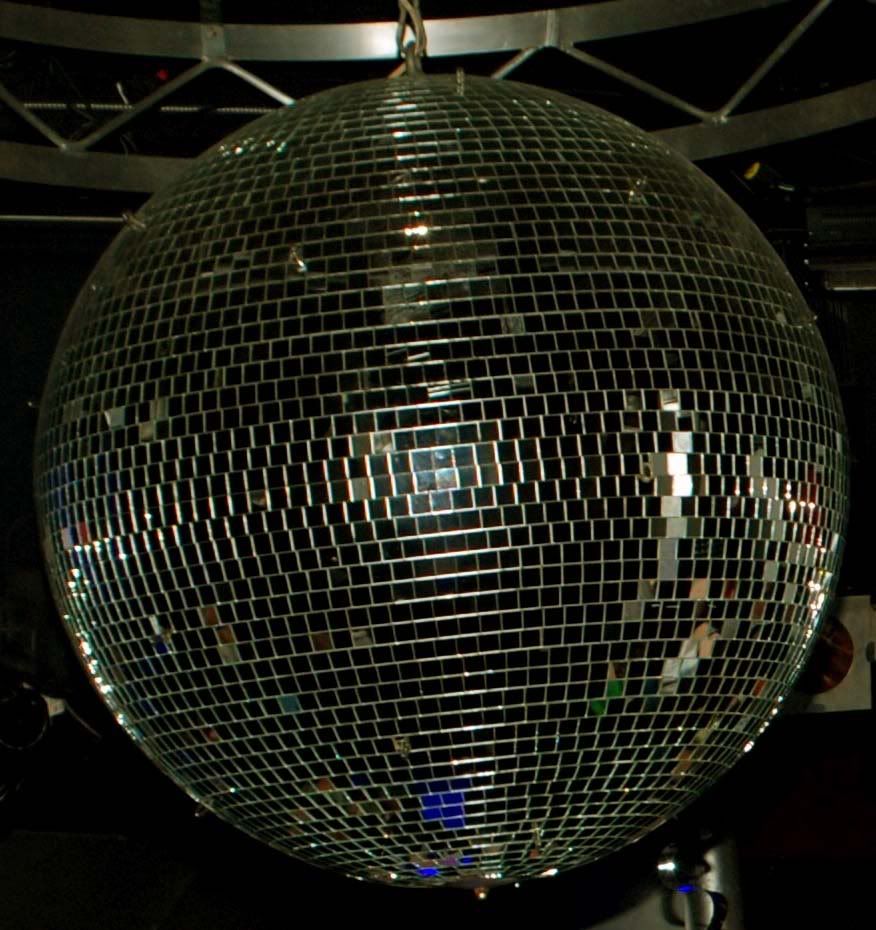 ACT:LIVE presents the
REHAB
interview and photos live from the Bug Jar! Coming up next! Stayed tuned kiddies...
- Games
Right now we're listening to:
DJ J
"Track 1"
(
"N1 mix"
, 2008,
independent
)