foto: fox_photography
werd: james niche
ONE
(Ryan Alley)
hosted a lingerie dance show performed by The Velvet Vixens and sponsored by the sexy new fashions of Naughty & Nice
(Monroe Ave.)
I hope you all enjoy the photos!
Cheers to Chris at the door and to Jon in the booth for always providing a good time and fun faces to see!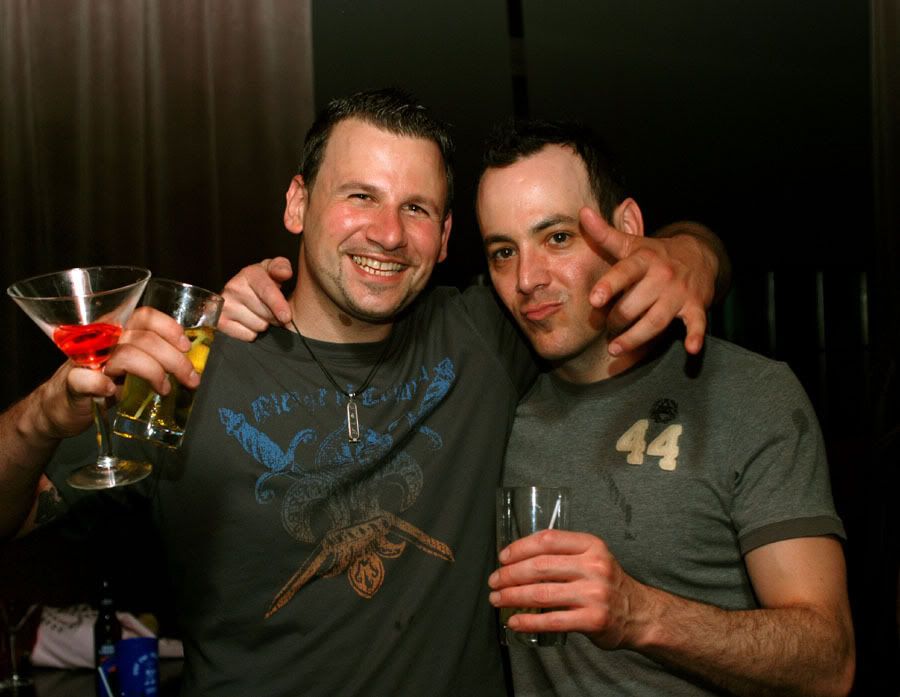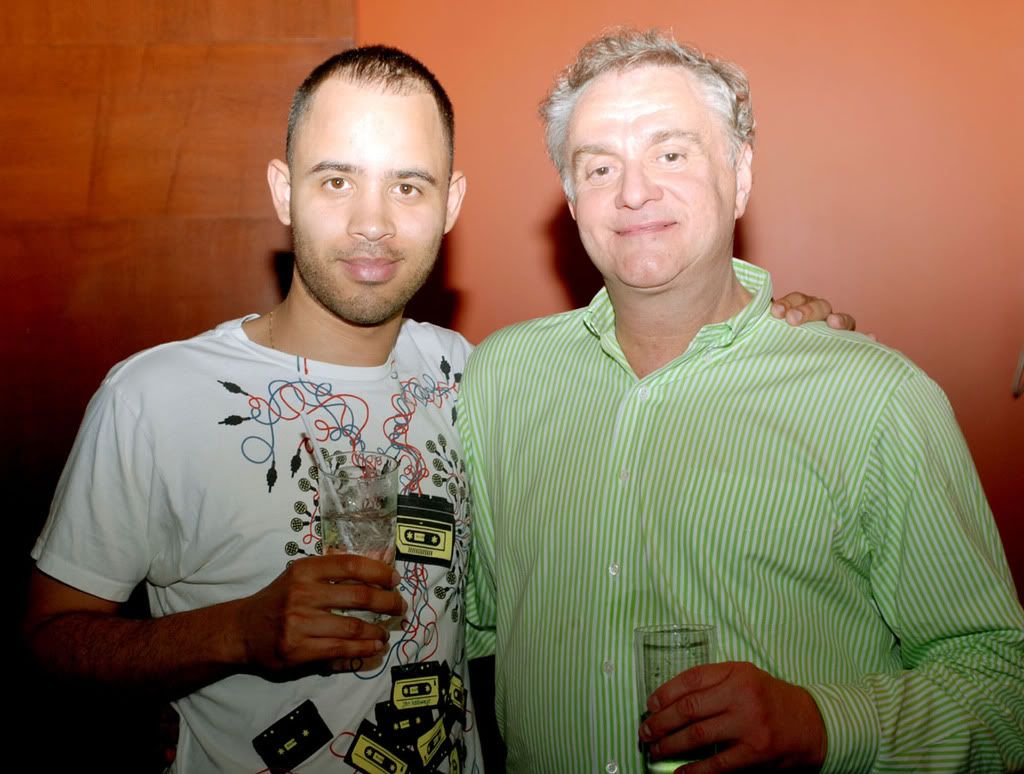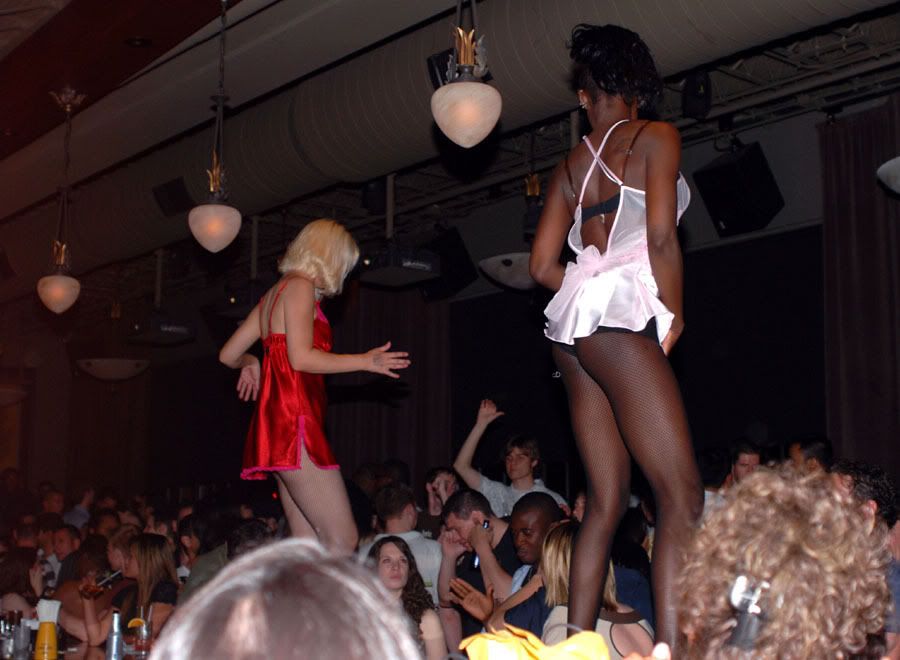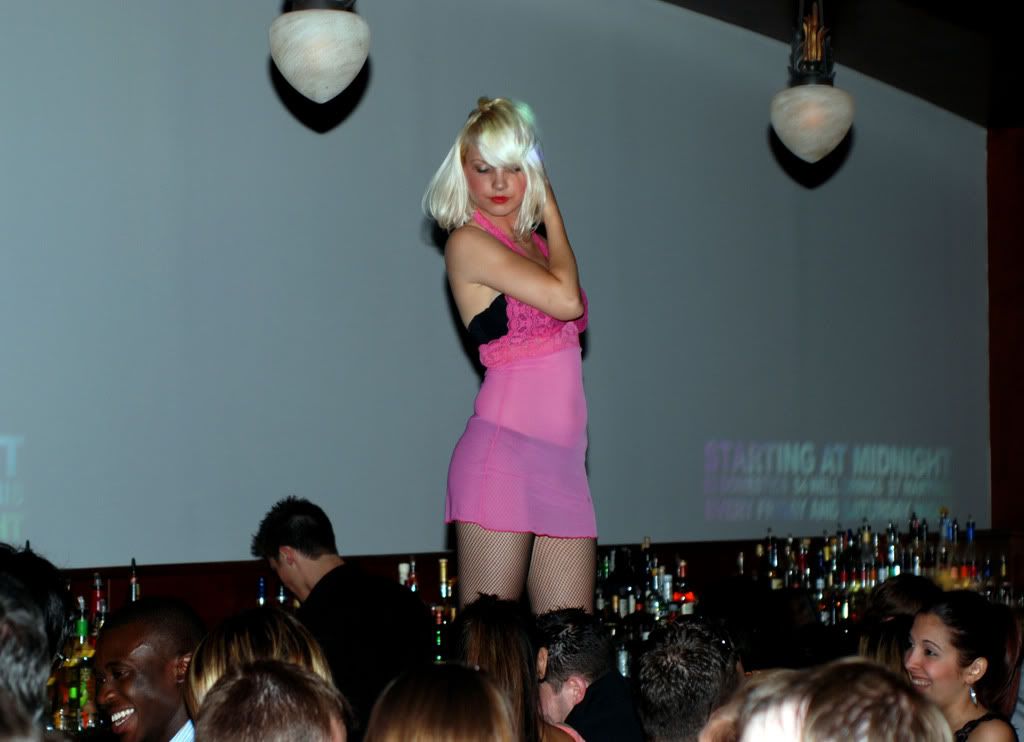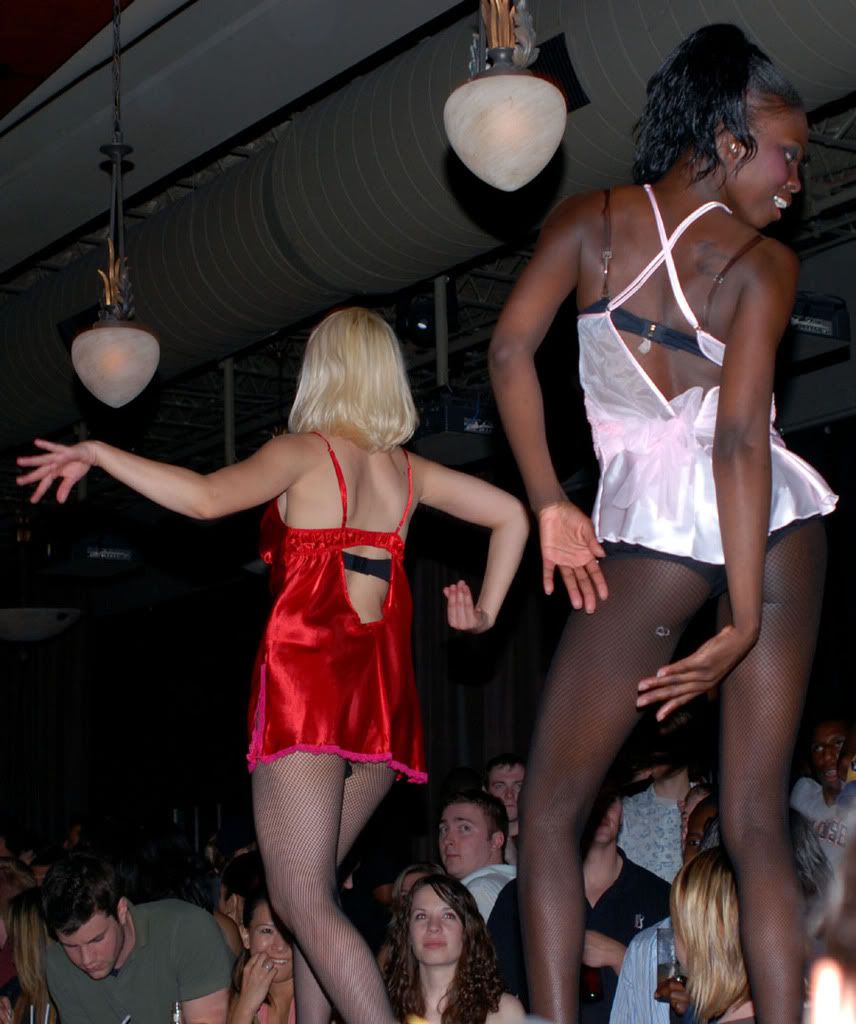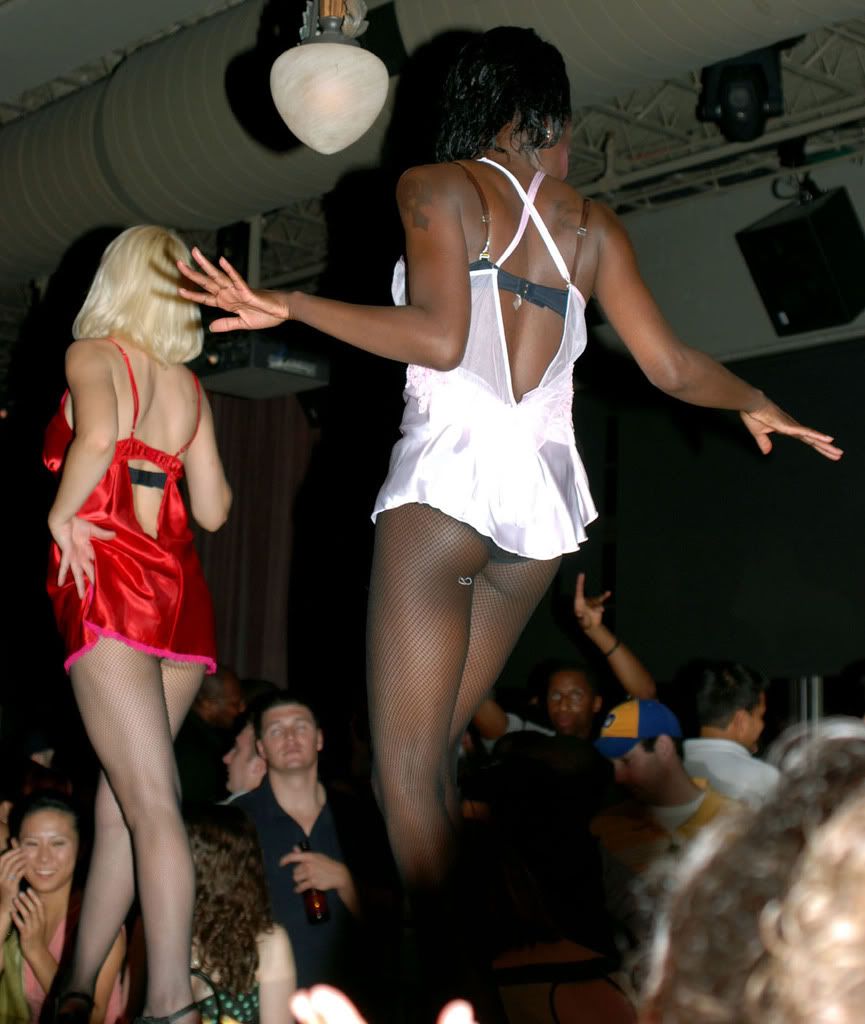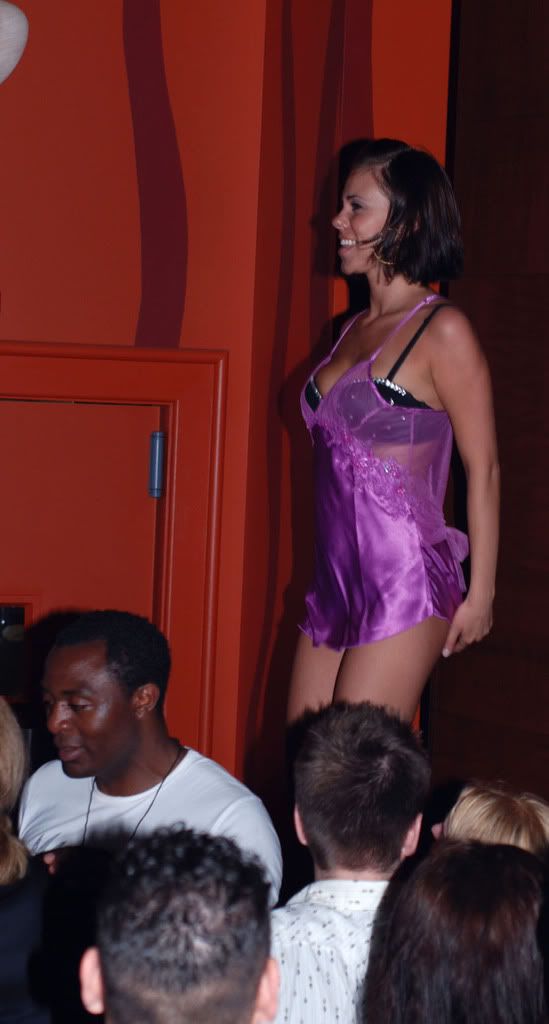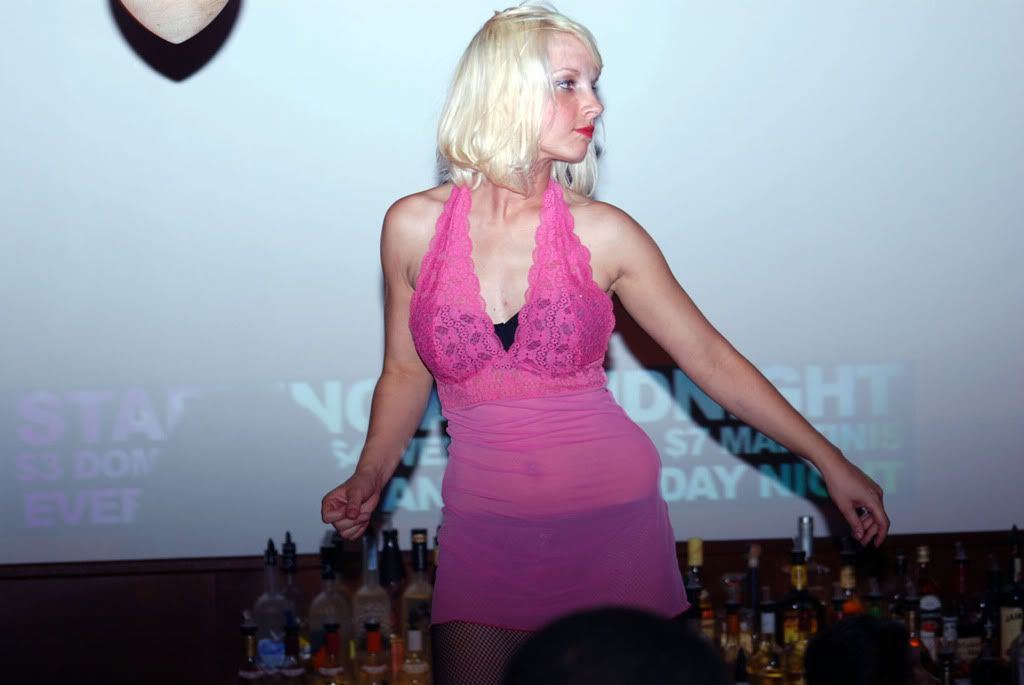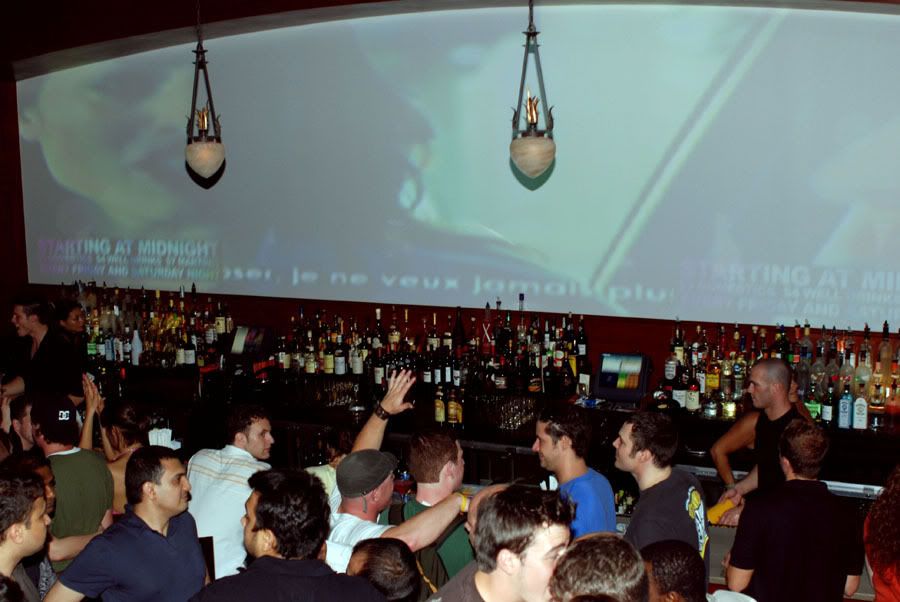 I hope you all enjoyed the pics...
Coming up on ACT:LIVE this week:
I just sat down with a very young, but very creative hip-hop producer here in Rochester. Everybody stop by and show some love for Jay Quest. The interview and pics will be up later this week and come the weekend there's lots more fun to come!! Till next time kiddies...
- Games
Right now we're listening to:
Dustin Kensrue
"Pistol"
(
"Please Come Home"
, 2007,
Equal Vision
)