foto: al fox
werd: james niche
Hello, hello, hello. Got your pics hyuh!
Last Friday, Bachelors of Science - well, BACHELOR of Science Chris Doe, made it down to TILT for a drum and bass extravaganza and put some heads to rest on what this duo is all about.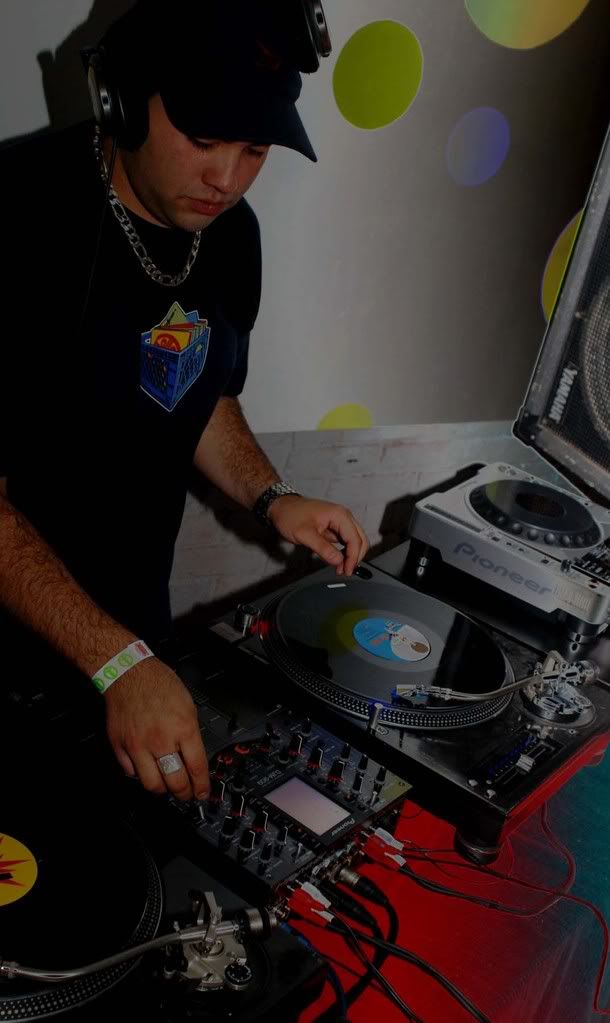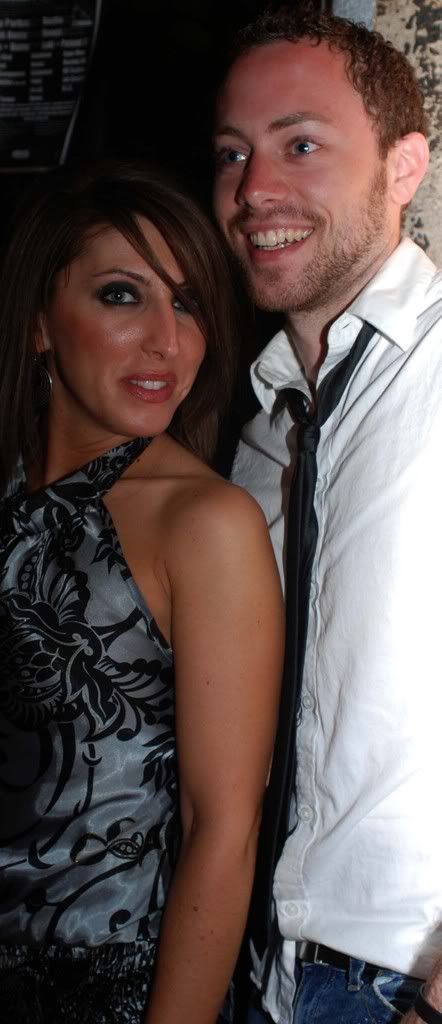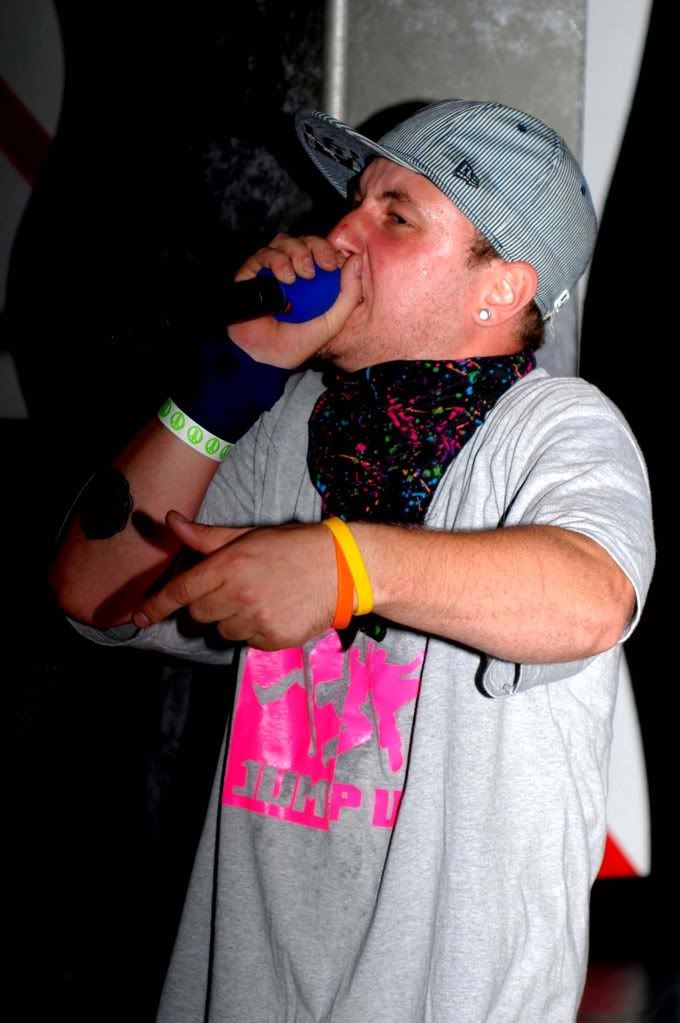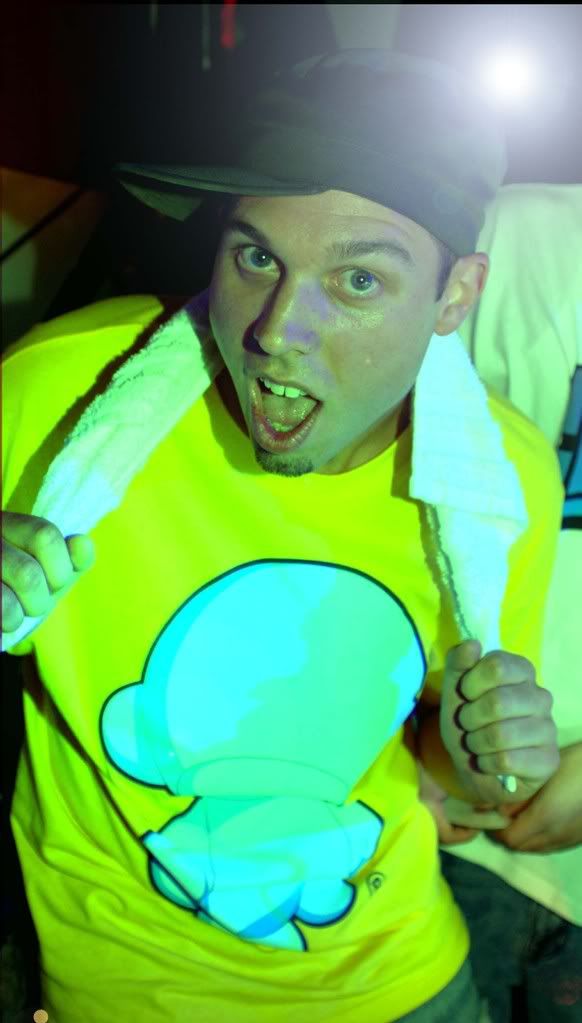 I am only really familiar with the groups single, "Song For Lovers", but Chris Doe was as cool as a cucumber and seemed to dig what was going on.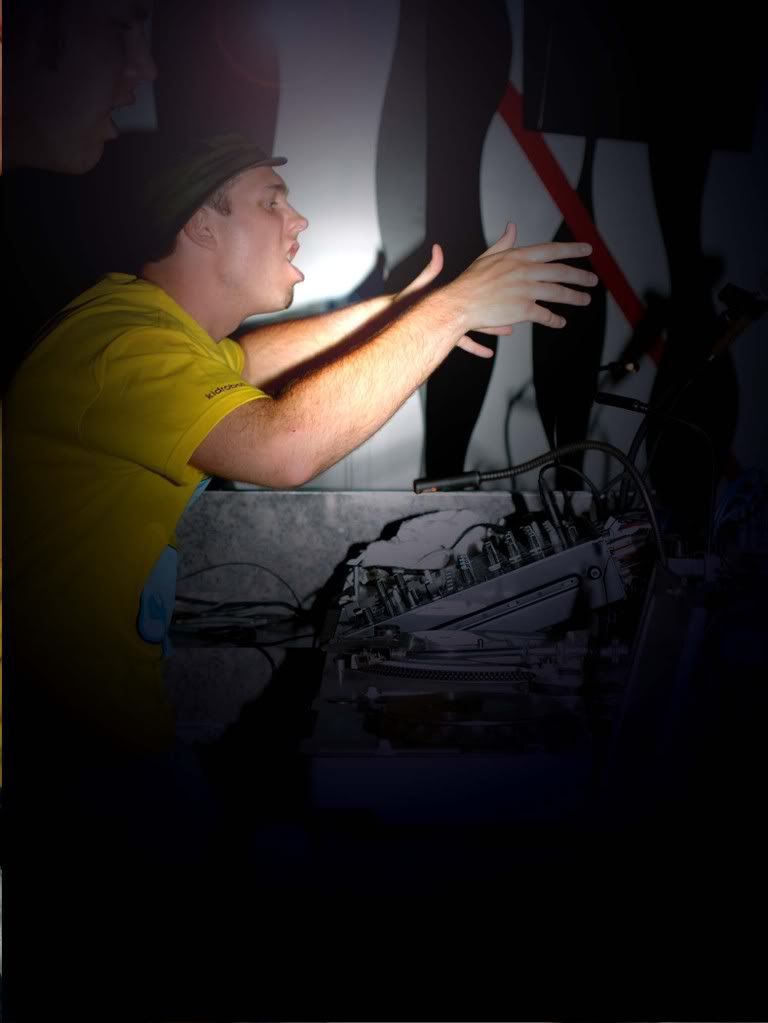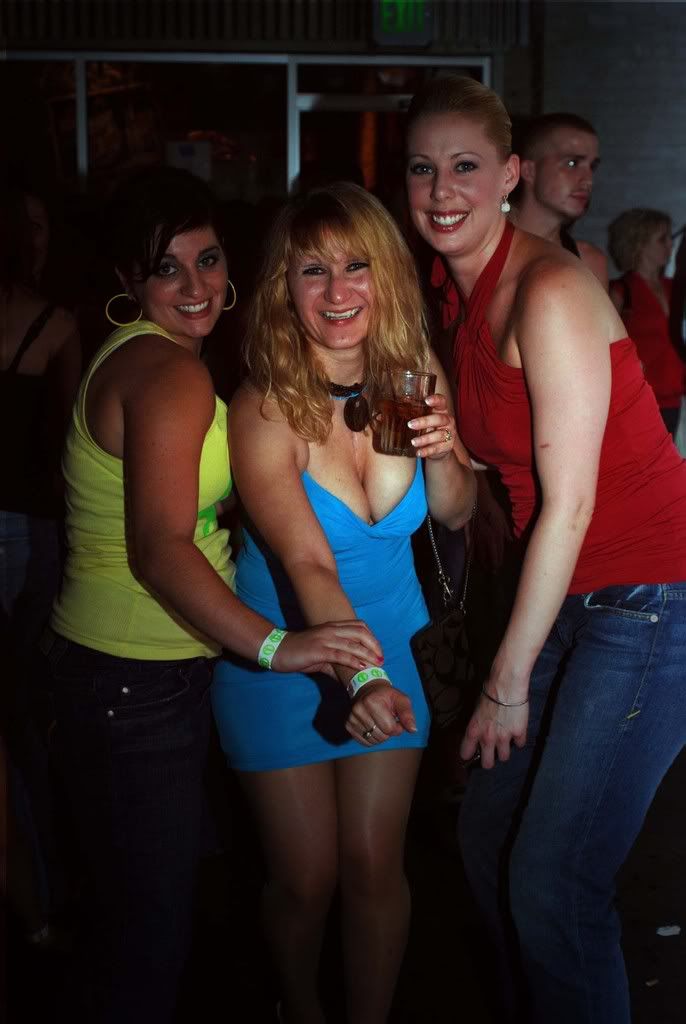 I'm sure these venues pale in comparison to a lot of the clubs he may frequent on the west coast, especially Seattle, but he mentioned he really dug the intimacy and energy of the local crews.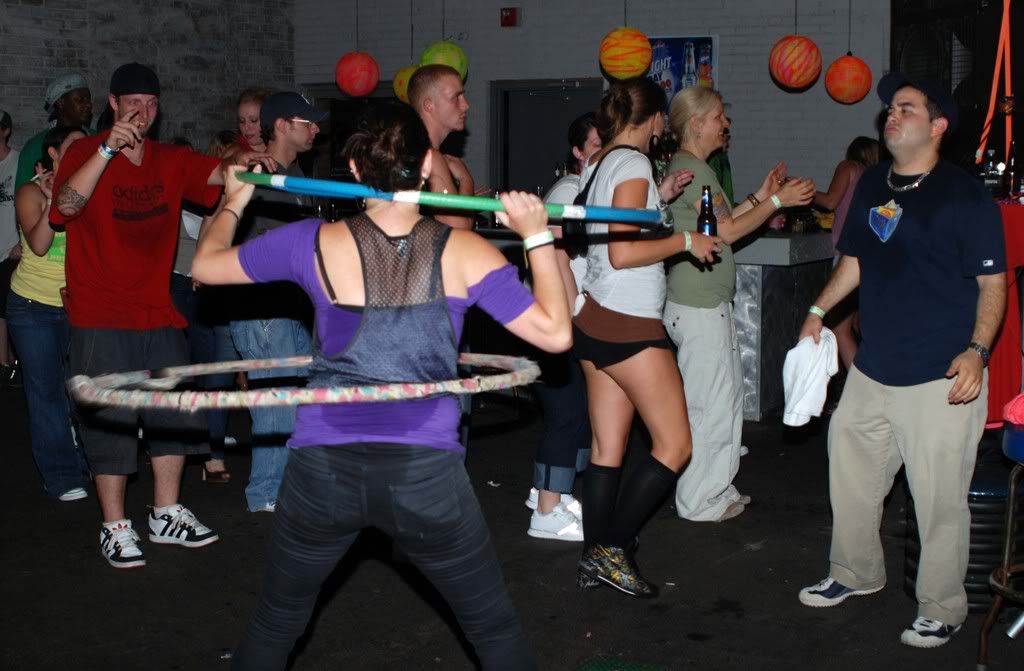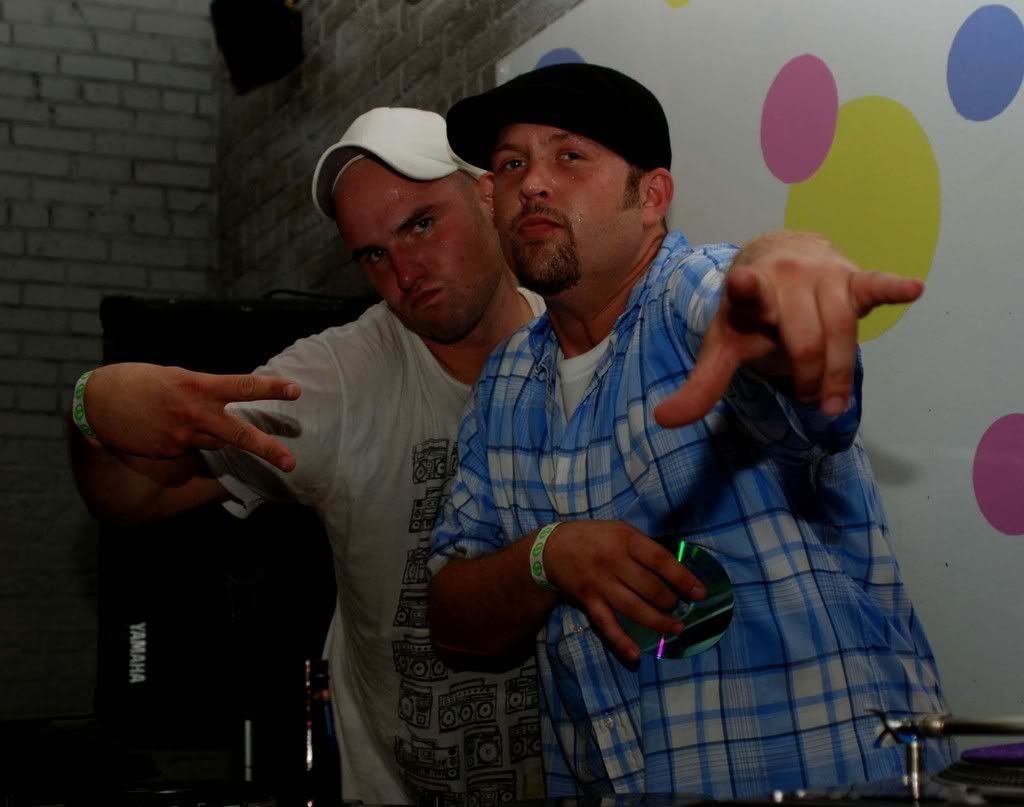 Local DJs, DJ J-Red, Hoogs and Tweek Nasty, were my favorites for sure. Those guys kill every time in the booth and have a raw power in that only few people can pull off.
Kudos to Frank DeBlase for stopping down and giving the event some local coverage. Kudos to Tom DeBlase for a smooth evening and great act to have brought in.
I'm going to once again let the pictures do the talking and let you check out the evening for yourself.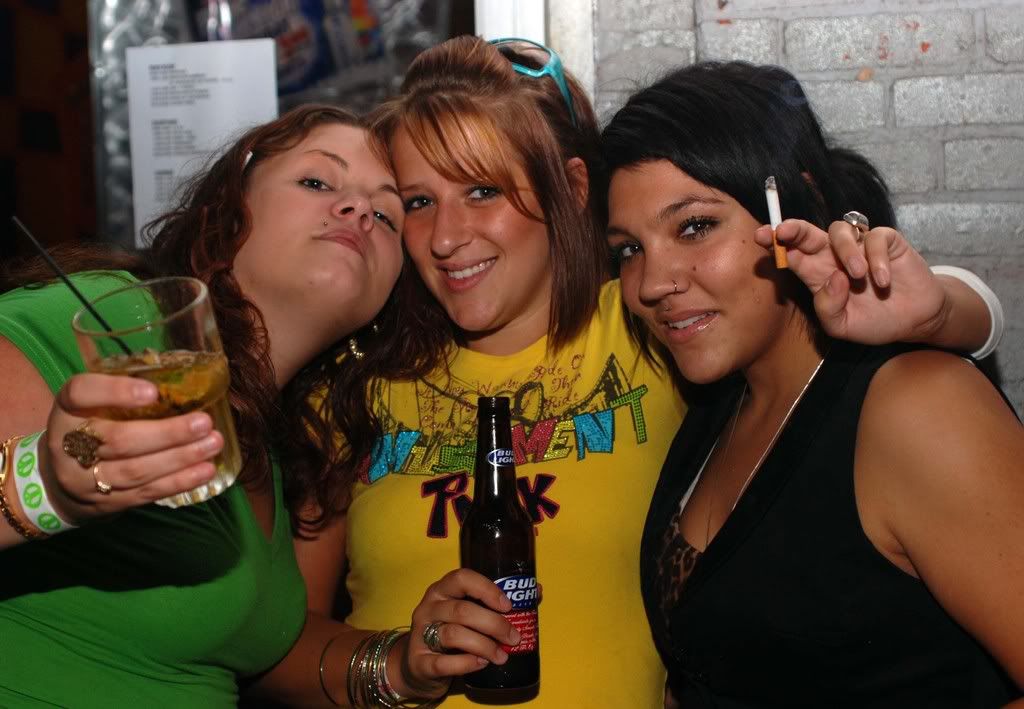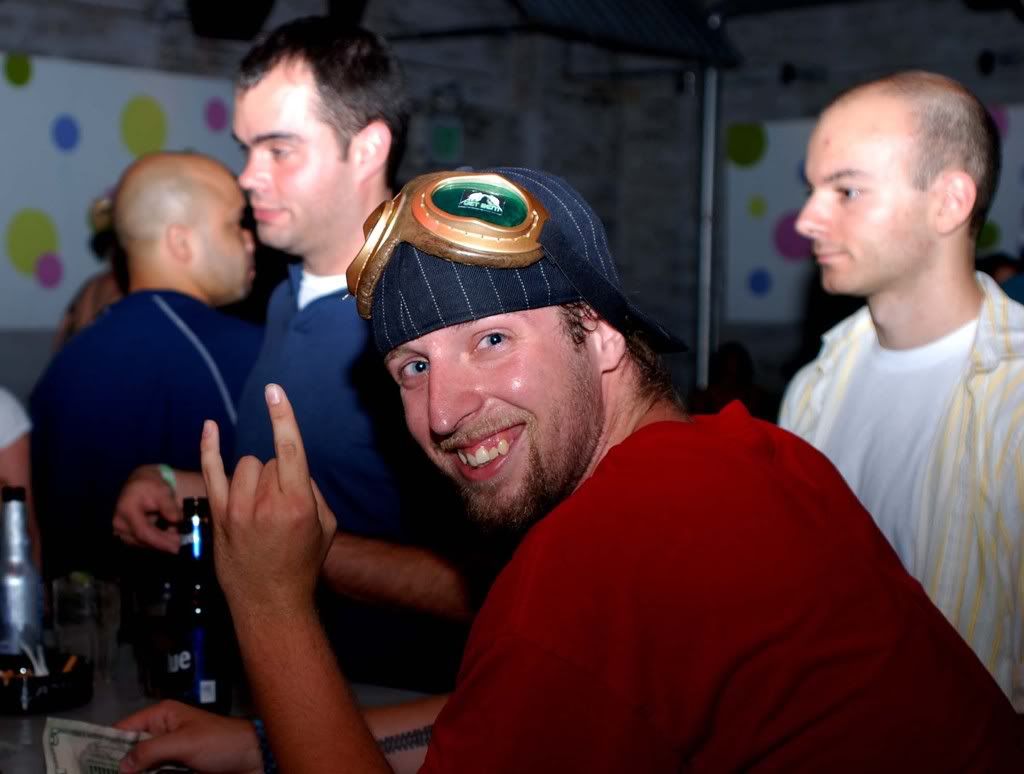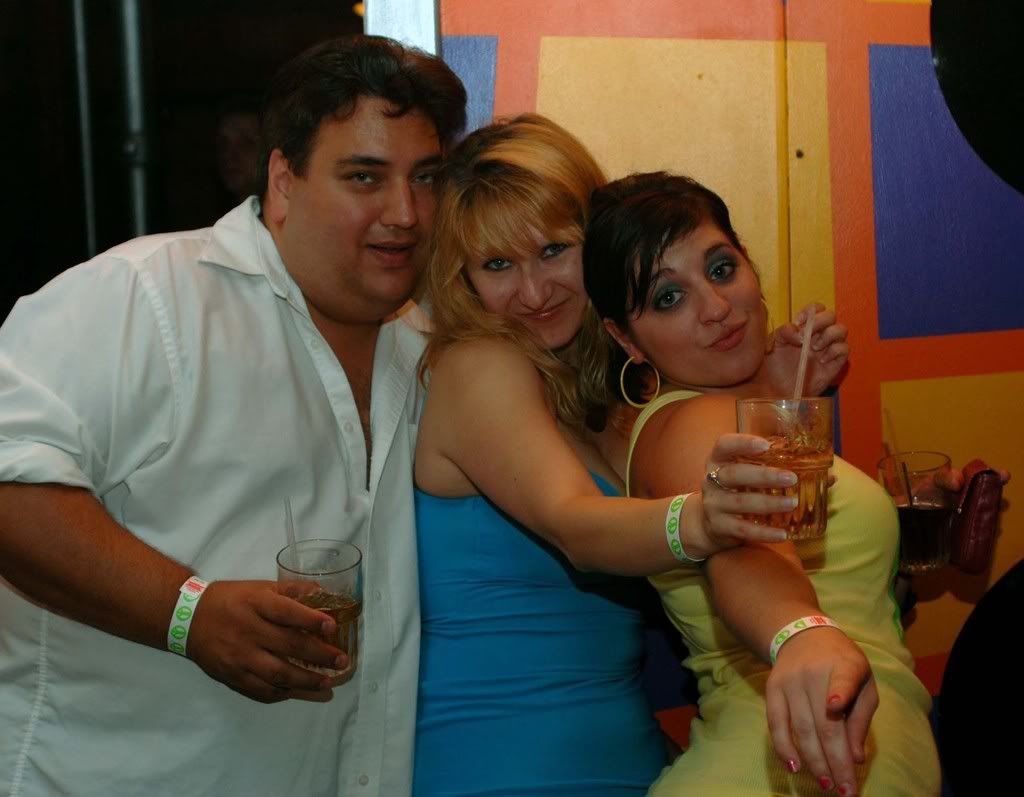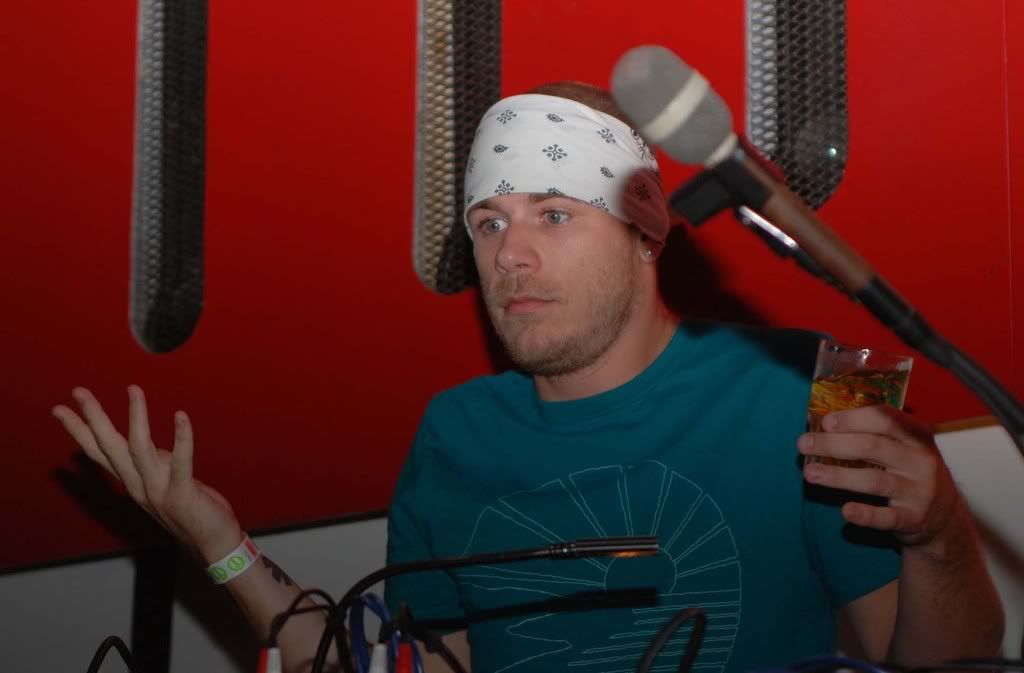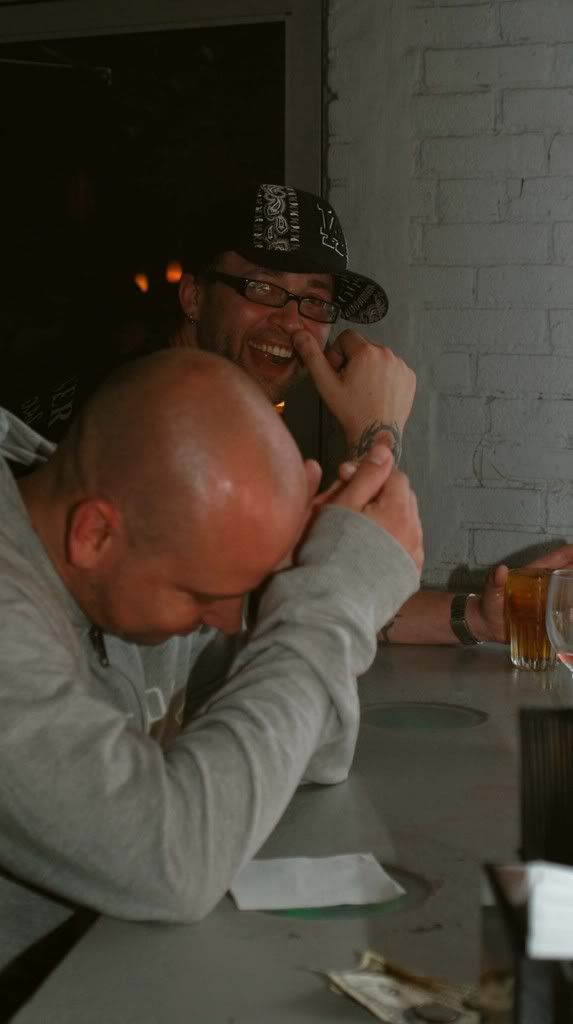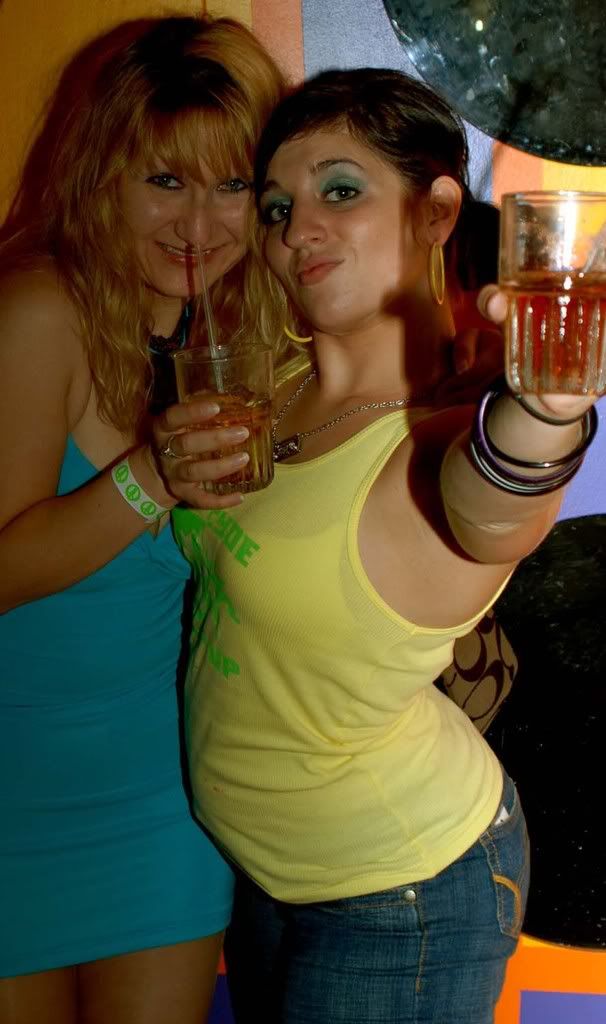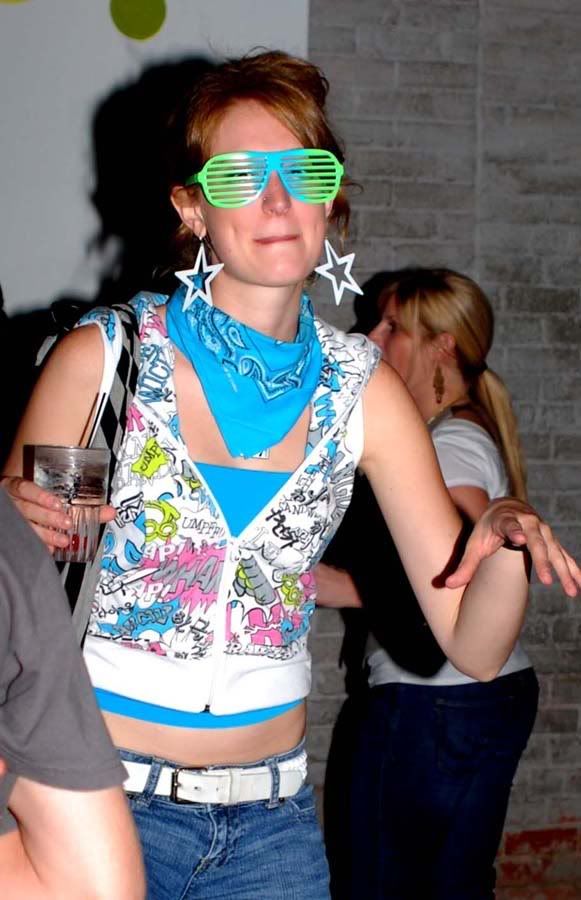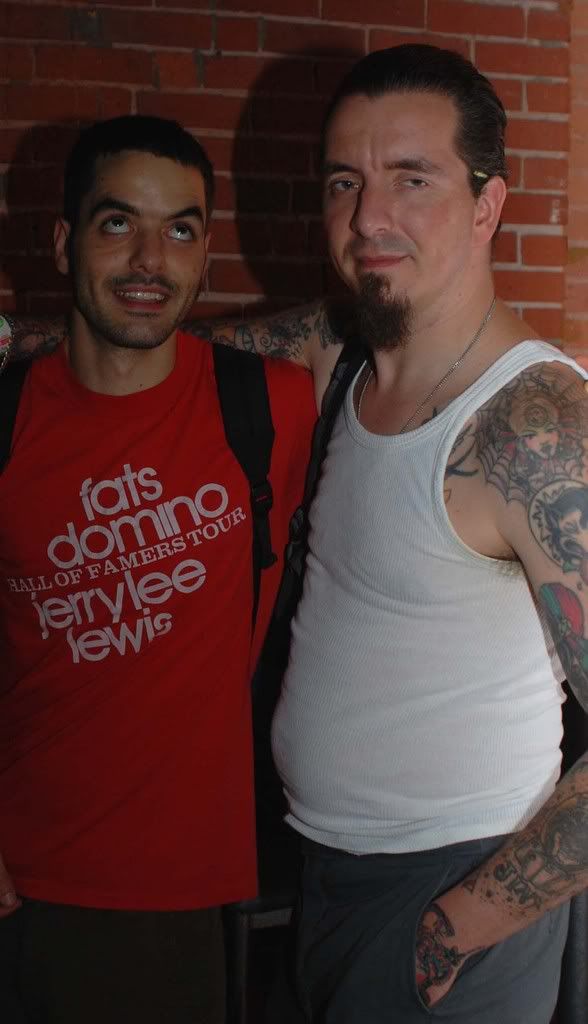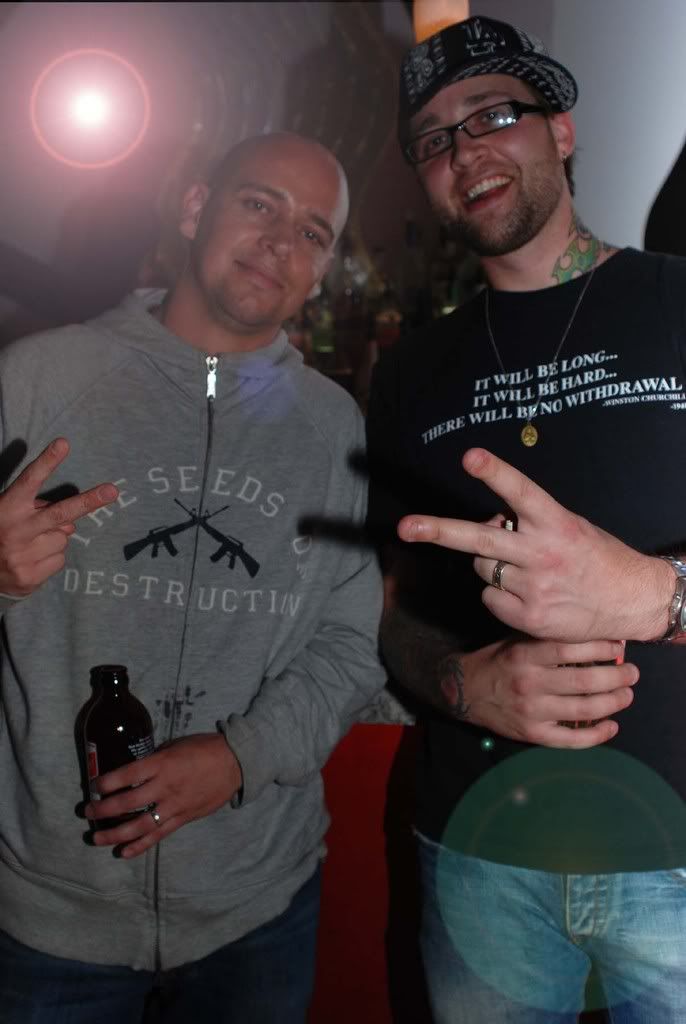 This article is powered by: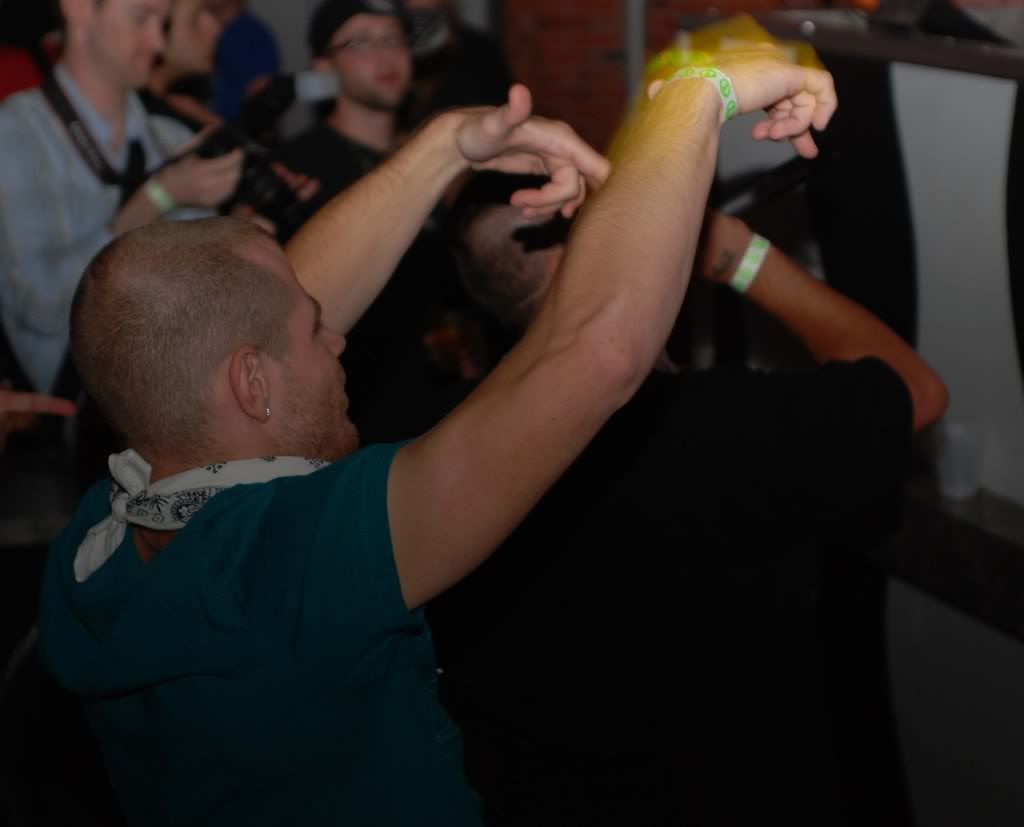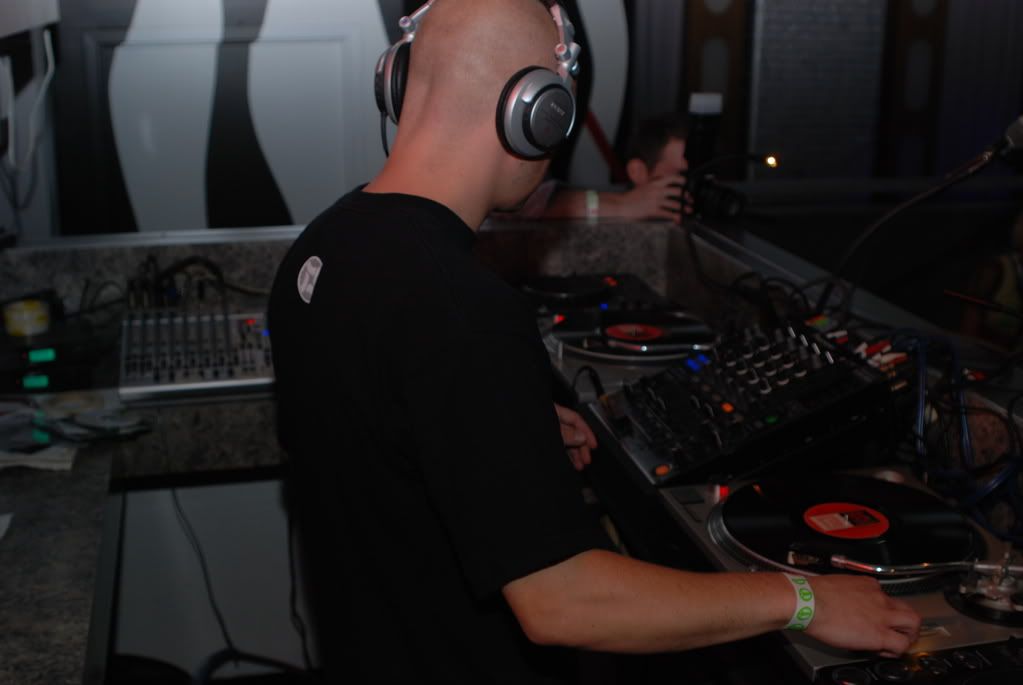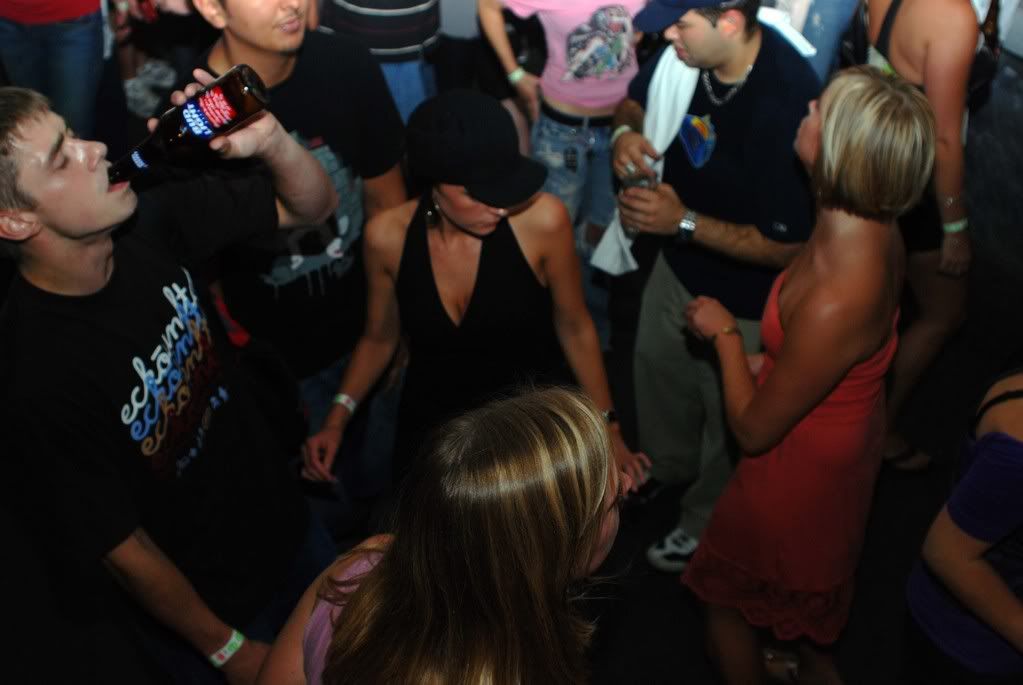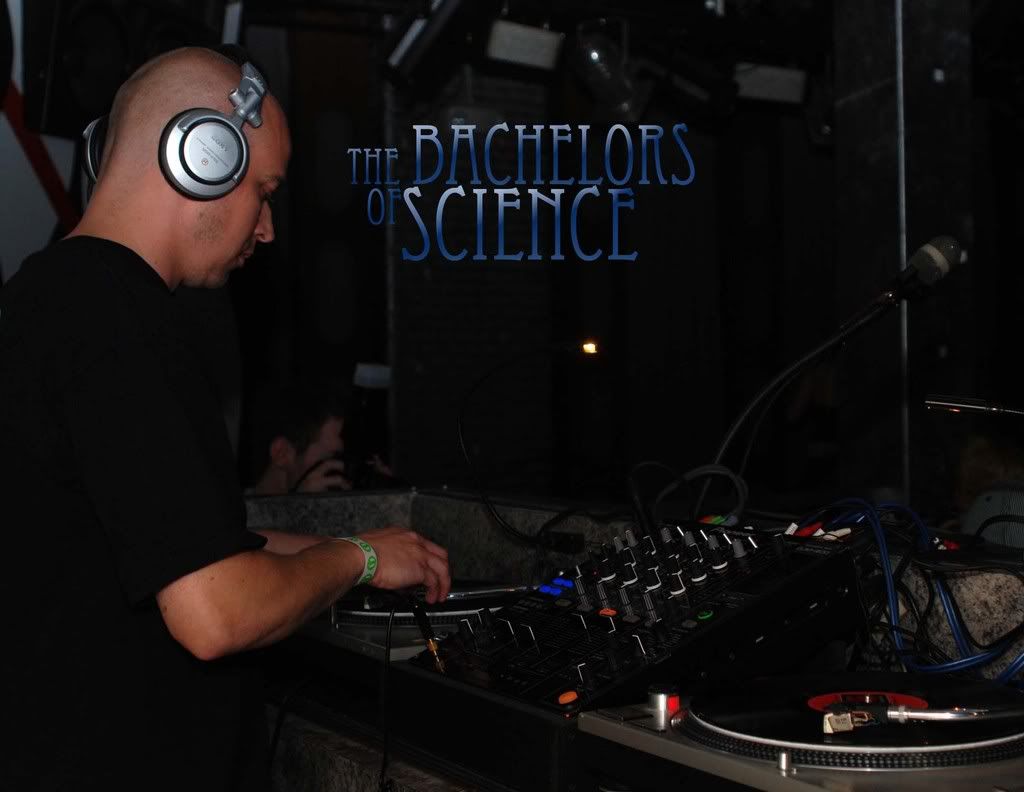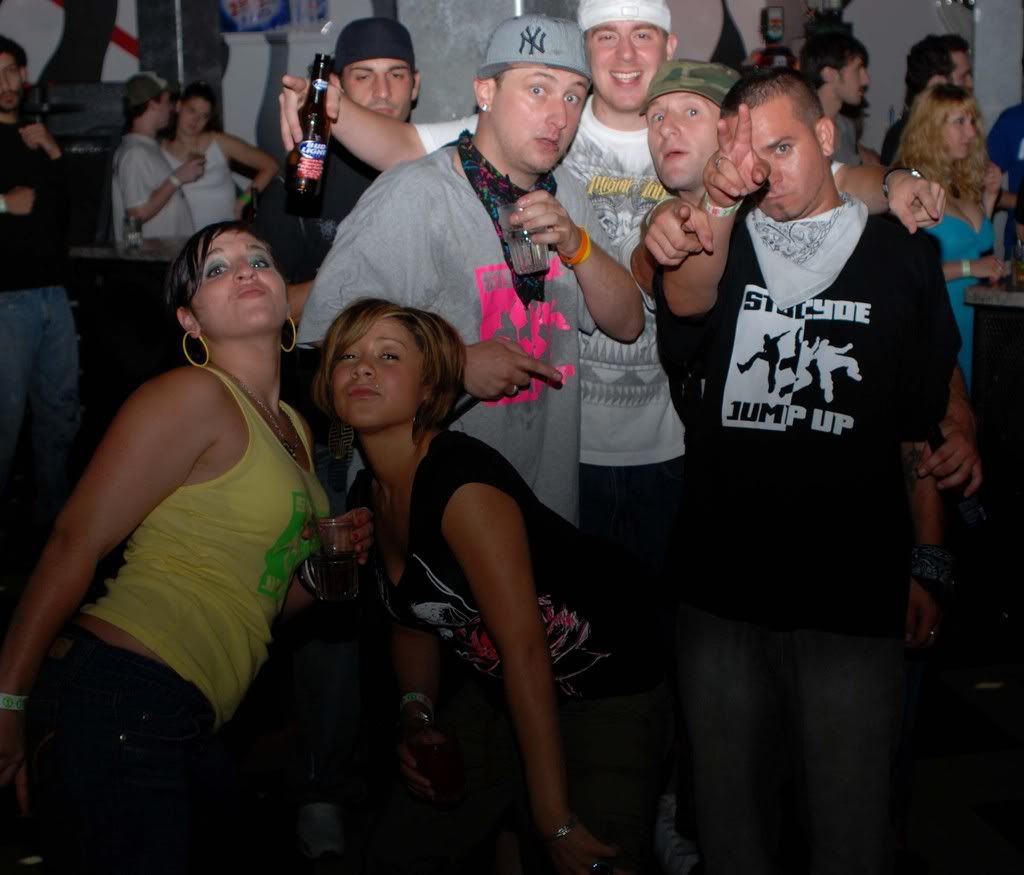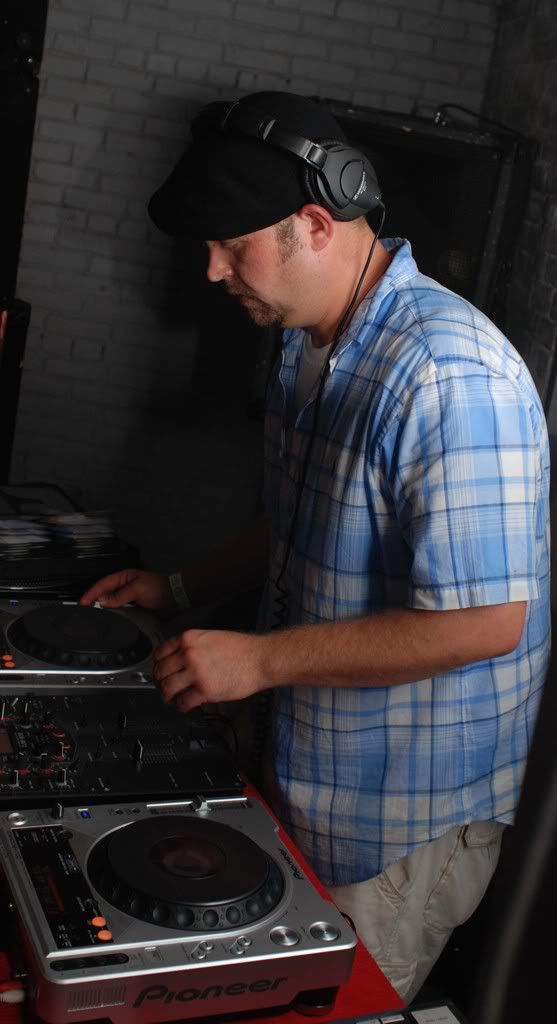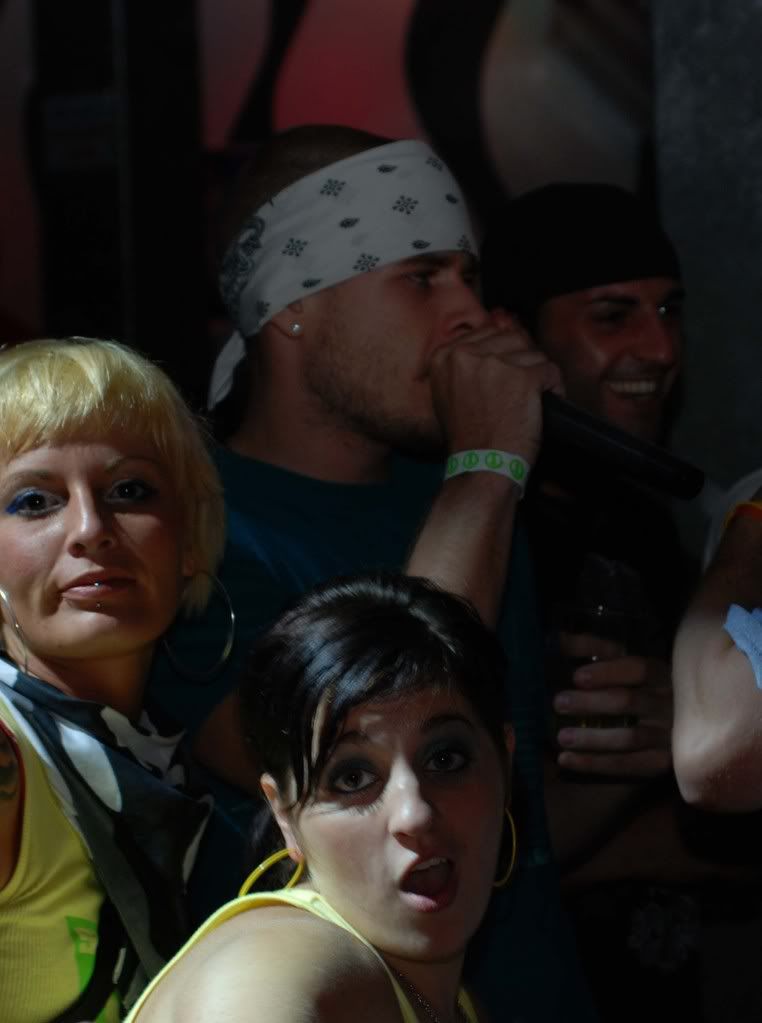 AND!!!!!!!!!!!!!!!!!!!!!!!!!!!!!!!!!!!!!!!!
Don't forget:
The Reece Q(uotable)
QUOTE TO SELF
CD release and Ben Steele Birthday Bash!
ACT:LIVE presents:
Reece Q - Rochester Hip-Hop Extraordinaire
Backed by DJ Nugz and Sam.I.Am.
Ajent O - Buffalo Hip-Hop Representative
Soul Slingers - Rochester Hip-Hop Tim-Tones & RICRUDE
PyInfamous w/ Sam.I.Am. - Mississippi Hip-Hop (EBB & FLOW)
WOODY - Rochester Hip-Hop GOONIES Representative
A Special Turntable Lesson from Mr. Mumblz Hip-Hop Ninja
Also featuring:
Reece Q album art raffle (5'x3' Q graffiti painting)
Photography by FOX Photography
Street Art by Downer
It all goes down this coming August 23rd at Dub Land Underground 10pm.
18+ $5/$7

Coming up I have the Dead Catholics Interview, The Soul Slingers CD Review and a special review of Foreign Legion's "Secret Knock" EP, all the way live from the west coast, ninja!
Peep back in a couple days my people, it's all coming very soon.
Peace kiddies...
- Games
Right now we're listening to:
Death from Above 1979
"Black History Month"
(
"You're a Woman, I'm a Machine"
, 2005,
Sound Virus
)