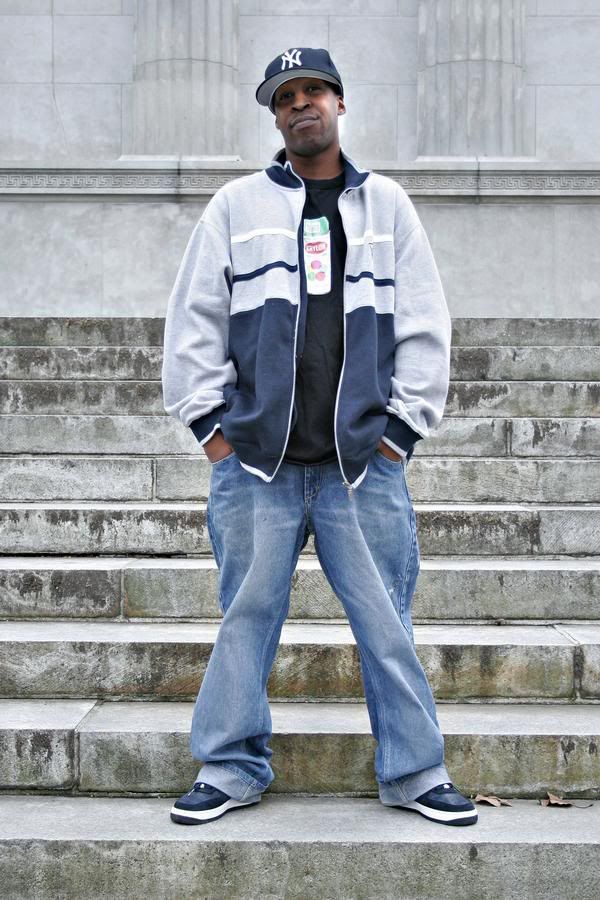 werd: james niche
Drew Nye pulled off a good one for Dub Land Underground and Rochester.
Next Saturday, the 29th, DMC World Champion and DMC Hall of Fame Inductee,
ROC RAIDA
makes his way into the basement on Alexander St.
New York City born and raised, he is a founding member of the New York super-group, The
The X-Ecutioners
, a DJ based hip-hop group.
The group is very similar to the DMC repeat offenders and west coast counterpart, The Invisibl Skratch Picklz (Apollo,
Q-Bert
&
Mix Master Mike
), in the sense that they formed a musical group that relies solely on live scratch routines that combine to create new mixes live.
For those of you that don't know much about the DMC competitions or want to know more, here's a little information for you.
In 1985 the Disco Mix Club (DMC) was started in London as an event for club DJs to showcase their mixing skills and see who can keep a party moving the best, basically.
In that time it was not about turntablism, in fact, not a scratch was made at the first competition.
The following year, DJ Cheese introduced the "What Is It?" scratch. He then scratched his way to the title in 1986.
It was in years to come that it became extremely popular throughout the US, and regional and local events started to sprout.
During the late eighties, a group formed unlike any other to be seen in the music community. A group that only used turntables for instruments, manipulating records as a team over six Technic SL-1200s.
The Invisibl Skratch Picklz (Apollo, Q-Bert, Mix Master Mike) blew people's minds. They went on to win so many DMC Championships that they were politely asked not to compete anymore.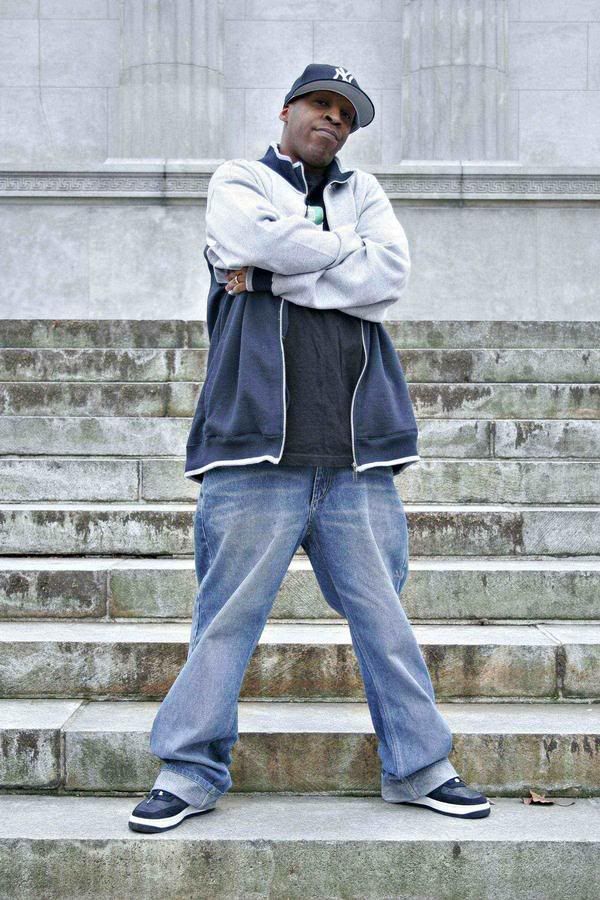 That brings us to The X-Ecutioners and ROC RAIDA.
ROC RAIDA followed in the same footsteps and in 1995, he captured the DMC world title. I put up a video for you guys to check out. It is ROC RAIDA's winning performance from that year.
I can't wait to see this guy next weekend. He is a legend that has performed along the biggest names in pop music, all over the world.
It will be humbling to see him in the Dub Land basement for sure.
Tim Tones and RICRUDE warm up the crowd that night.
Friday, August 29th. Dub Land Underground 315 Alexander Street.
Enjoy the video kiddies, we have a busy weekend, but there's lots more to come from ACT:LIVE in the next few weeks!!
Peace.
- Games
This guy pays some bills:

Right now we're listening to:
Open Hand
"Pure Concentrated Evil"
(
"You and Me"
, 2005,
Trustkill Records
)