FUTURE SOUND ROCHESTER

ACT:LIVE ROCHESTER

&

EKONOMIX CLOTHING

are proud to present the second edition of

ACT:LIVE

events entitled
FUTURE SOUND
This event is the highly demanded follow up to last August's Reece Q CD release party at Dub Land Underground.
It's a huge hip-hop party that will include a live band, MC's, DJ's, local graffiti artists, video animators and urban fashion.
Come join the crew at Dub Land Underground while we fill the upstairs and downstairs with crucial elements of true hip-hop, in a new way.
Here is a video of pics and music from the last show:
Be On Time!!
The doors open up at 9:30pm and the first 100 people who pay the $5 admission ($7 under 21), get a high quality blank trucker hat that will be custom designed by one of our three veteran graffiti artists. Peep them below: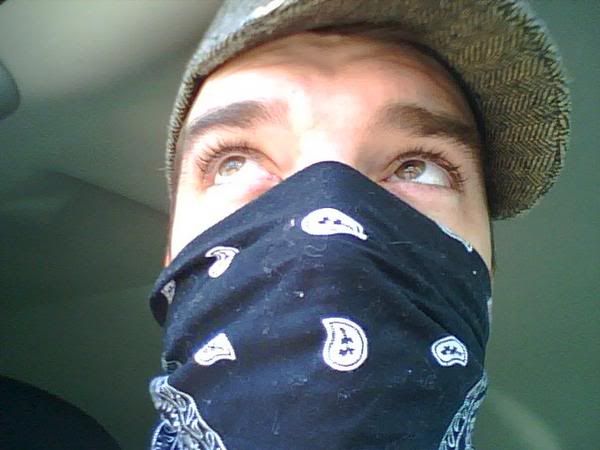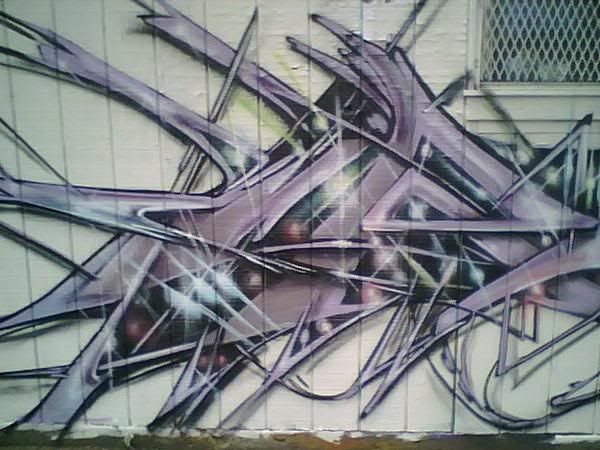 CROOK

-

(FUA) SICK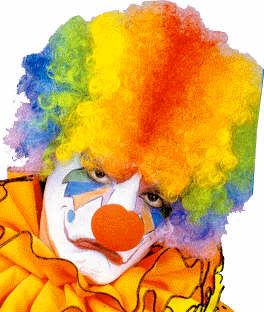 (CLOWNER!oner)

-

(ROC) HOOKER KILLER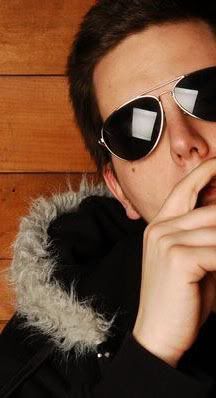 LAZ

-

(SubSoil, Extreme Graffix) Eye Candy
All three of these guys will be lined up at the booth downstairs waiting to design your hats, be sure to tip these guys!

Get Fresh Gear!
Eknomix Clothing will be setting up the booth upstairs and giving away free gear during Reece Q's set. With all the talent performing, you'll be sure to stick around for that and get your fall wardrobe on.
As with every ACT:LIVE event we strive to bring you a visual experience to take home with you. Last time it was with the art of Downer on the stage, creating an urban graffiti scene that took up the entire stage.
Now, we bring you Nicholas Baish. Nicholas is a local animator who will be projecting animations, stills and video anarchy across the entire stage at Dub Land. We are whiting out the back of the stage from corner to corner. Sick, right?
The Future Sound Lineup
.:REECE Q:.
(ACT:LIVE)

-

Hip-hop, Jazz, Space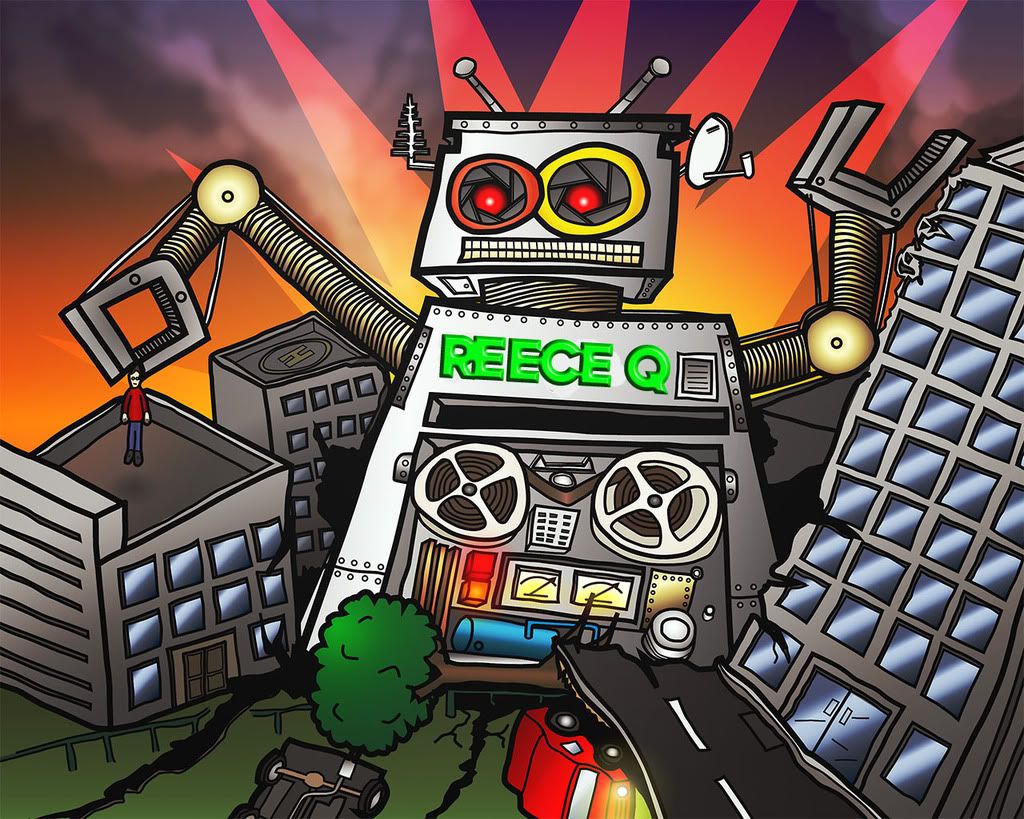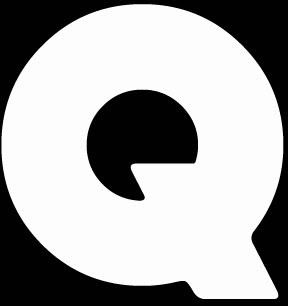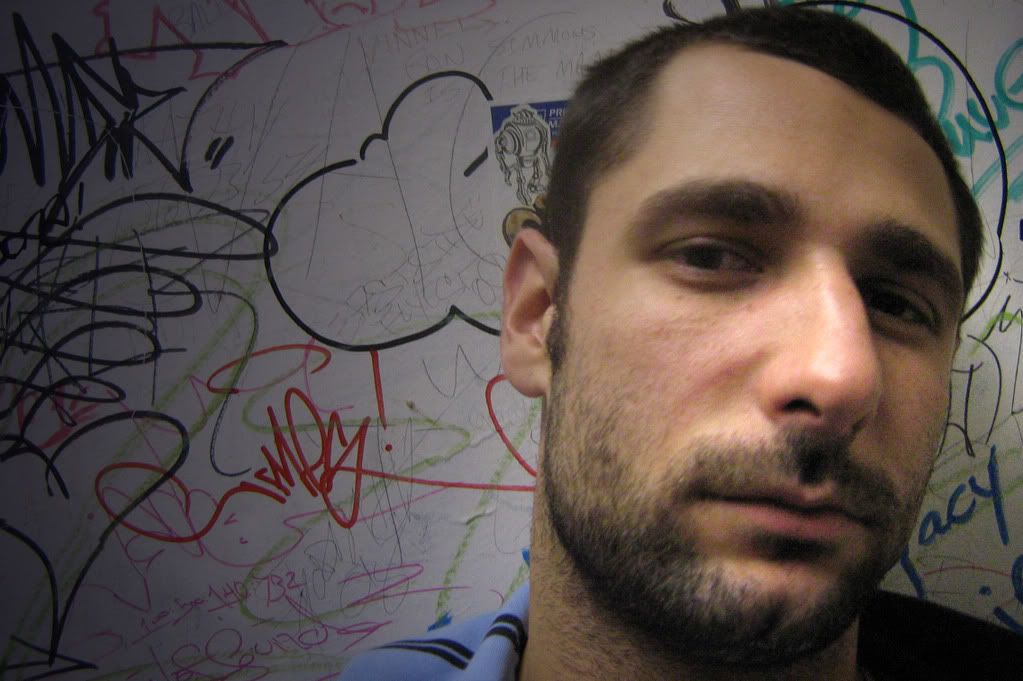 Not much needs to be said about this young talent from Rochester, NY, because he shows it all on stage. He has quickly earned a respected spot in Rochester as a talented MC and personality. His verbal skills and syllable trickery lend hand to jazz based beats from space. Credit to his partners in crime on stage, DJ NUGZ and Sam.I.Am., they, along with Husky and Dusted Diamond, have created a classic CD of skillfully selected jazz samples.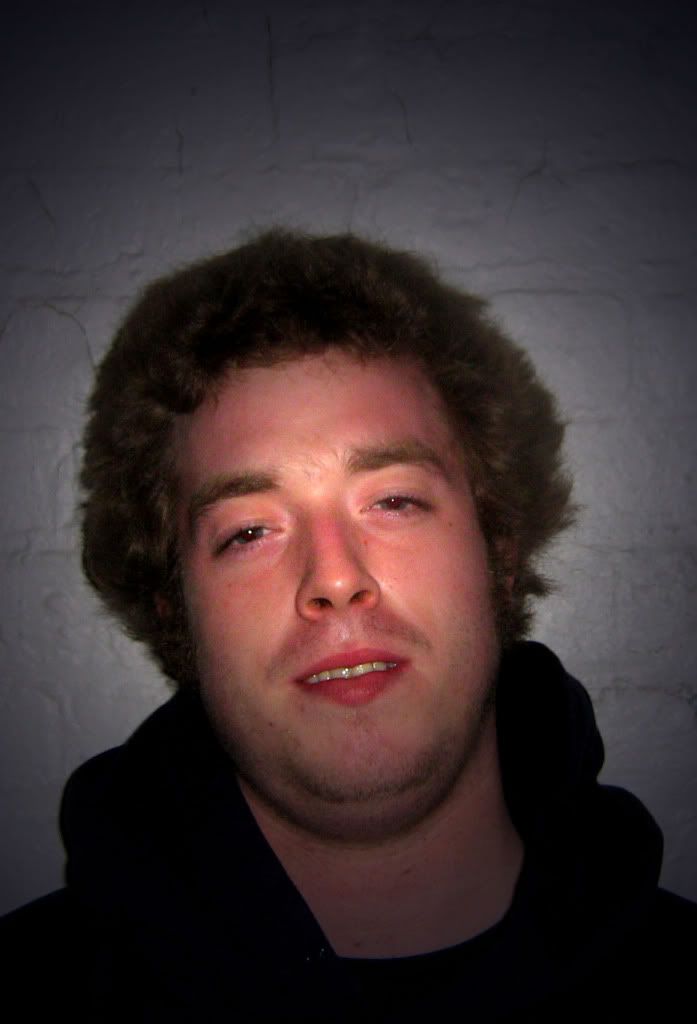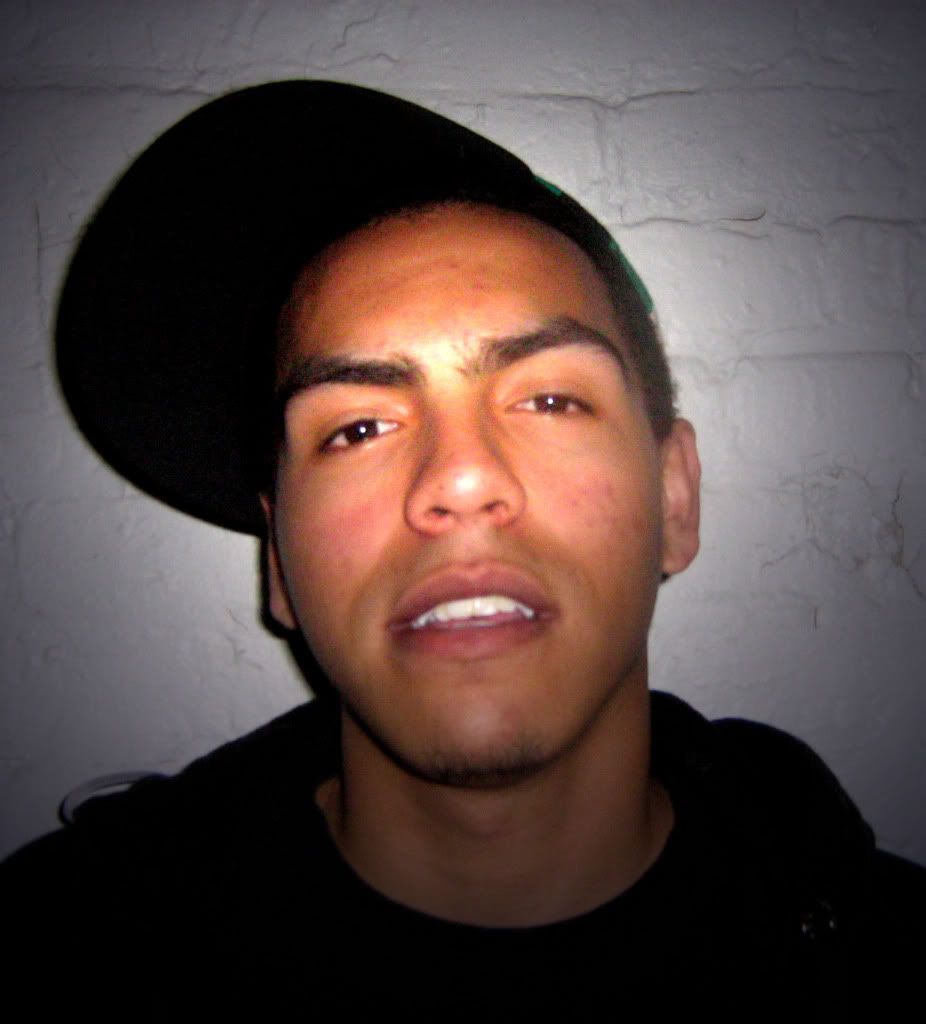 DJ NUGZ

-

(GOONIES, PBR) Live
Sam.I.Am

-

(ROC, beats) Intelligent
:::::::::
PyInfamous
(Mississippi)

-

Hip-Hop, Intelligent Discussion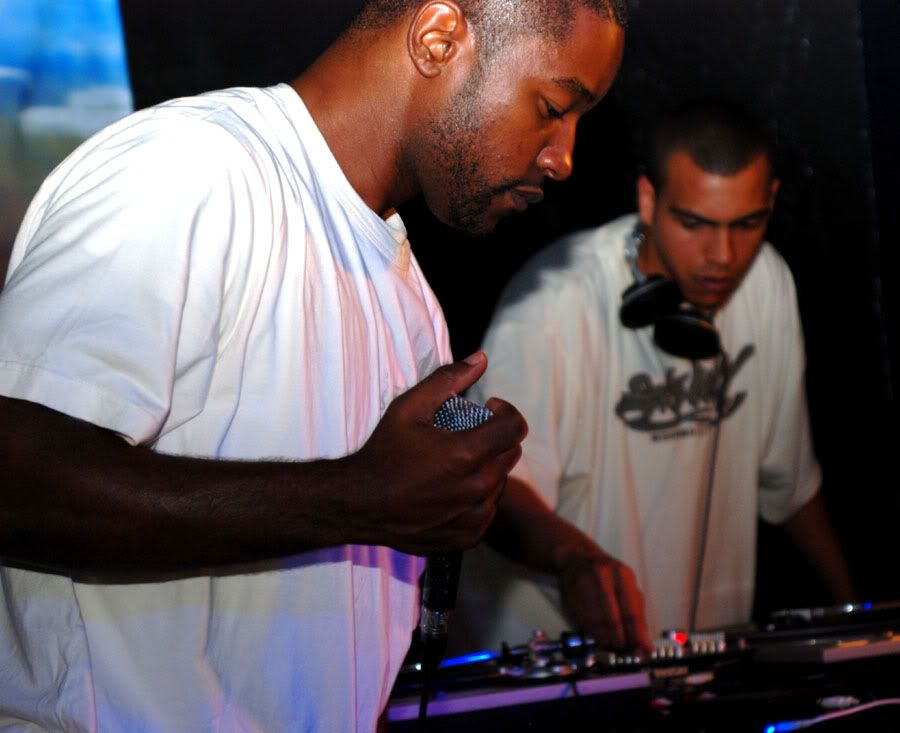 One half of the duo EBB & FLOW and hailing from Crystal Springs, Mississippi, PyInfamous has made a name for himself nationally as a thought provoking MC on a mission to spread the hip-hop gospel. He has just released his latest CD, 'Intelligent Discussion' with the help of local producer Sam.I.Am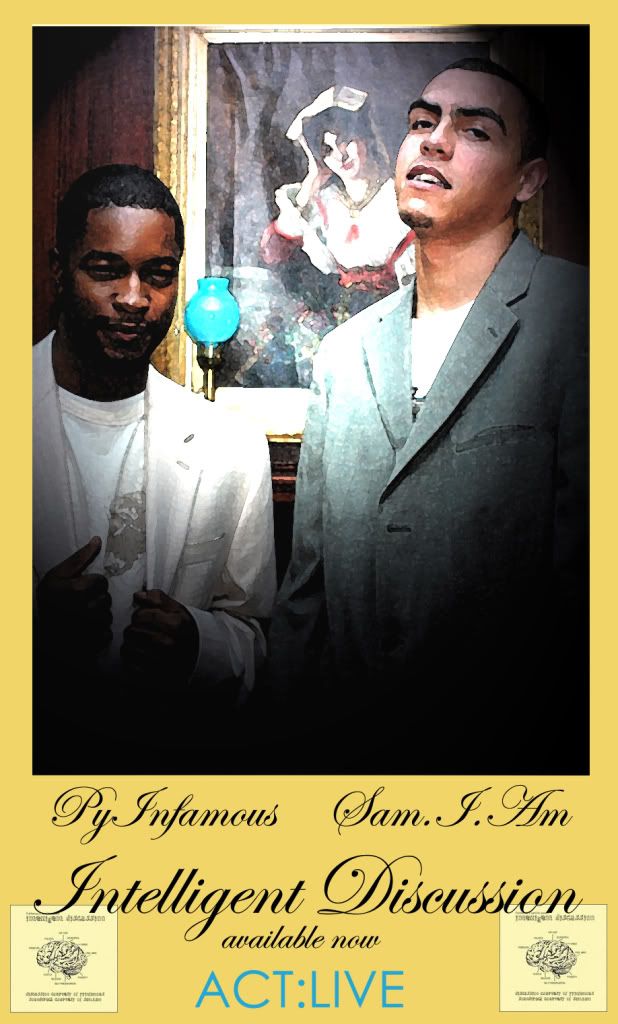 ::::::
SUBSOIL
(ROC) - earth, funk, Hip-Hop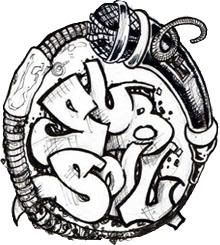 This band has been making moves all over the region with it's original brand of organic hip-hop hash. Peep the set when LAZ and MOON set the stage for mayhem.
::::::
BUILD & DESTROY
(God Money Music) - Coach P & Destroy, Hip-Hop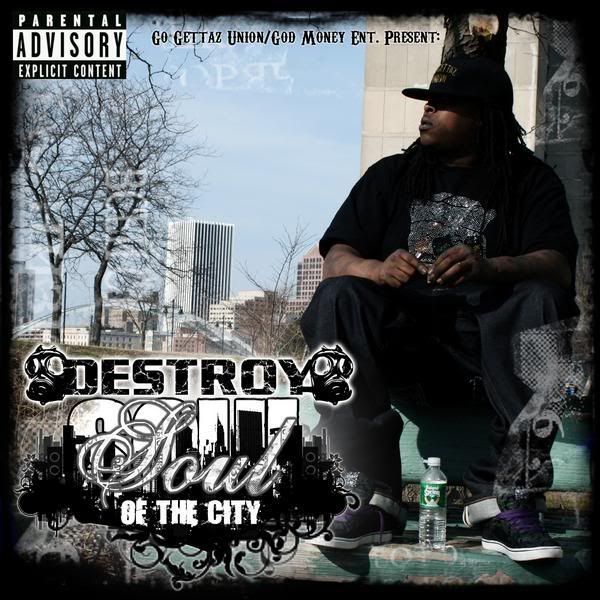 Together, Build and Destroy have been making moves all over the eastern half of the United States and are now pushing the release of their latest CDs (pictured). They have started a new music company called 'God Money' and are telling us that the audience is in for a big surprise at the show. For more info, check the ACT:LIVE archives about them.
::::::
Mr. Mumblz
(Turntablist) ROC, Hip-Hop, Ninja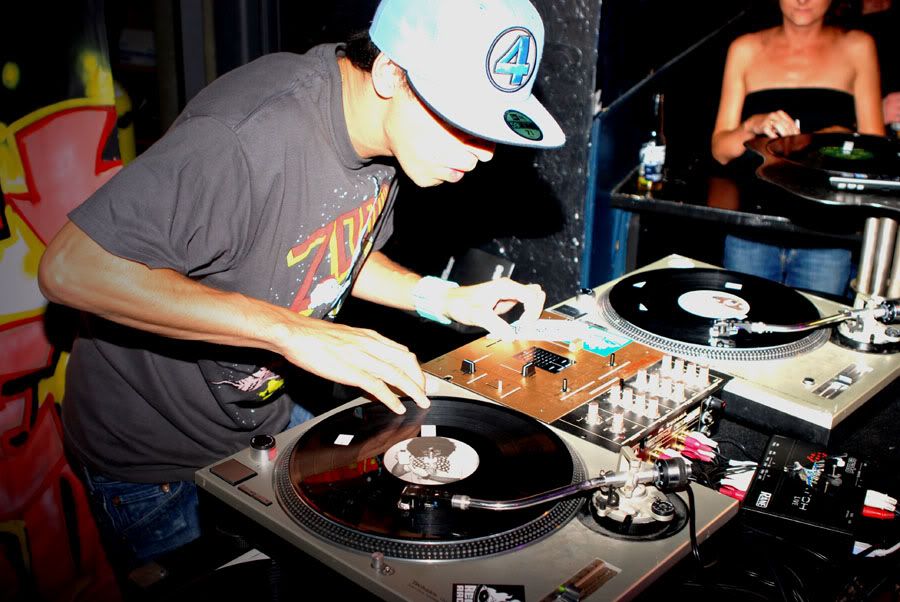 Mr. Mumblz has won a few competitions in the New York region and is gearing up for a turntable routine before Reece Q's set. He lit up the stage last time, get down and see him do it again!
::::::
OPTIX, D-ROCK
(ROC) Beats, Hip-Hop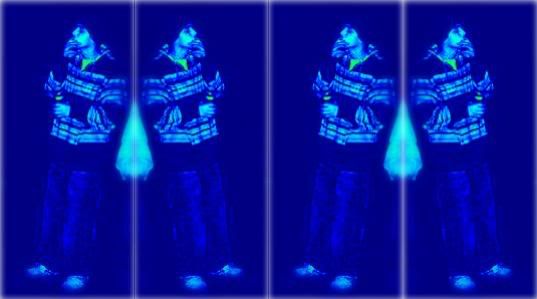 OPTIX - (Freq Tweak)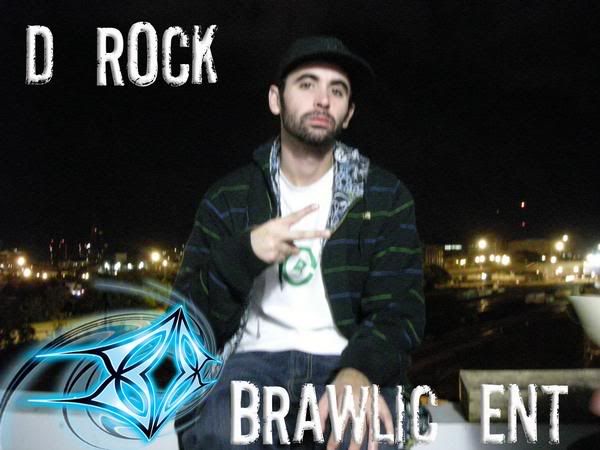 D-ROCK - (D-MADDIX)
These guys have been producing local hits like 'Native of the City' with RICRUDE, and various tracks with Reece Q, Rey Hook and E Moore. ('Native of the City' produced by Optix)
They have been cooking up some serious music and are yet another example of the incredible talent in Rochester hip-hop.
The will be playing a few of their beats for you to check out, so instead of just some instrumentals looping, they will be presenting tracks done with E Moore and Rey Hook to get the night started.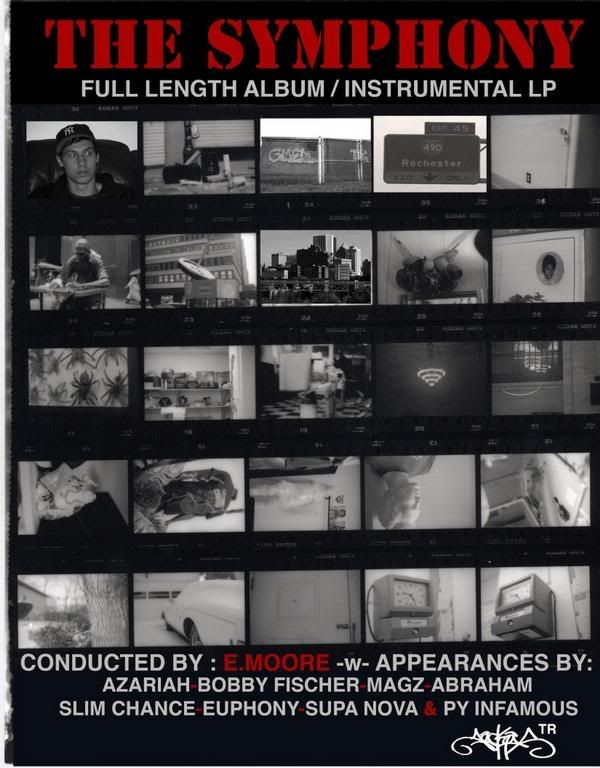 E MOORE - (ROC, Hip-Hop)
Rey Hook - (Grey Land, Hip-Hop)
::::::
TIM TONES
(Soul Slingers) - Hip-Hopaholic, Turntablism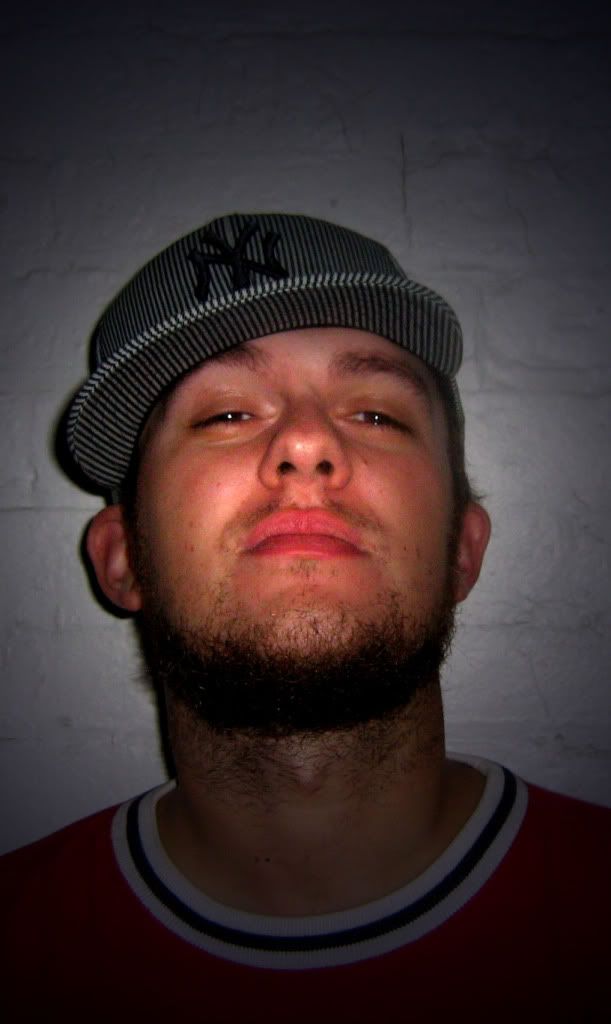 One half of the Rochester, hip-hop superduo, Soul Slingers. Tim Tones has made himself a part of Rochester DJ history and works his craft daily throughout the city. His is fresh off his latest release, The Soul Slingers RICRUDE Mix CD and will be warming up the crowd with some lessons.
::::::
Hosted By Hassel Harv
(ACT:LIVE) - Beast, MC, Hip-Hop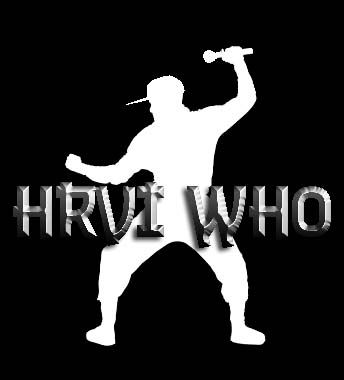 Harvey Who, Harvey Wallbanger, Hassell Harv...He's been working on an EP recently and will be keeping the crowd company between sets. He's also performing his local hit, 'Critical Funk'. It's the 'Critical Shit'!
$5!
This event is only five dollars folks. There's no tickets, just first come first serve. Make sure you get down early and get your spot in line to get your gear and custom designs from the sick graffiti crew, last time was pretty packed. There will be some food from Pontillo's and drink specials on both floors. Come and be part of what will be the best hip-hop party of the year in Rochester!
Sponsors and Thanks!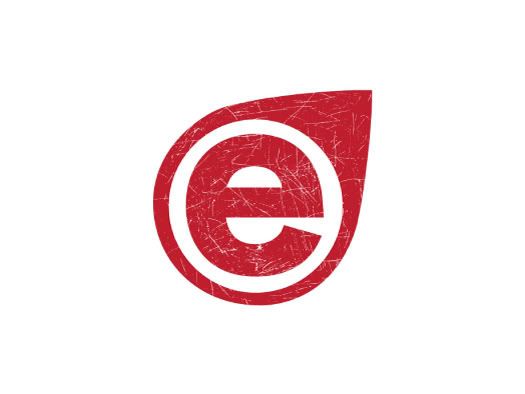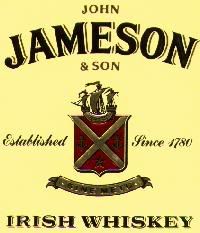 For more information go to any of the artists links on the upper right hand side of this page.