werd: james niche



News Flash!



December 10th at a venue to be announced, DJ KLEVER will be crashing through Rochester thanks to our boy EWUN (Kill The Noise, Ludachrist) and Pat Gaffney at RIPROC.




I'm going to be writing another promo piece for this event because ACT:LIVE is integrally involved with the event, but here's some info you might want to know.

If you don't know who KLEVER is, listen up.

He is a DMC World Champion and hails from the ATL, Atlanta, Georgia.

He has been producing music and DJing all over the world for the past ten years and is now a proud DJ for the Cool Kids out of Chicago.






He really came into the circuit through hip-hop, but as an intelligent DJ and producer, quickly moved into the dance scene and very skillfully blends the two styles.

He is a diverse DJ who can cut records like no other and take you to another world on the dance floor. The kid is a rock star.

Rochester's own, Kill The Noise, works with him very closely and we should be honored to be so close to such incredible talent.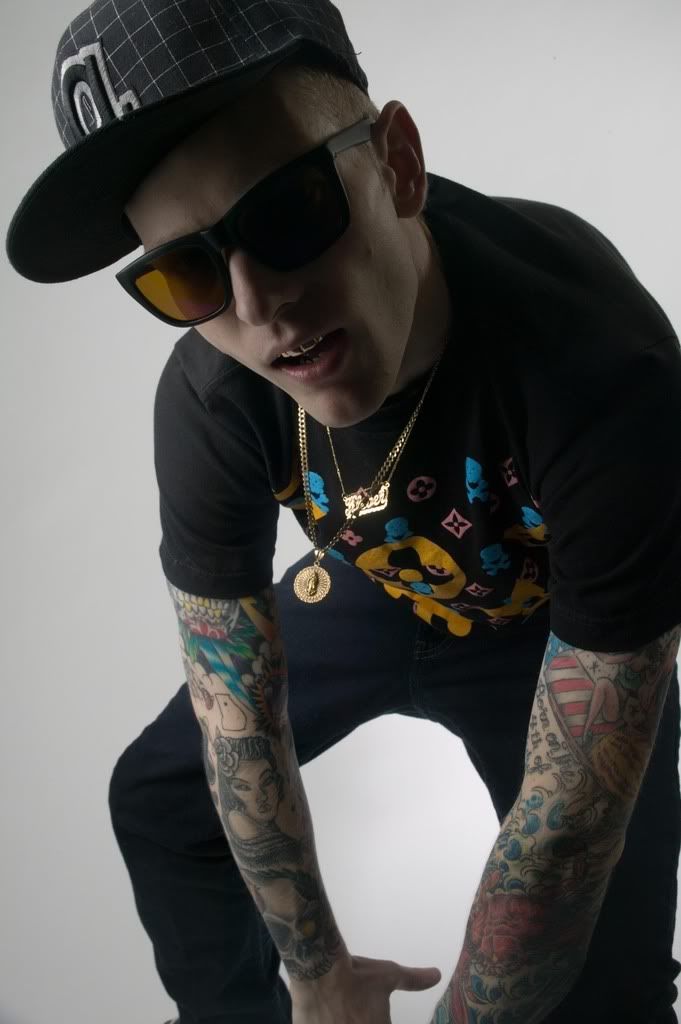 Along side KLEVER will be a team of up and coming Rochester DJs such as Nickel Bag of Funk, Handlebar & Flipsicle, Hoogs and many more.

ACT:LIVE will be putting together the upstairs with visual stimulation from animator Nicholas Baish and graffiti art from several artists.

Musically, ACT:LIVE is putting together a live band to translate Reece Q's 'Quote To Self' album into live instrumentation and we will also have several special guests.

That's all for now on the show folks, but tickets are coming and it's going to be fun. December 10th, 2008.

This event is all in part of a monthly function being put together by RIPROC, keep your eyes and ears open.

Peace kids.

- Games
Right now we're listening to:
Chromeo
"Momma's Boy"
(
"Fancy Footwork"
, 2007,
Vice Records
)