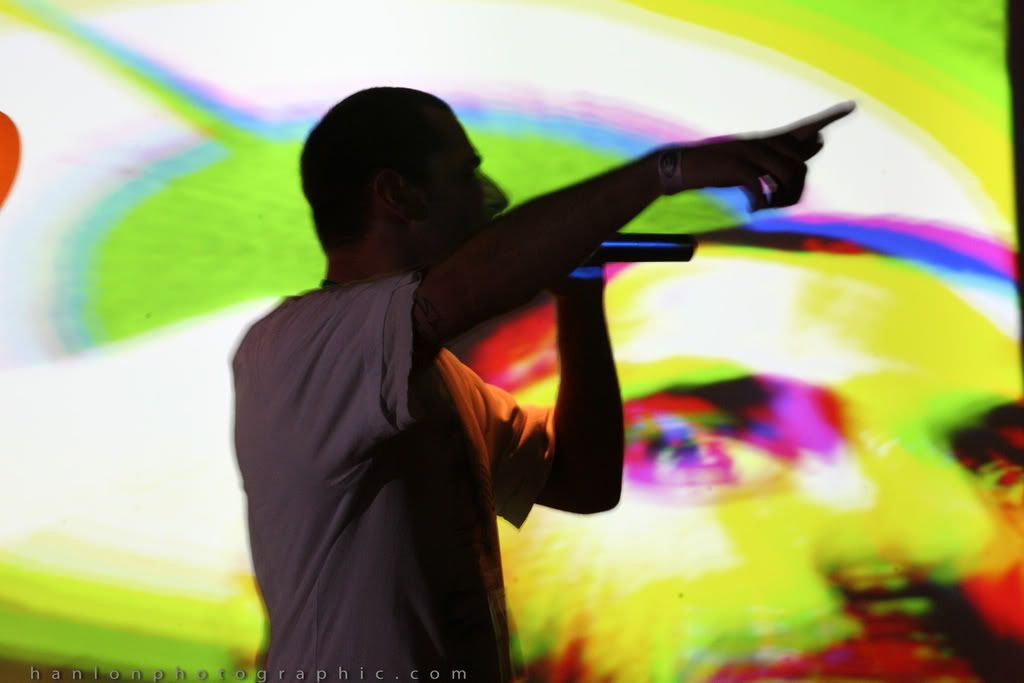 werd: james niche
foto: hanlon photography
video: tisa zito
The pics are here!
I won't go through the process of reviewing our own show, but there is a list of thanks that must be acknowledged for this event.
If you weren't there, there isn't much I can say except that it was a peak night for the ACT:LIVE brand,
Reece Q
,
RIPROC
and
Mike Dispenza
. The videos looked amazing and all the graphic work done by
Nicholas.G.Baish
really set the tone for one of the first local, upscale hip-hop events ever to grace Rochester.
Please be sure to check out all the thanks and let the pics speak for themselves.
Enjoy.
THANKS!
Mike Dispenza @
Blue Monk Films
,
Patrick Gaffney
@ RIPROC,
RIPROC
,
Nicholas.G.Baish
, Red Bull, Elliot & Jason @
Ekonomix Clothing
, Derek Sung @ ONE,
Kill The Noise
, Tim Tones, Ric Rude,
The Soul Slingers
,
Reece Q
, Sam.I.Am, DJ Nugz, Husky, Woody, The Goonies Crew, Optix, Nickel Bag Of Funk, Antonio Aresco, Mikhail Budhai, Arthur @ Poster Source, Danny "Knuckles" Sullivan, Jennifer Oster, Dick Storms @ Record Archive, Frank DeBlase @ City Newspaper, Troy Smith & Emily Shearing @ Rochester Insider, Alex @ The Electrobank (WBER), Handlebar & Flipsicle @ WRUR, Drew Nye @ Dub Land Underground, Miguel Urbina @ Dub Land Underground, Leonious, Mike Torres, Nick Giordano & Bonnie Harter @ Dorje Adornments & Love Hate Tattoo, Mike & Sandy @ Thread Clothing, Kim @ World Hair, Record Archive, Jon Herbert & Lakeshore Records, Aaron & Alan @ Krud Co., Ben "Stealin'" Steele, Carol @ The Metromix, Al Fox @ Fox_Photography, Mike Hanlon @
Hanlon Photography
, Tisa Zito @ Old Soul Productions, DJ Ease, Mayor Robert Duffy, Maureen & Peter Niche, everyplace where we put posters and fliers and anyone else I may have forgotten!
photography by:
Hanlon Photography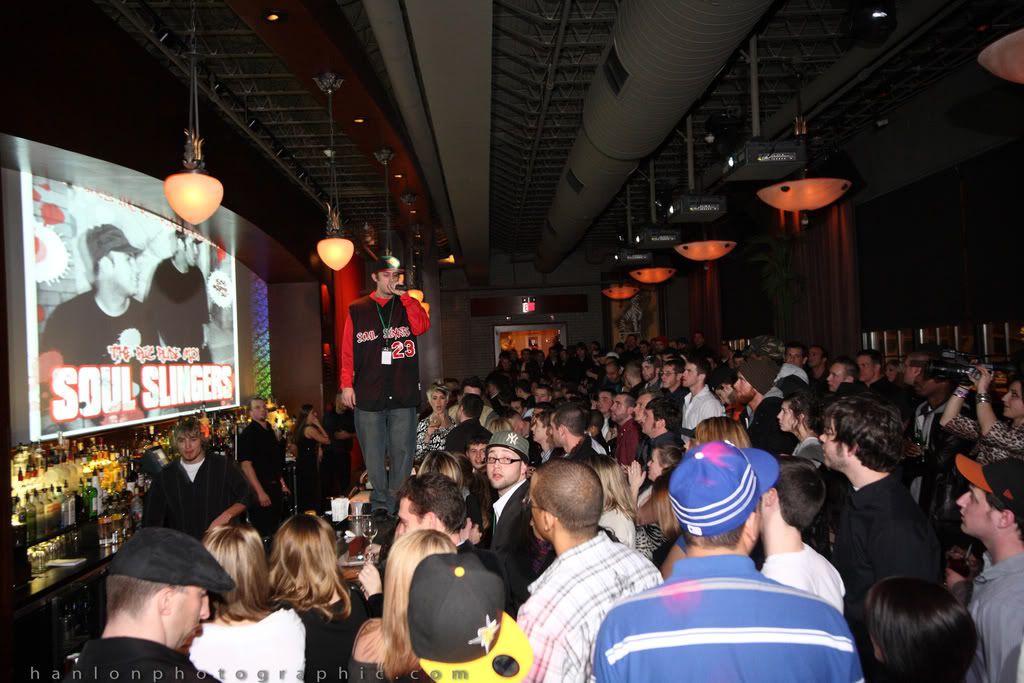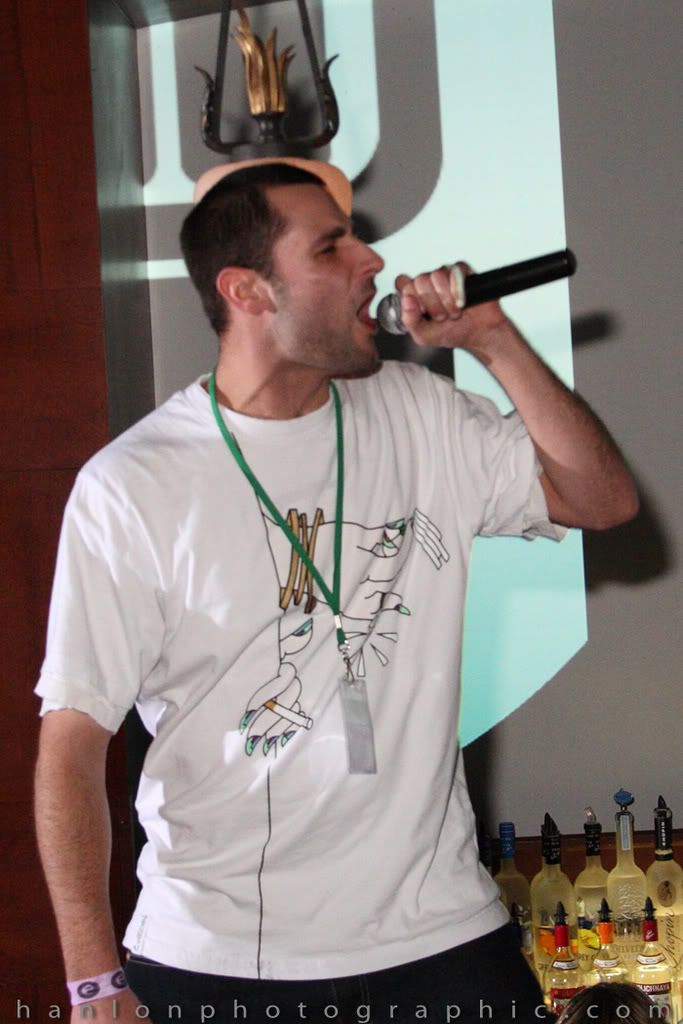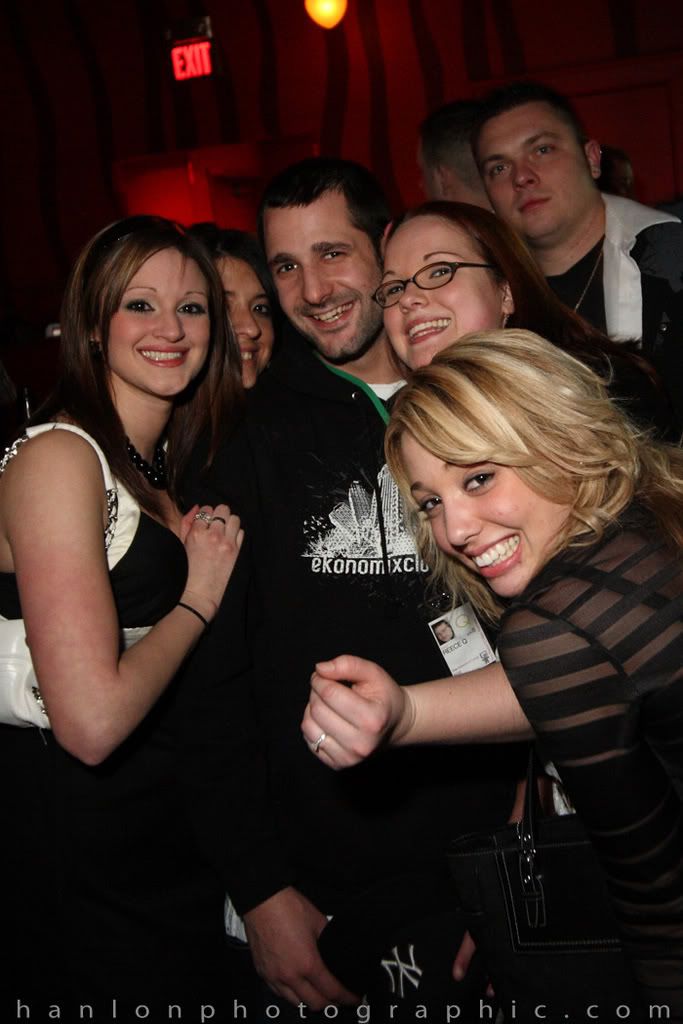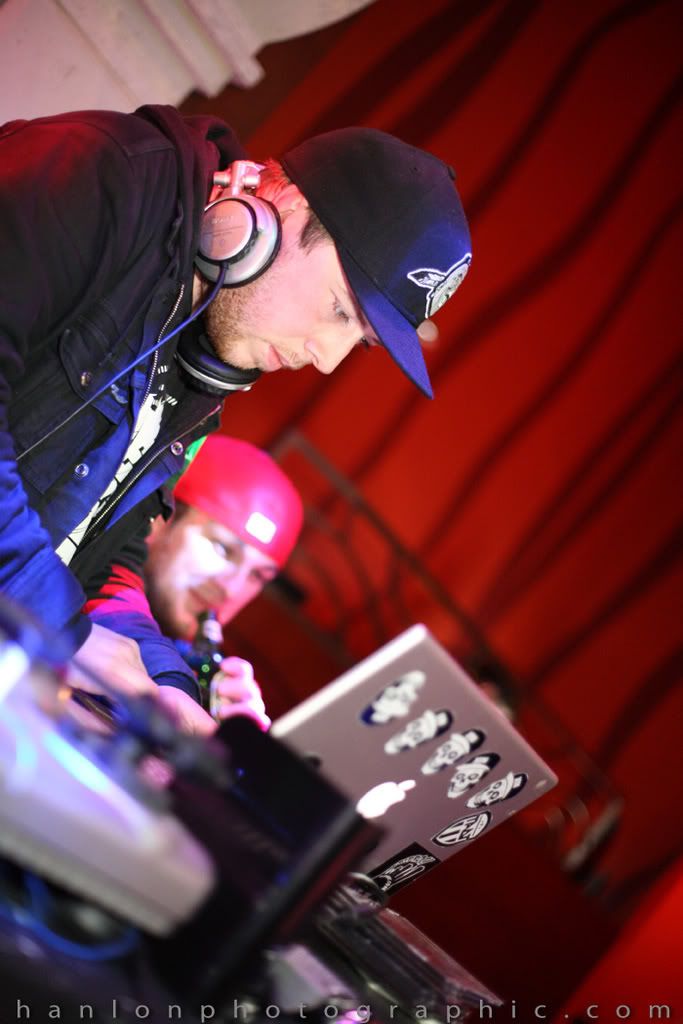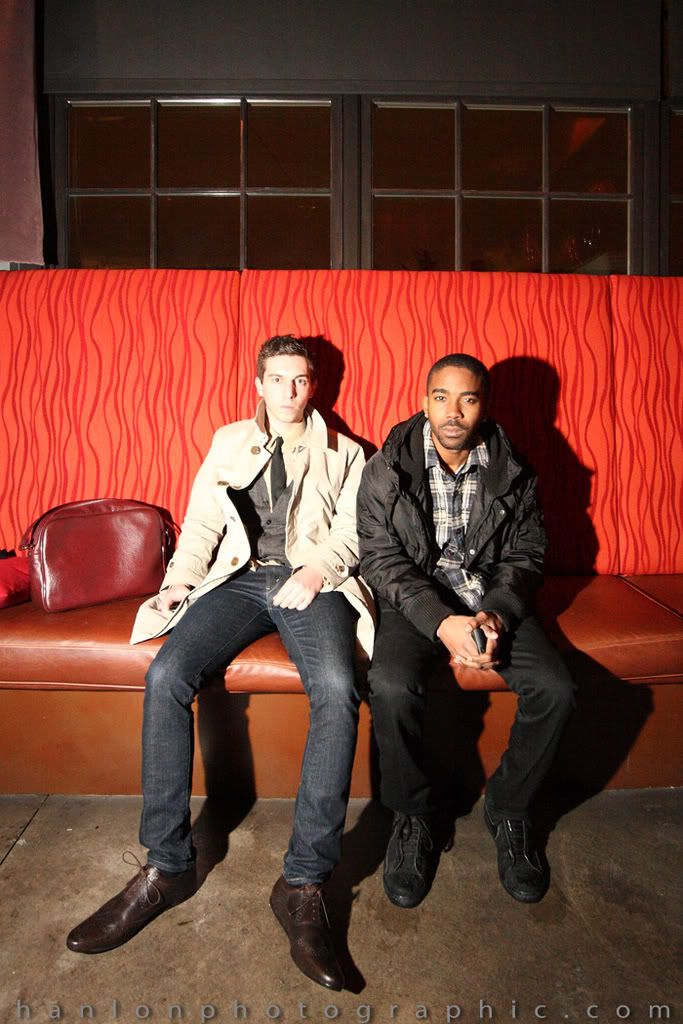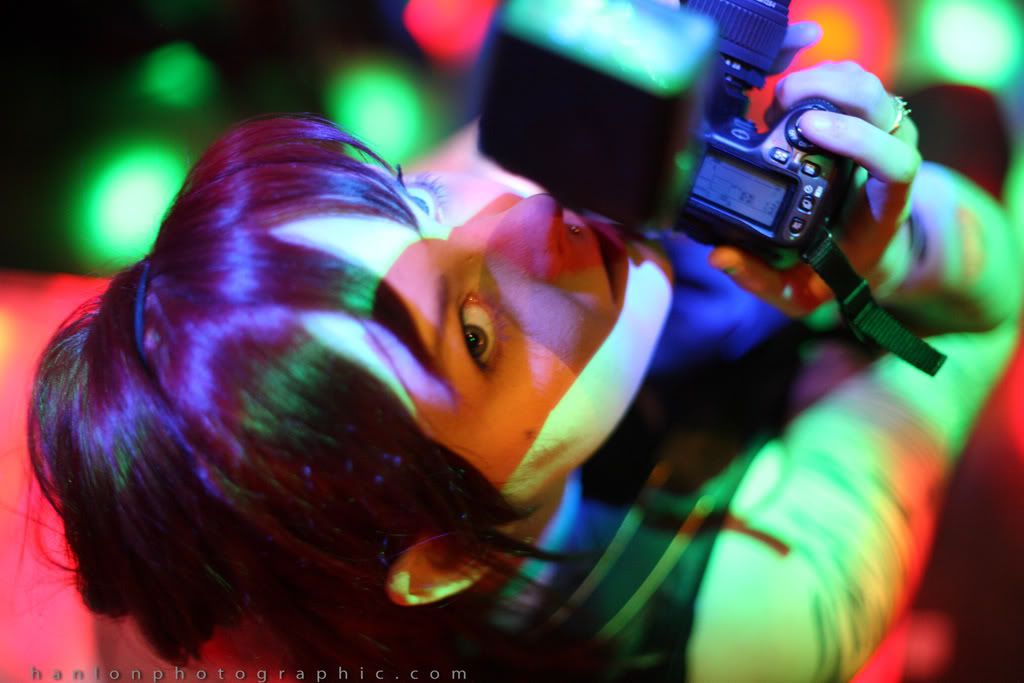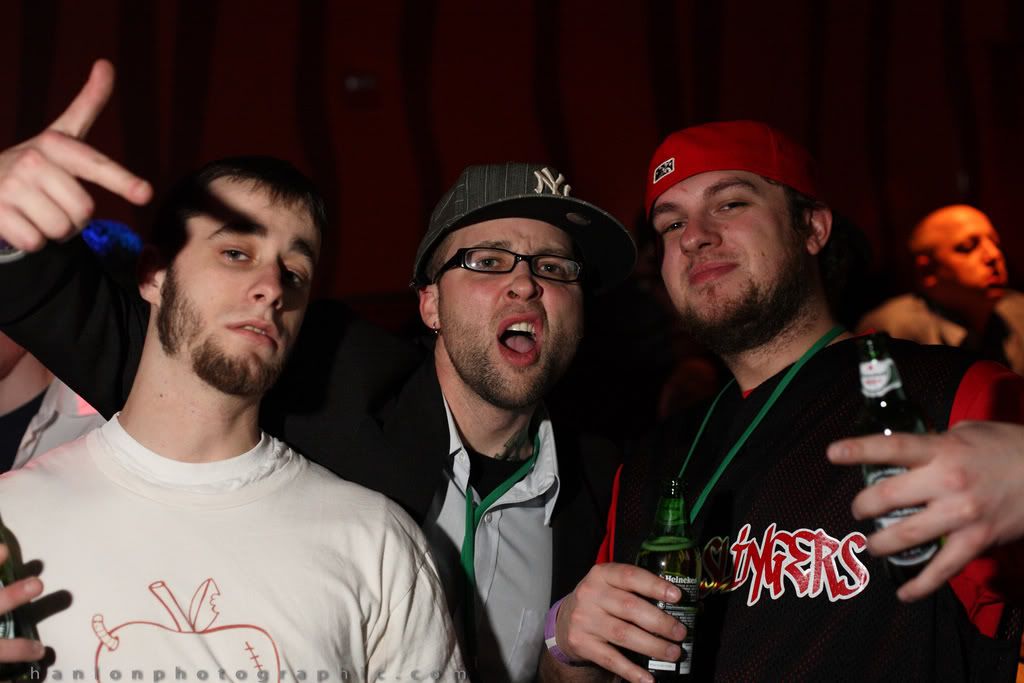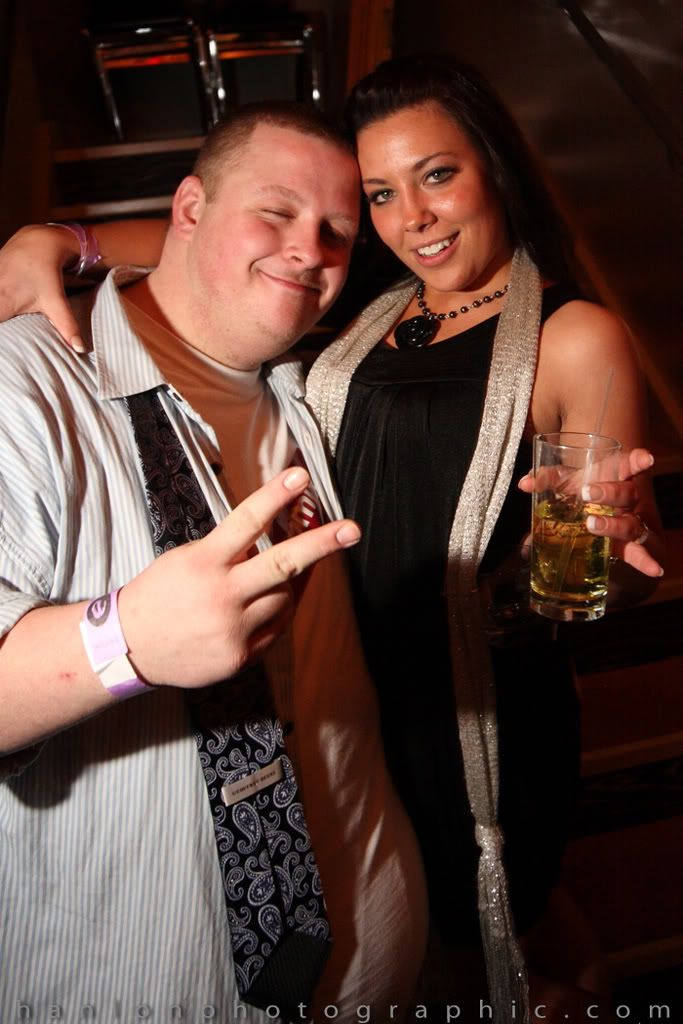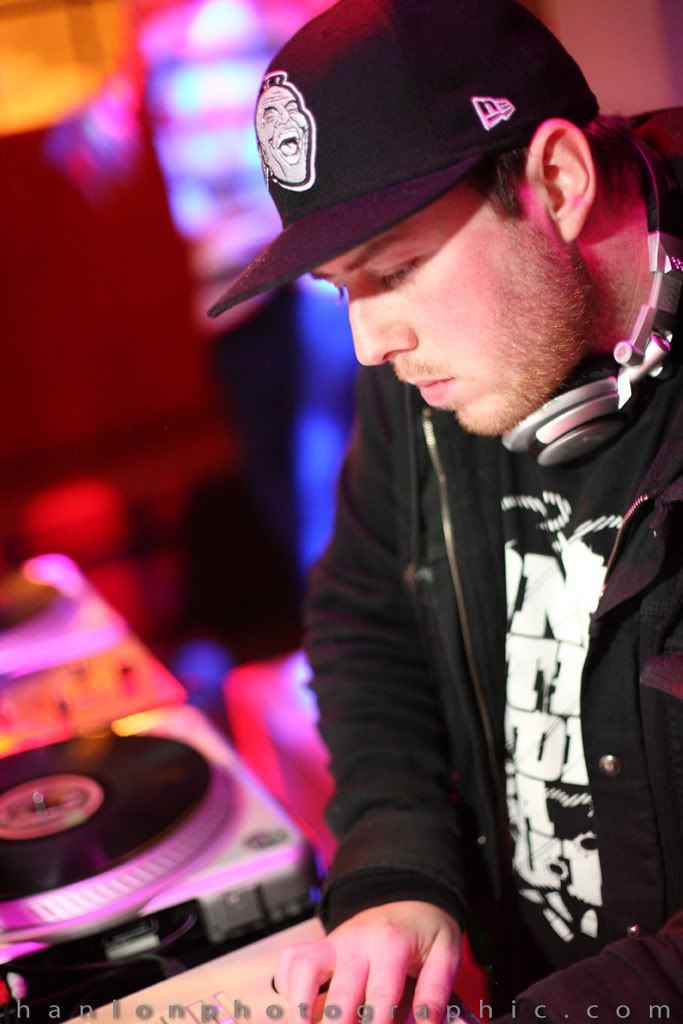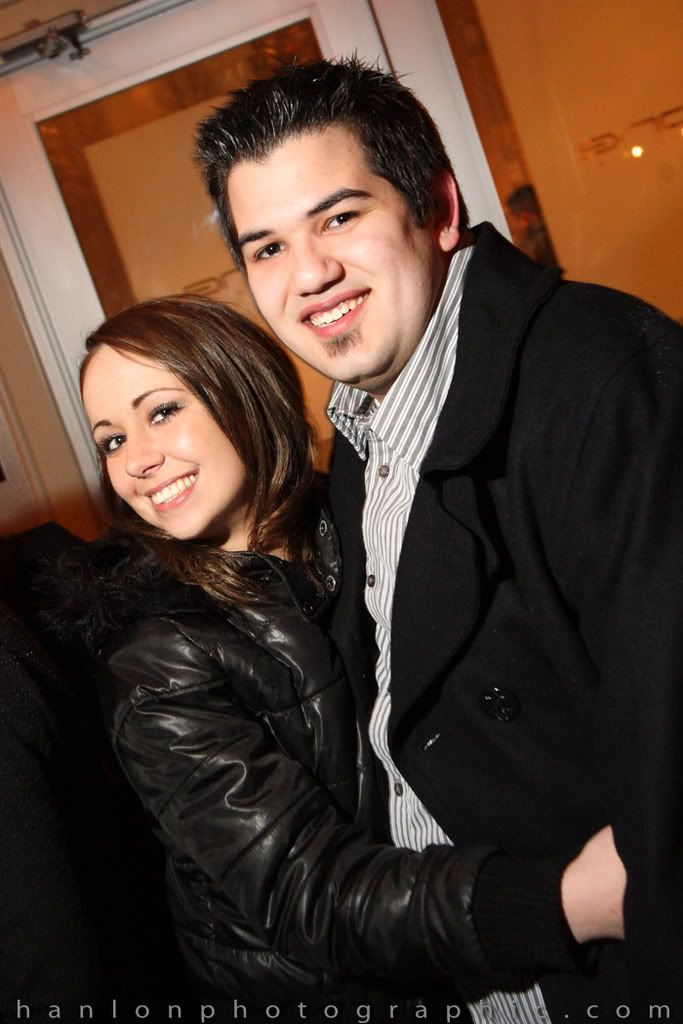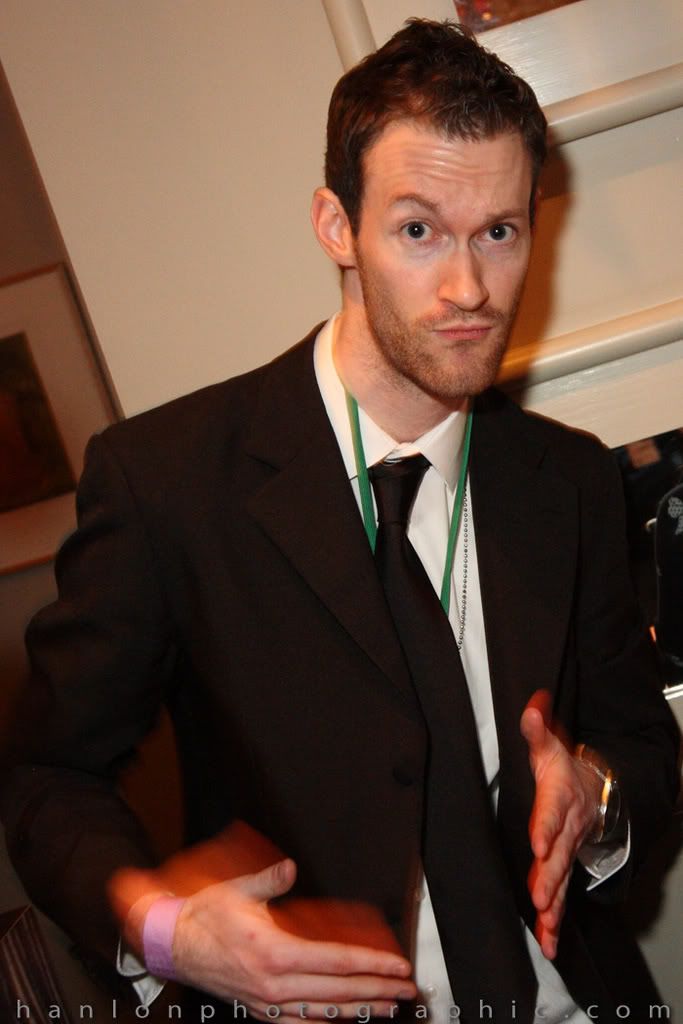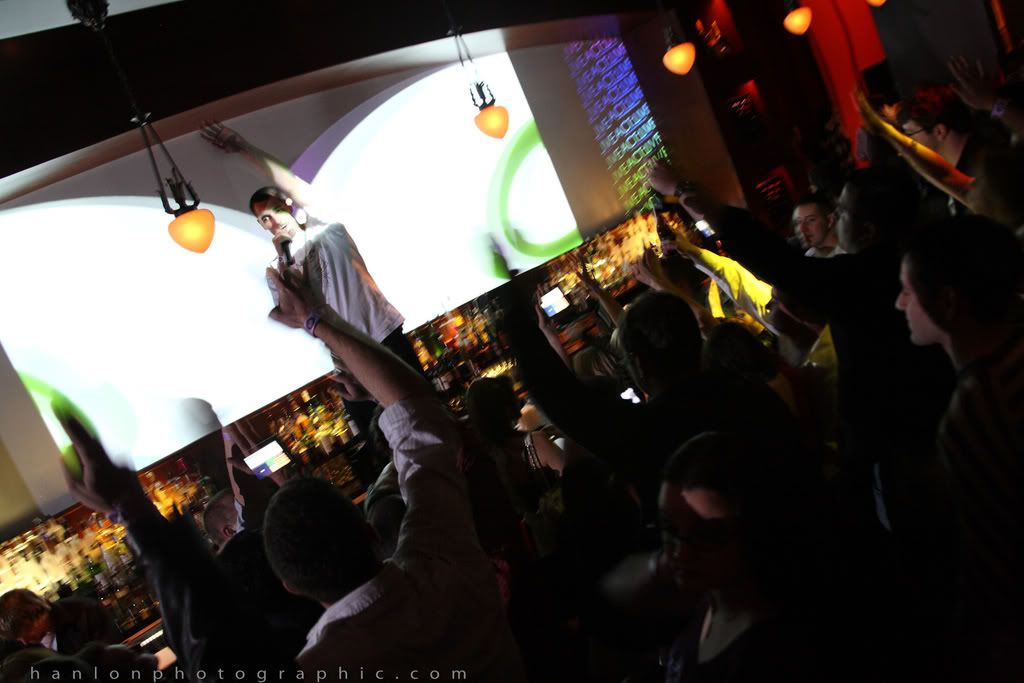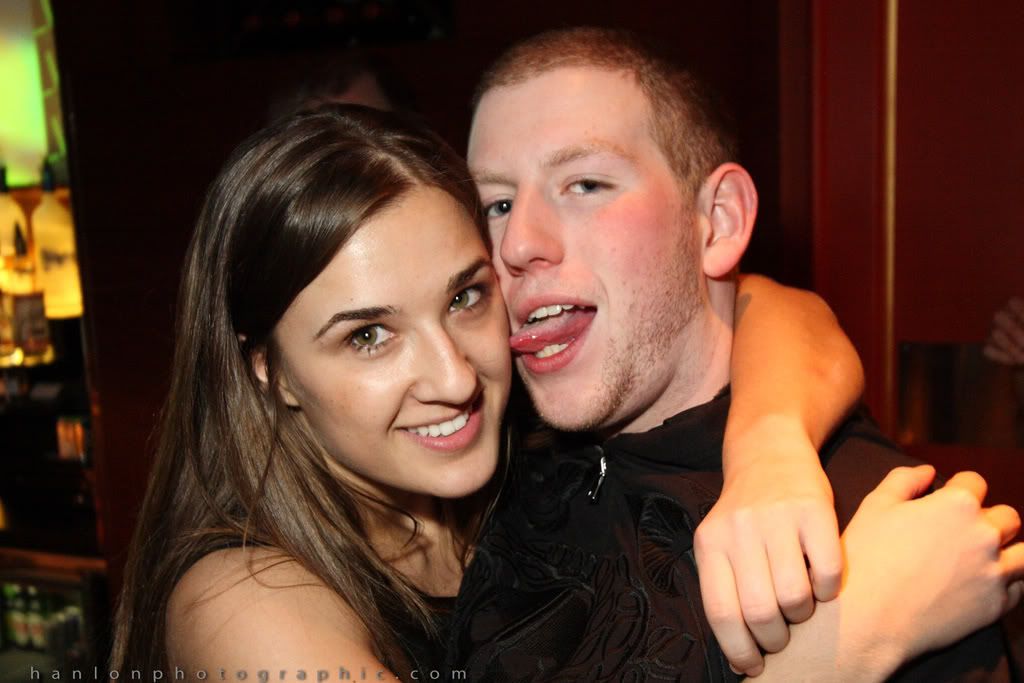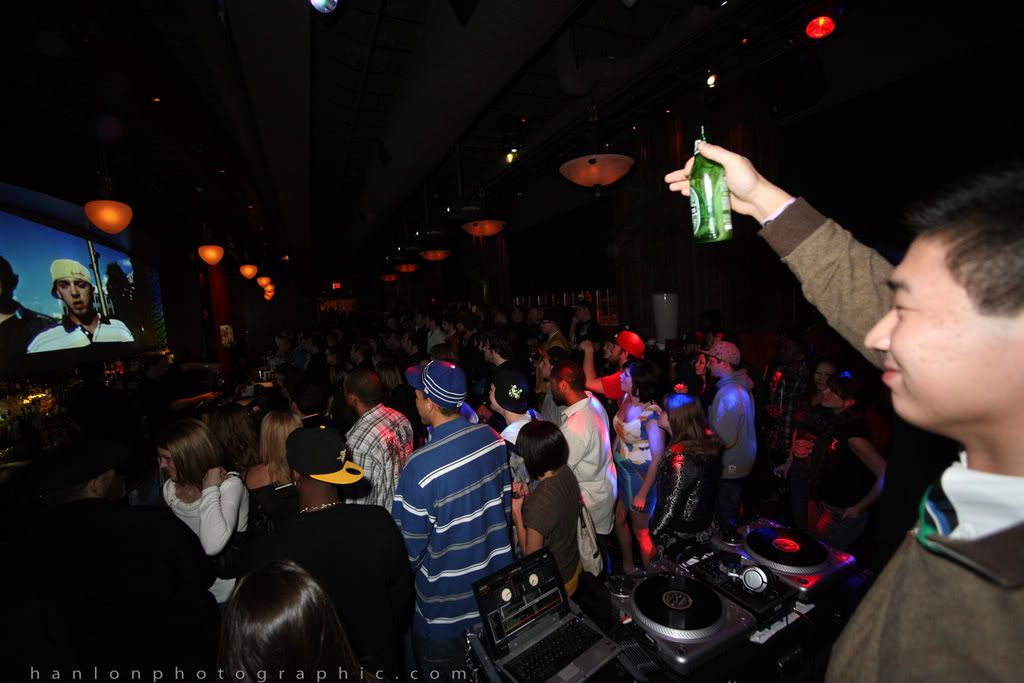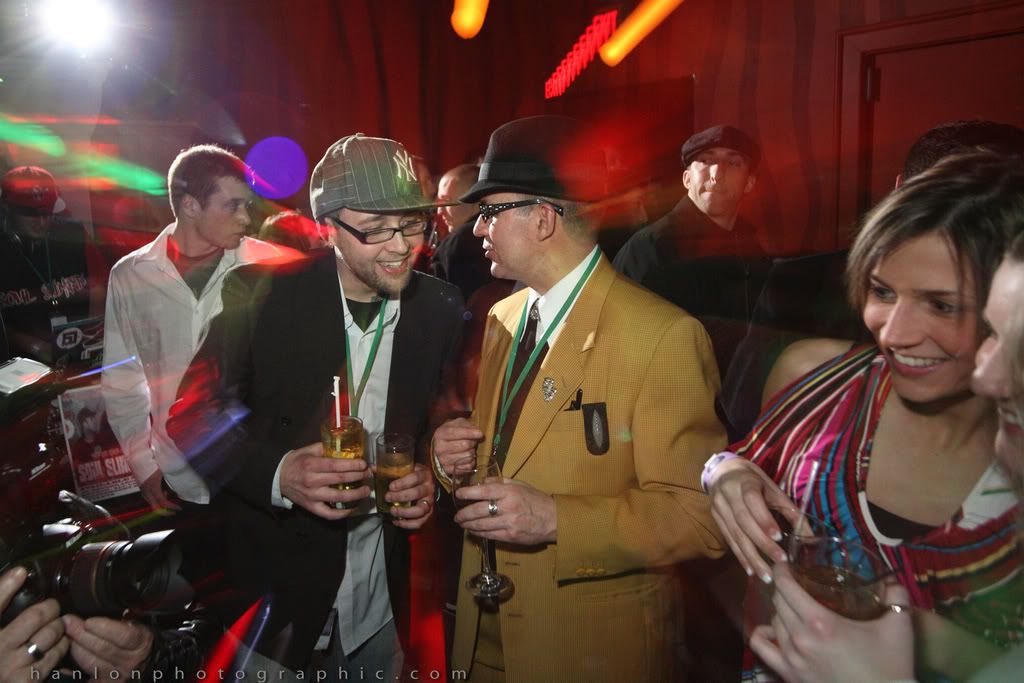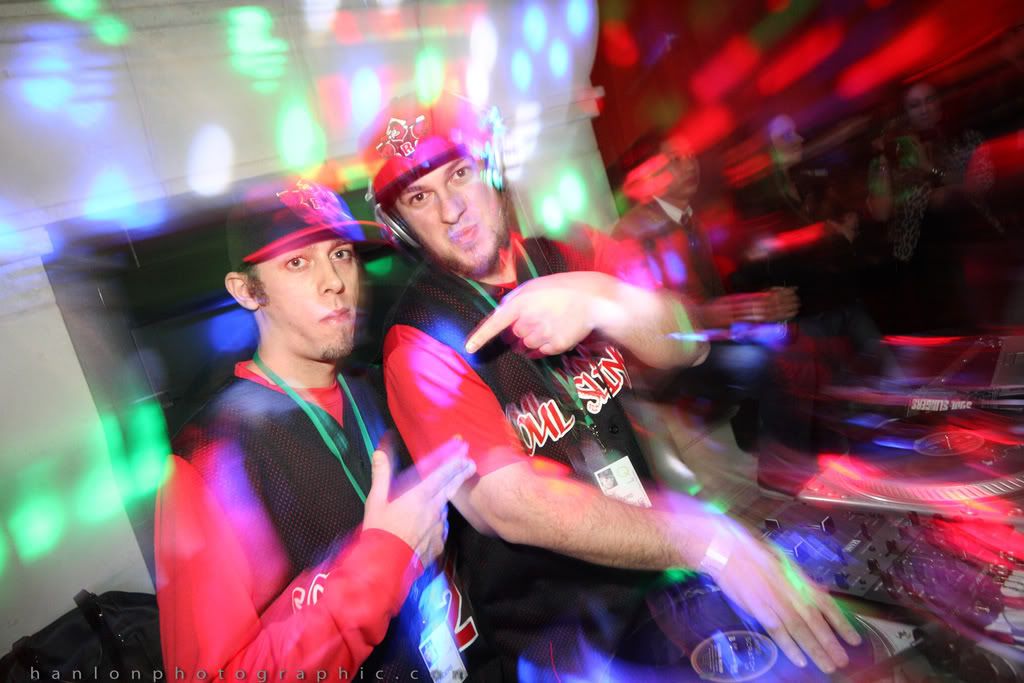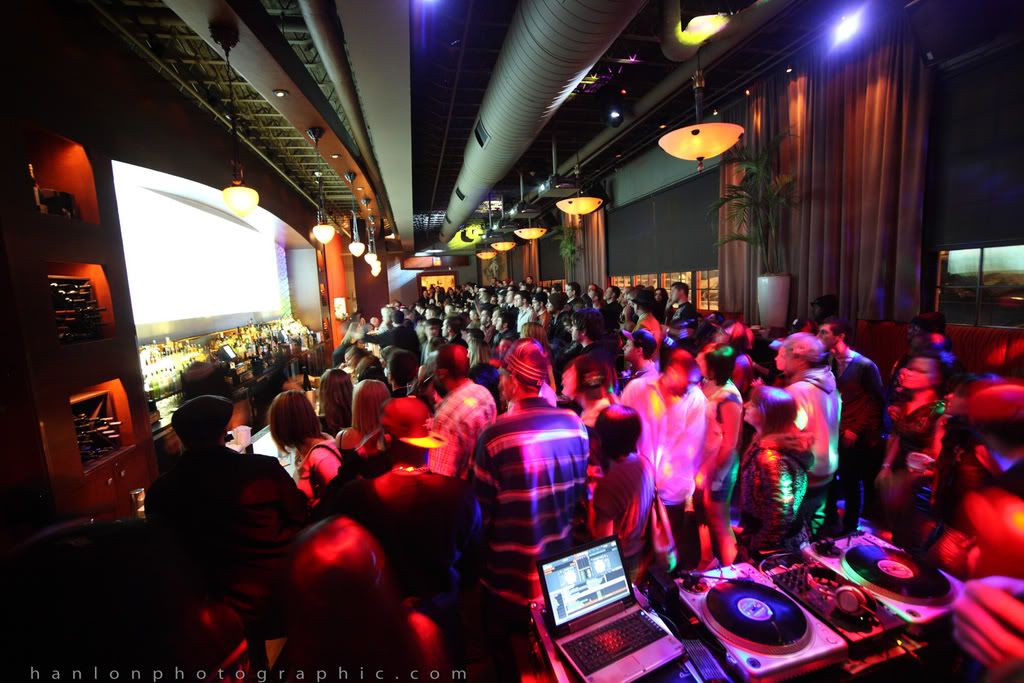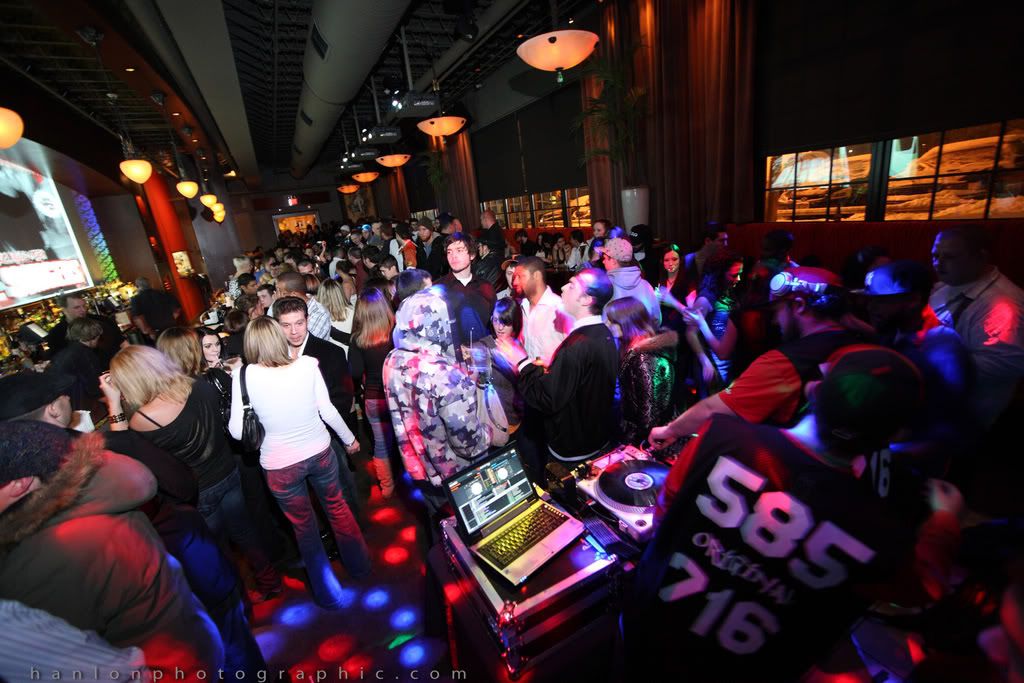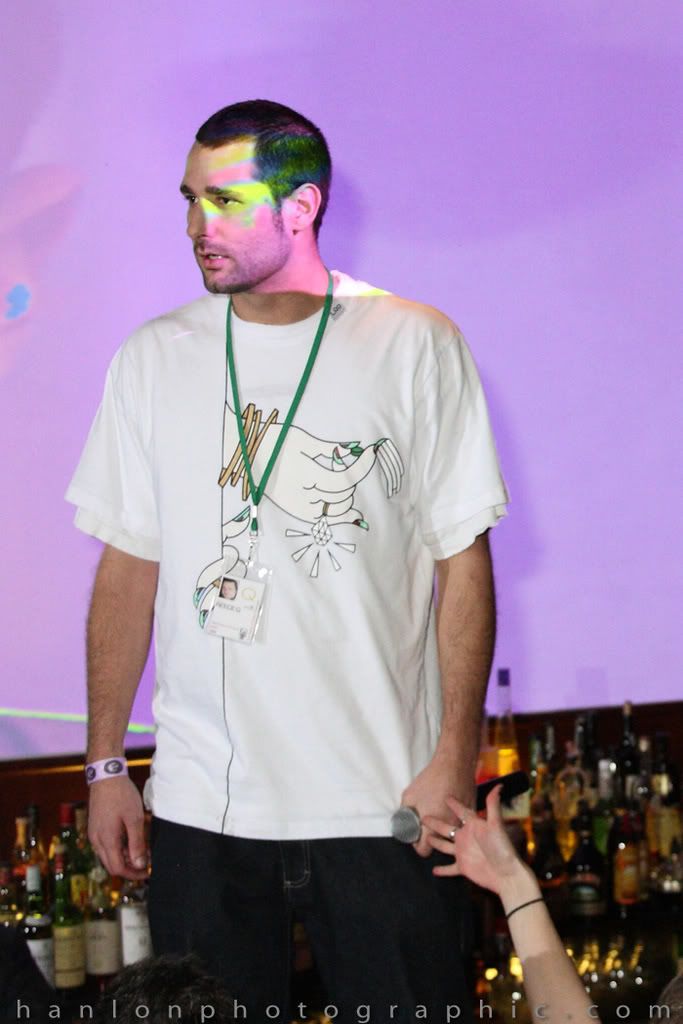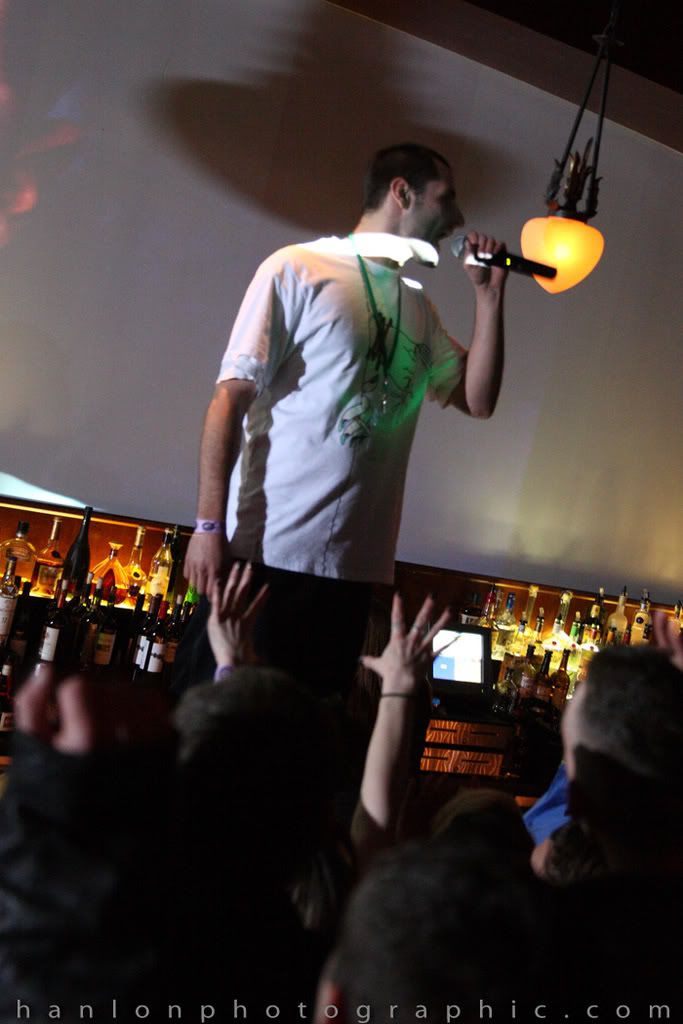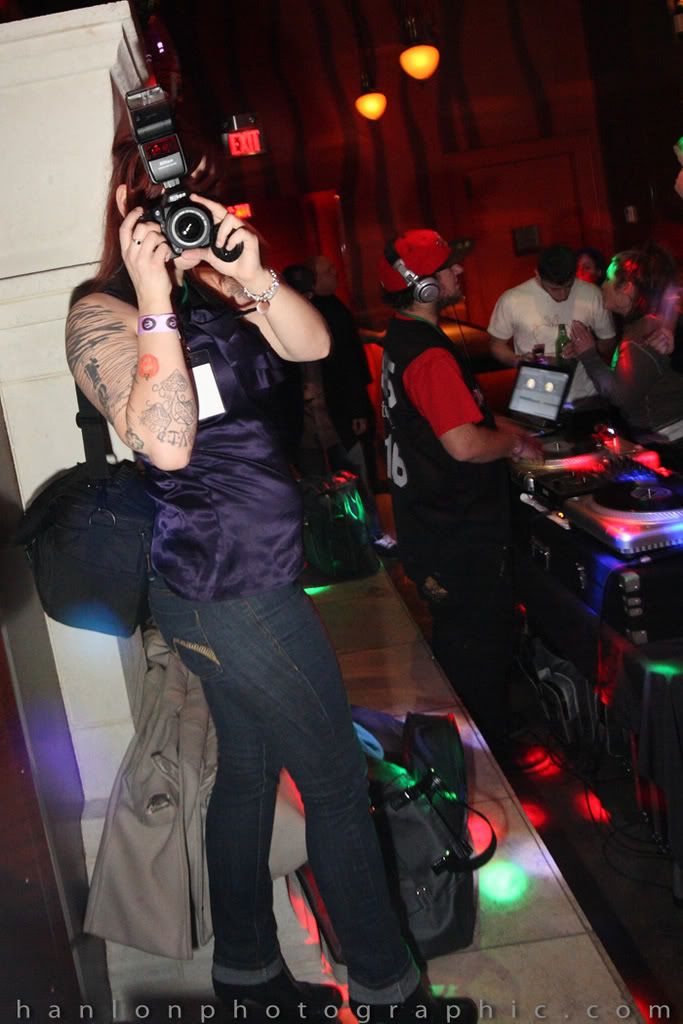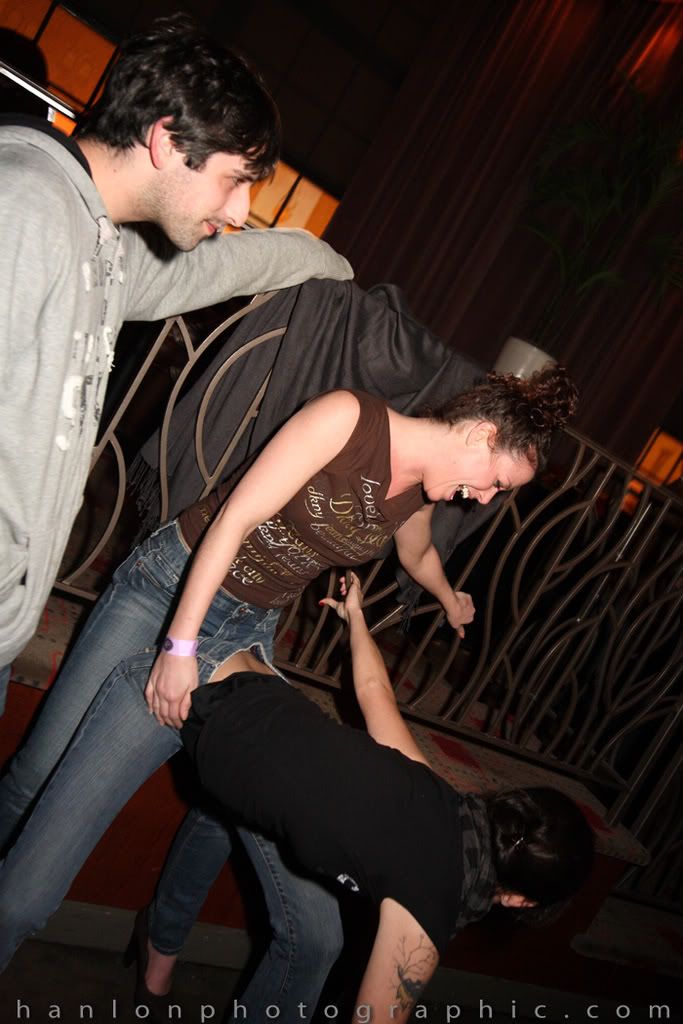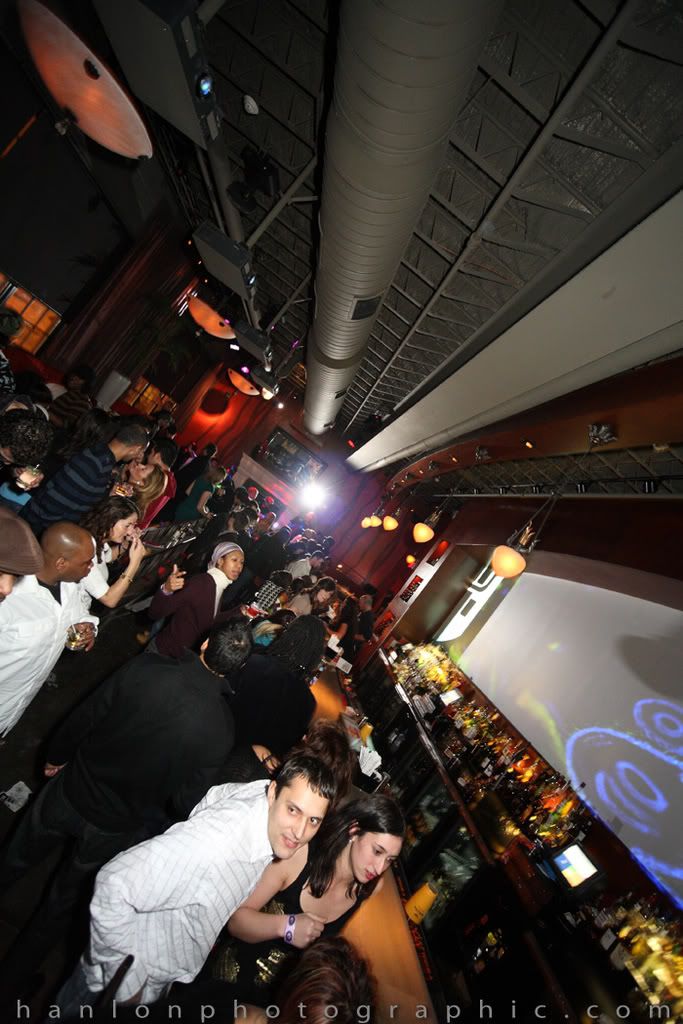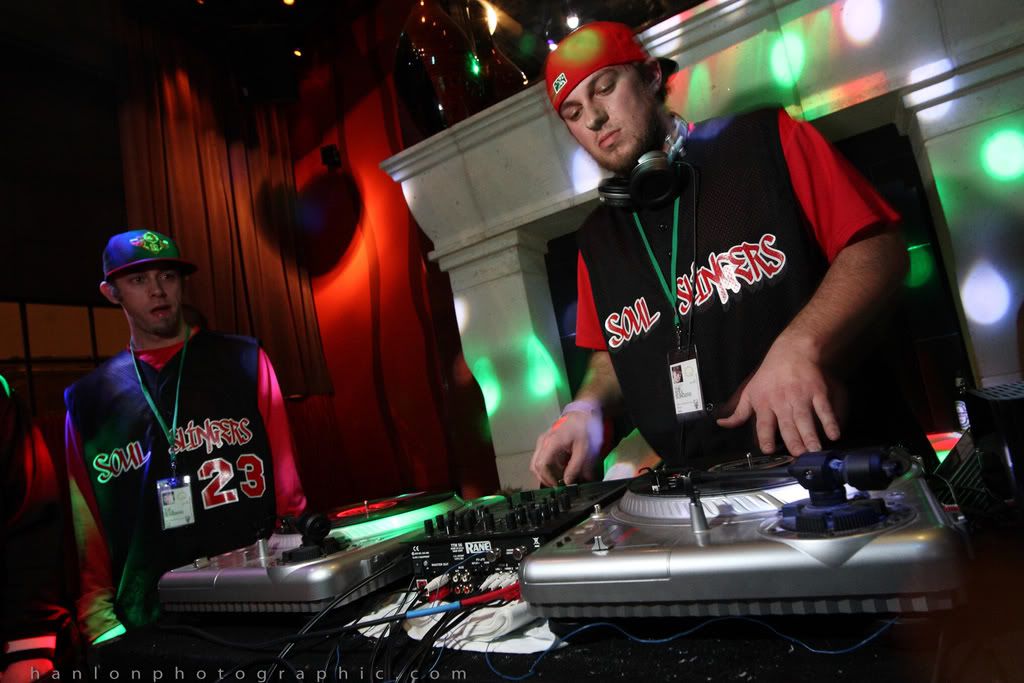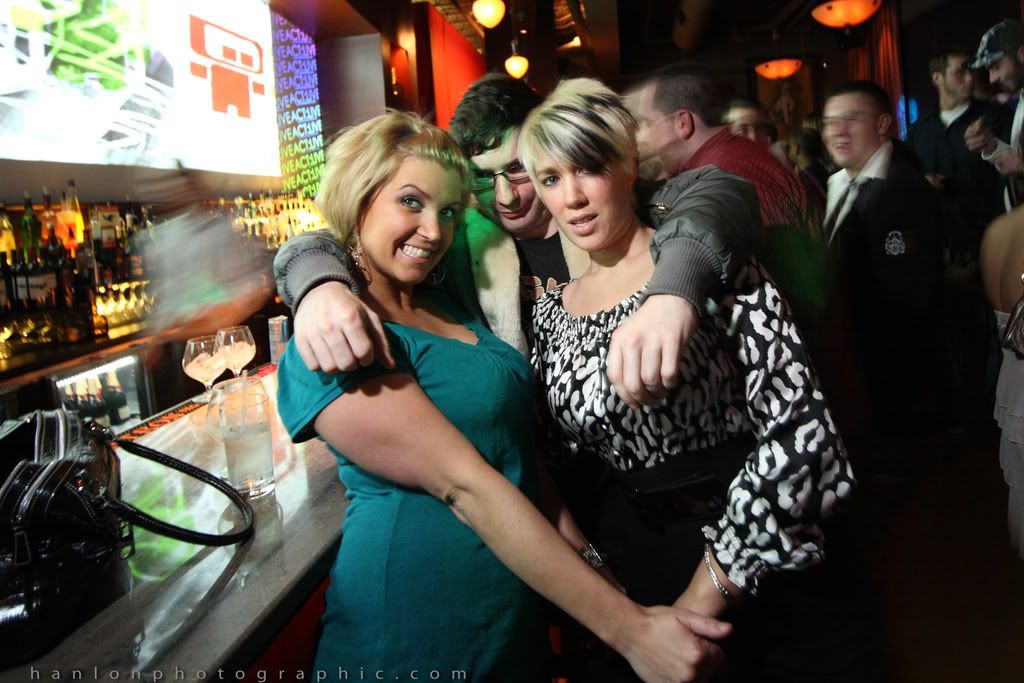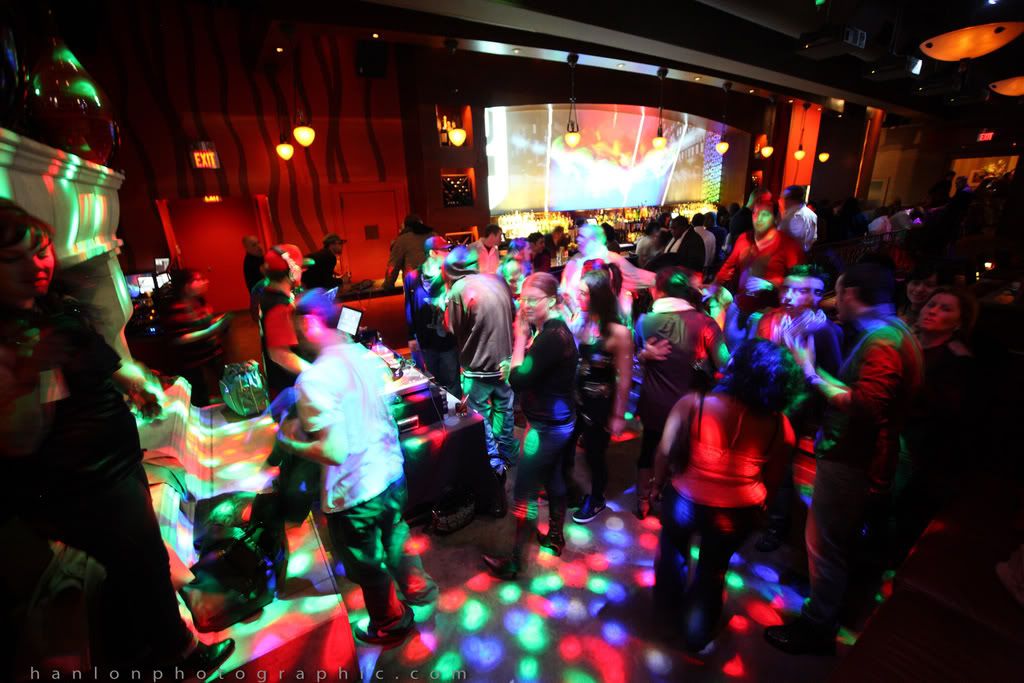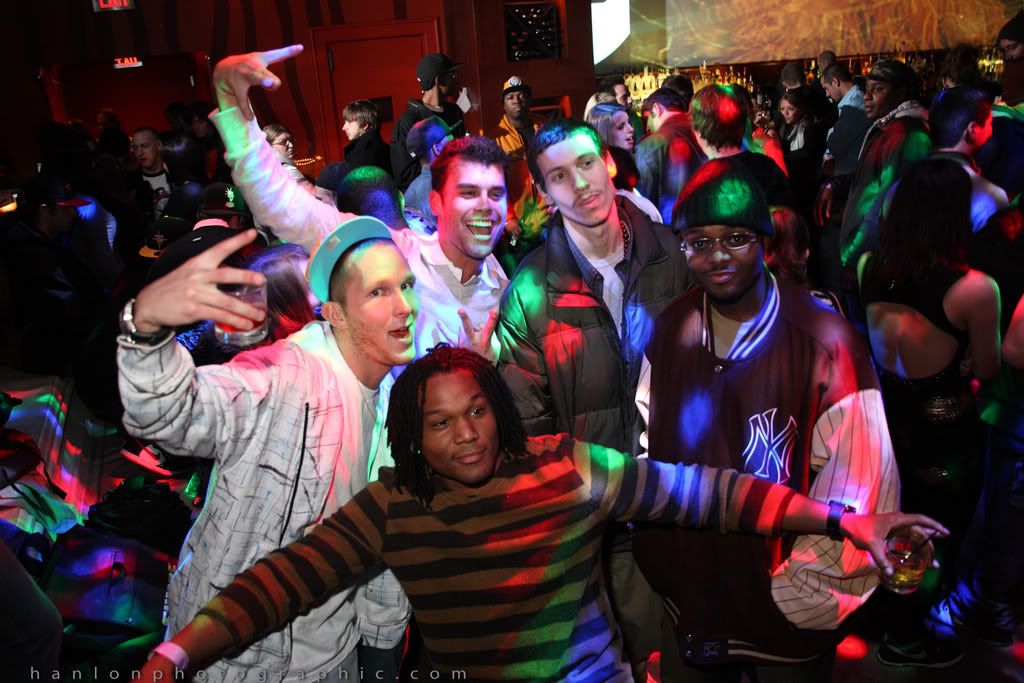 Again, thank you all so much for supporting ACT:LIVE and local hip-hop over the past year!
We have made some big moves in entertainment in Rochester and are always working harder to step it up with every thing we do.
Kudos to you, Rochester.
I leave you with video footage taken by Tisa Zito @ Old Soul Productions and the video for Reece Q's first single off the album "Quote To Self":
"Promotional Use Only" - Directed by Mike Dispenza @ Blue Monk Films.
- Games
Right Now, We're Watching