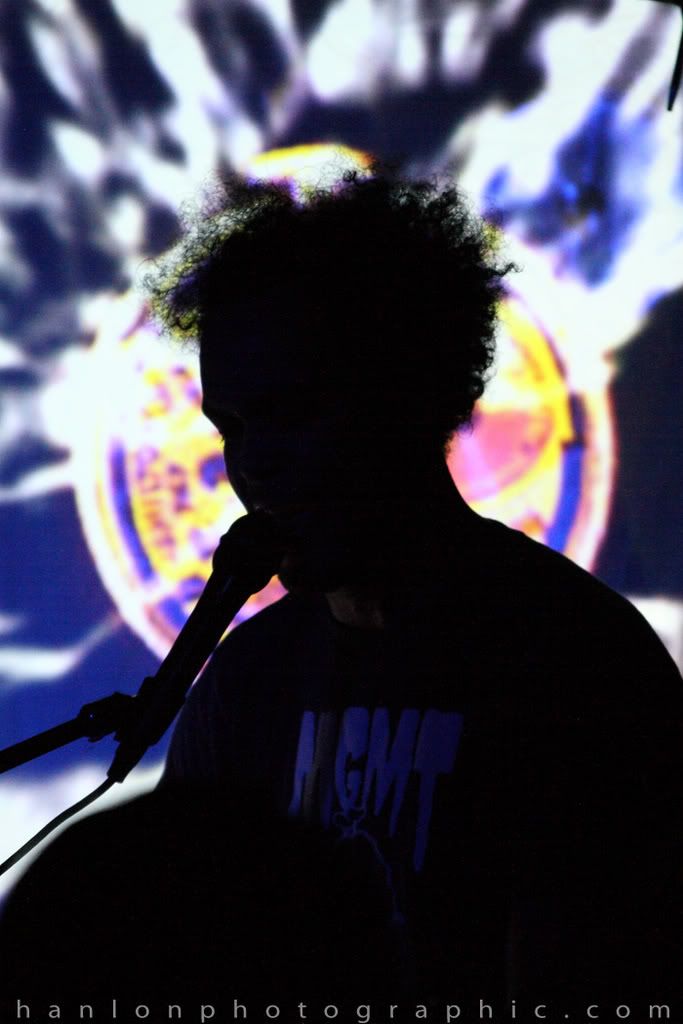 werd: james niche
foto: hanlon photographic
video: hanlon photographic
"That was the best hip-hop party at Dub Land Underground, ever."
-
Scott Terry (bartender, Dub Land Underground)
Indeed. I thought maybe the Future Sound Trucker Hat Party was the best at Dub Land yet, but maybe Scott Terry wasn't at that one.
Louis Logic, Homeboy Sandman and The Surgeon General Trio
RIPPED IT UP
!
If
Pat Gaffney
is up at the front of the stage for the whole show, it must have been good!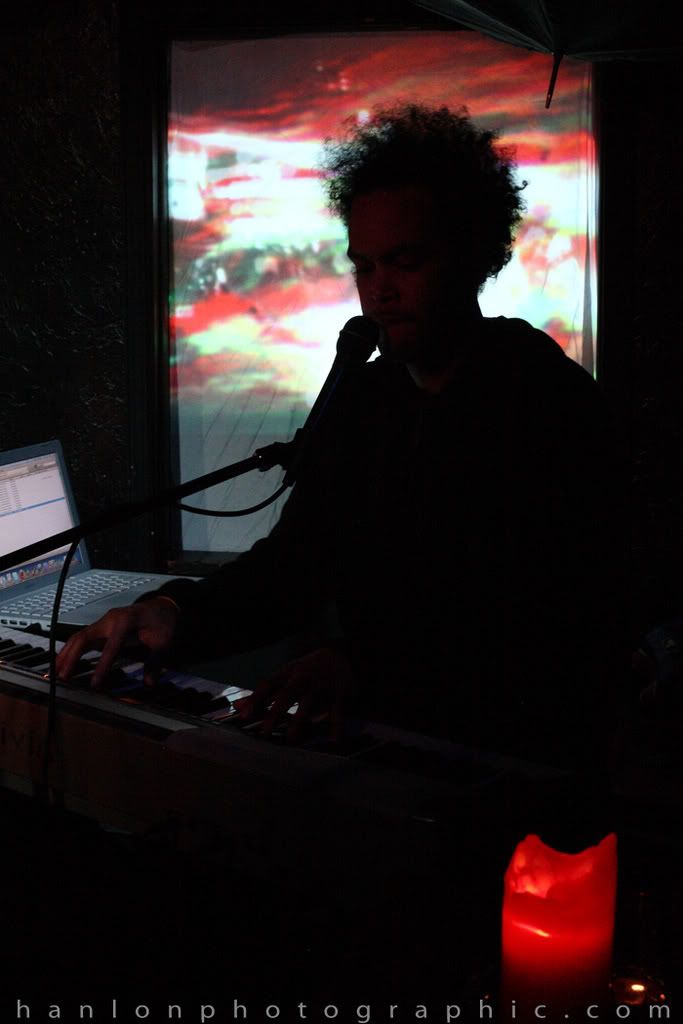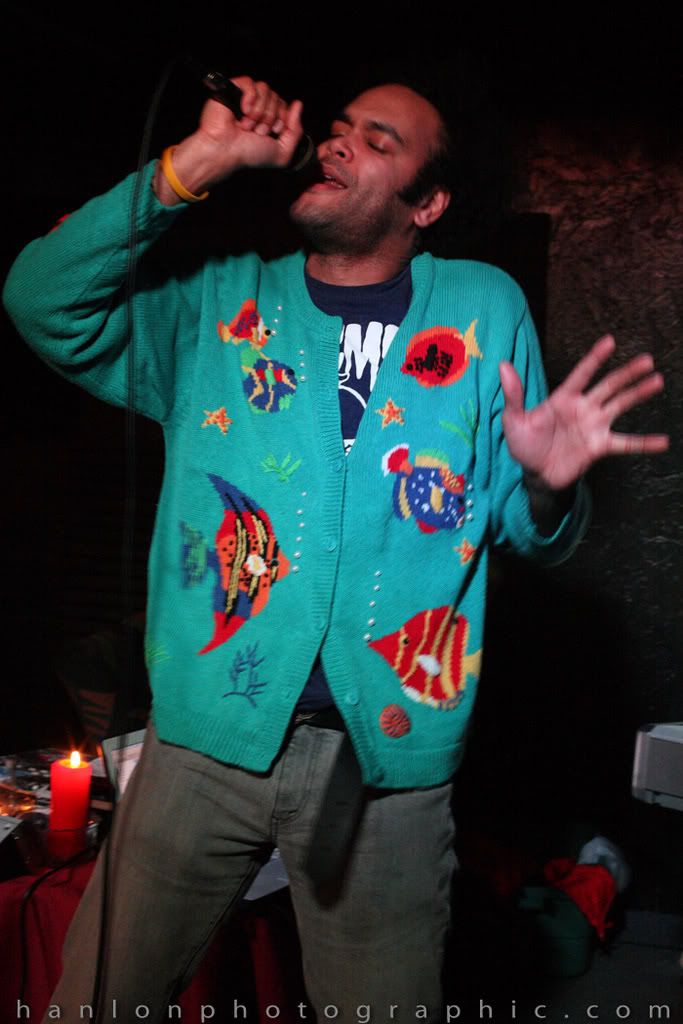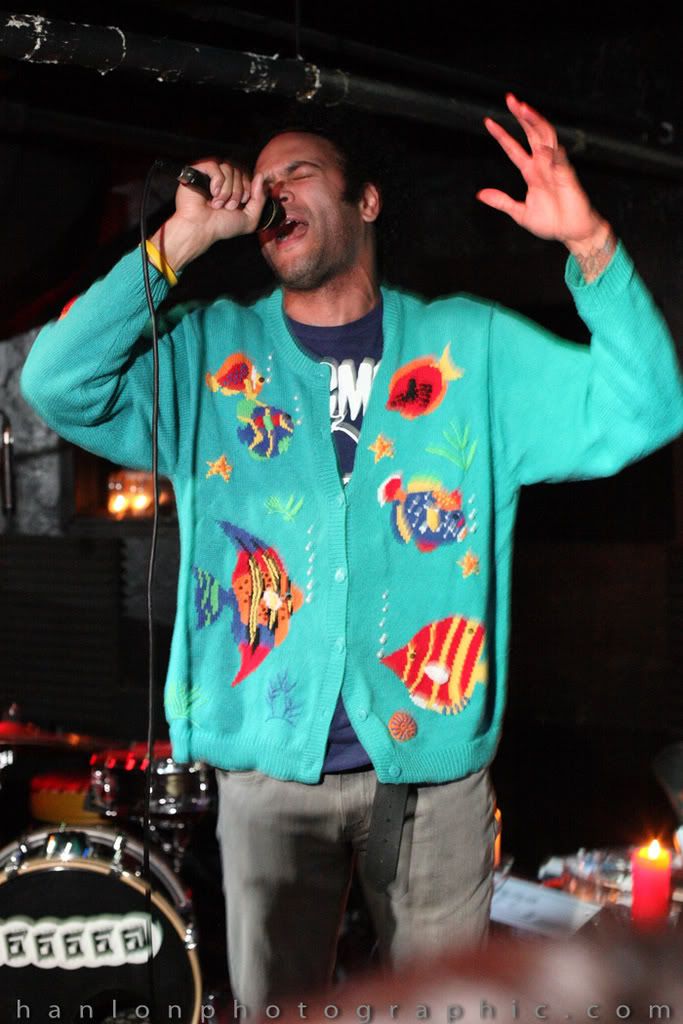 Louis Logic
has been touring the nation promoting his latest project,
Spork Kills
, a surf-style hip-hop sound that has yet to really be done. Mark Ronson has done something similar with the "Rehab" sound developed just a year ago, but this is true surf style. Like, a Quentin Tarantino record.
He brought along his new found friend and talent,
Homeboy Sandman
, also of New York City, but more specifically, Queens. (Go Mets!)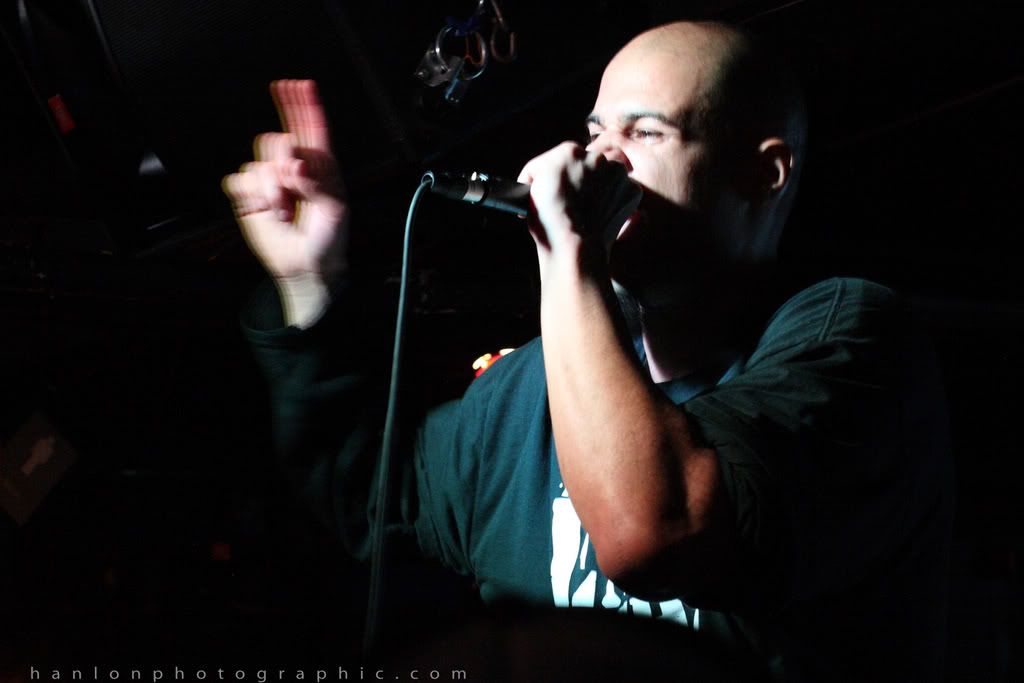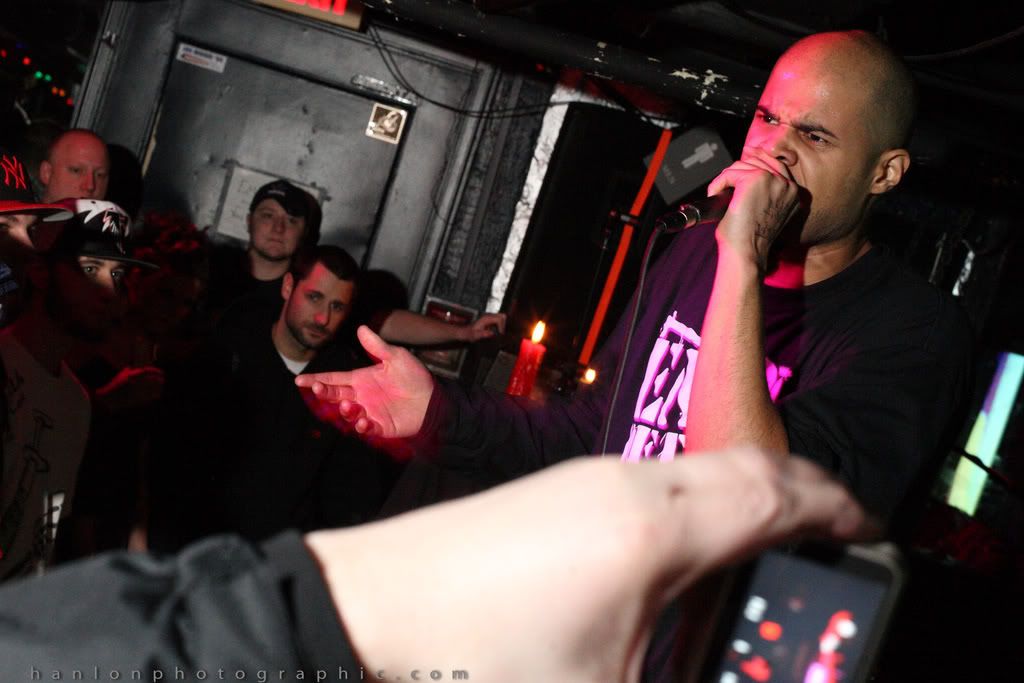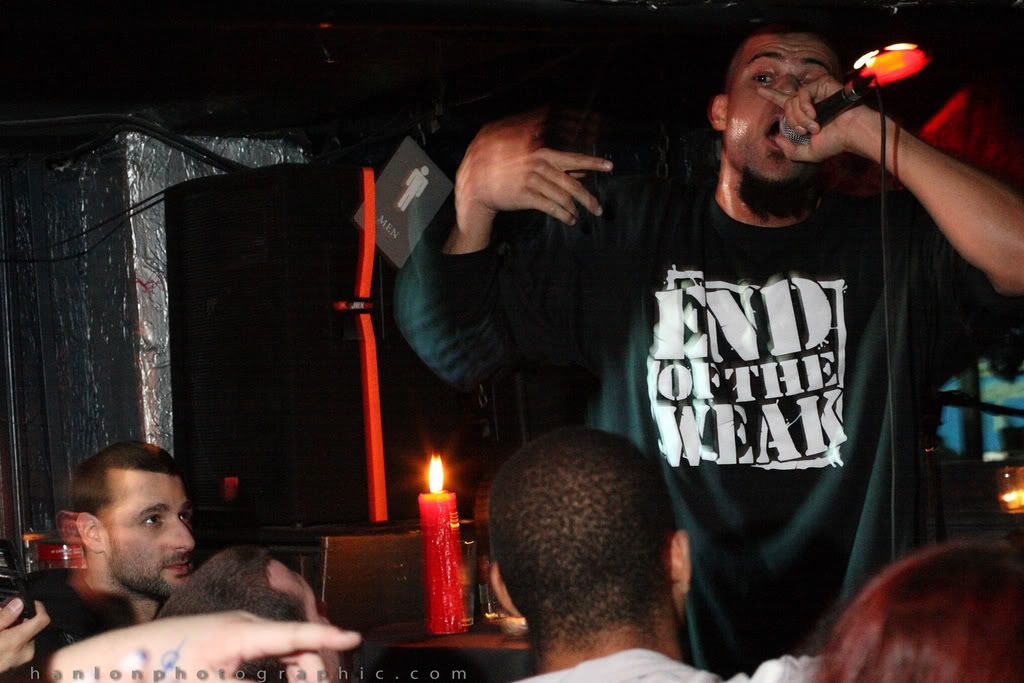 Sandman really gave us the treatment for this show. He has been making noise in New York City for the past two years as an up and coming artist with hits like 'Lightning Bolts, Lightning Rod' and 'Extreme Measures' (shhhhiiiiiiiit, homey don't play that shit!).
He commanded the crowd and especially Miguel Urbina, Dub Land's biggest critic.
The real show stealer, I would have to say, was
The Surgeon General Trio!
.
Reece Q
crushed mics with the help of Woody on the MPC and Miguel Urbina on the skins.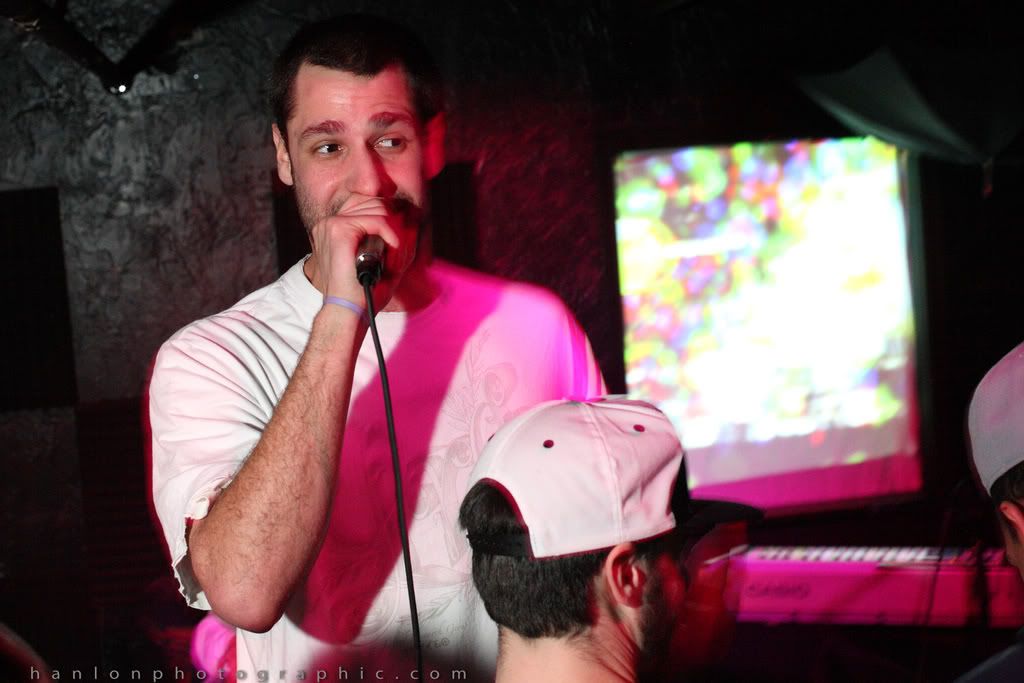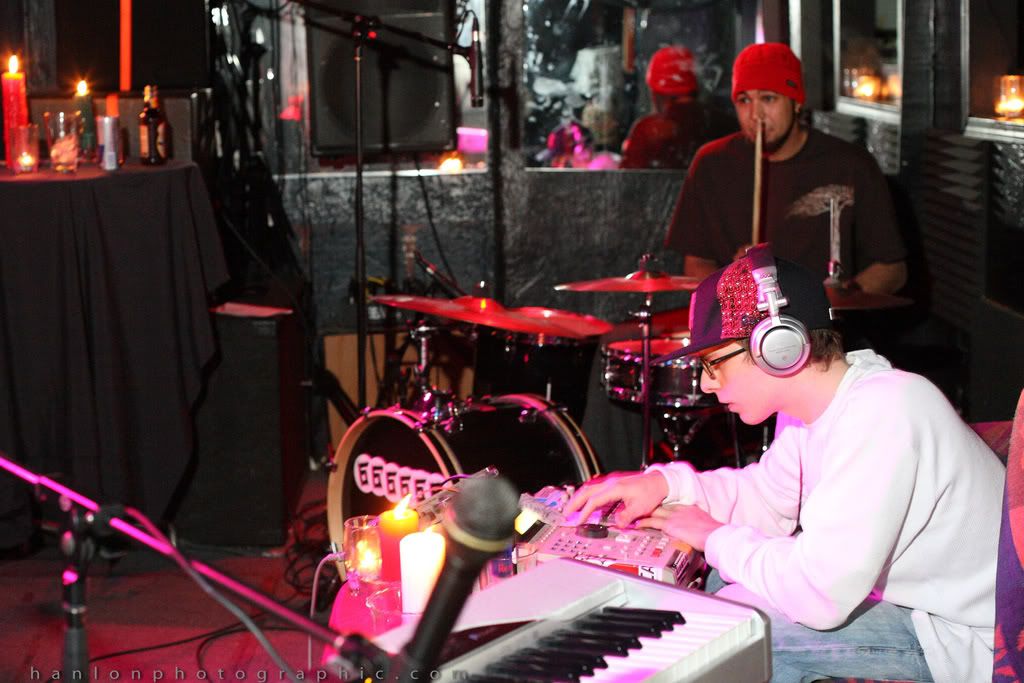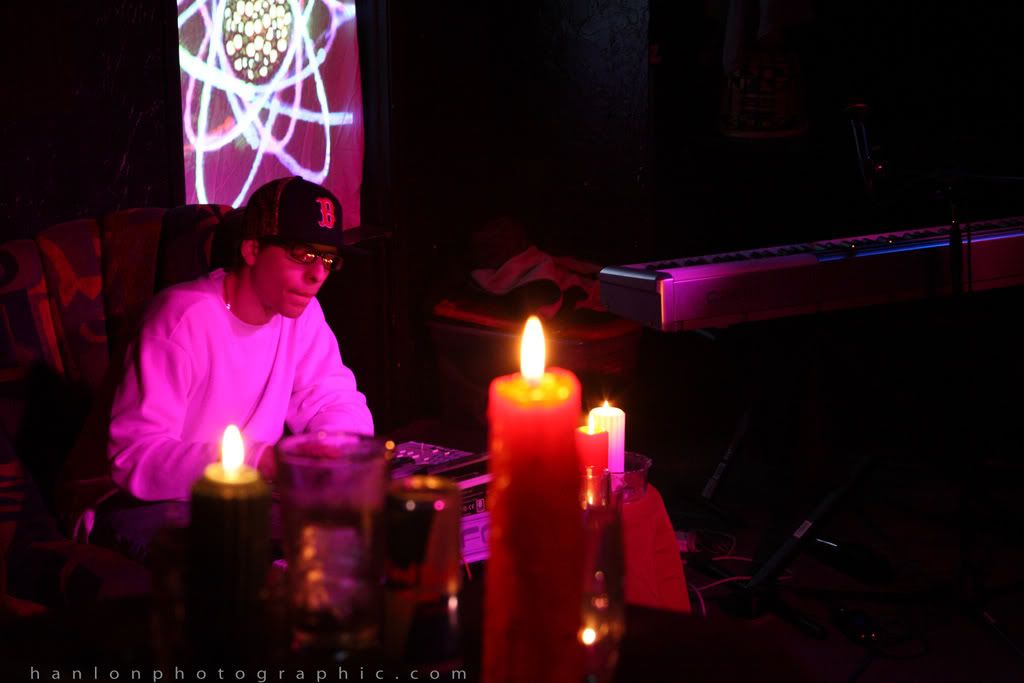 They made a lot of new friends and showed these out-of-towners how Rochester really gets down.
Moon-Roc
, aka Moon, of
SubSoil
tried out some new material and was taken so well by the headliners that they even asked him to come up for a Dub Land version of some Guns and Roses. Sick!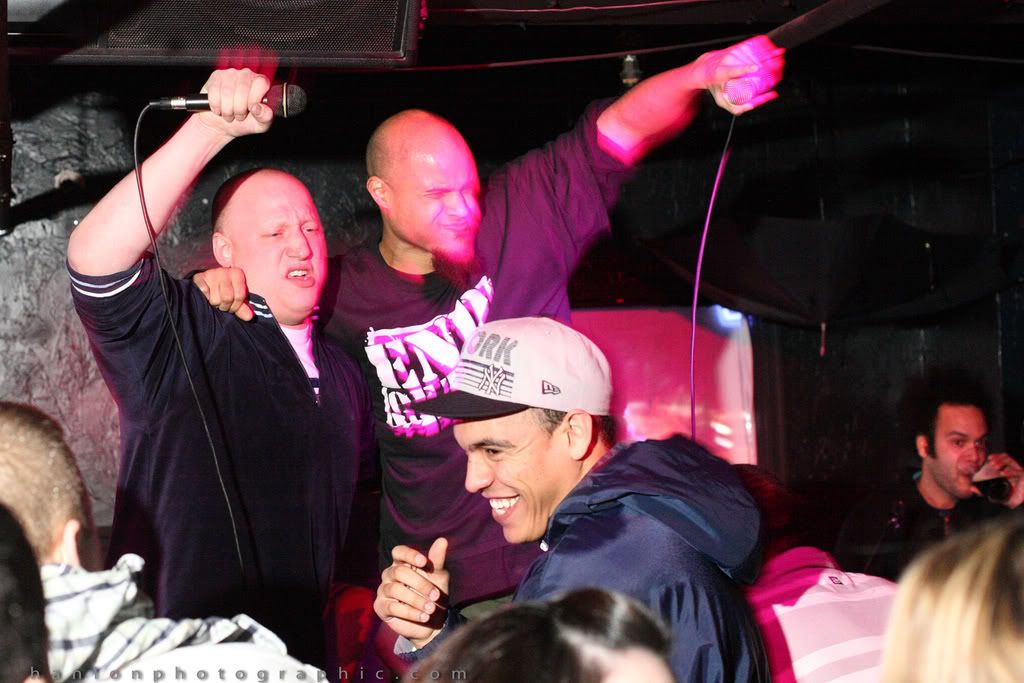 The real icing on this show was, once again, thanks to
Nicholas.G.Baish
. Nicholas has an incredible talent for the visual arts and surprises. I don't even want to get into it too far, because if you missed the show, it's your bad, but the visualizations are bringing a new depth and style to the Dub Land Underground stage yet to be seen before.
All I can say is, you just need to show up and catch it. Looks like visual butta'!
Cheers to Nicholas for always being prepared with something new and exciting, your work is amazing.
This was another great night for Rochester rap. We made some great friends and showed some more national artists how we really get down and that we put a lot of work into our events. Between the candlelight, the crowd, the music and the visuals, that will be a night to remember for a long time at Dub land.
I'm going to end all this now and just let you peep the pictures and some of the video taken by, none other than,
Hanlon Photographic
...
photography & video by:
Hanlon Photographic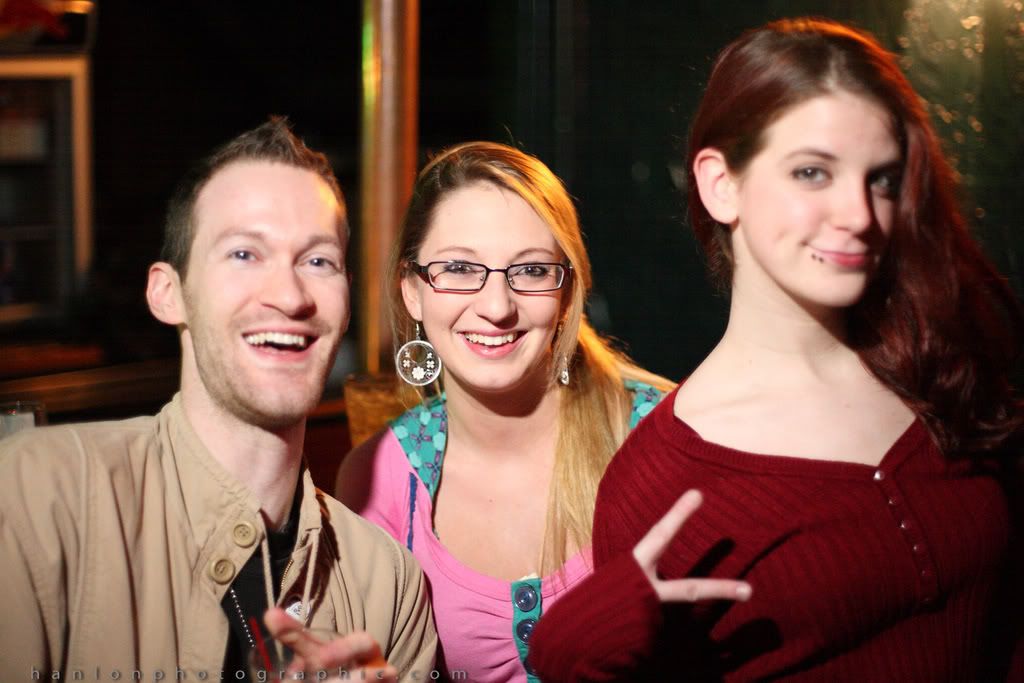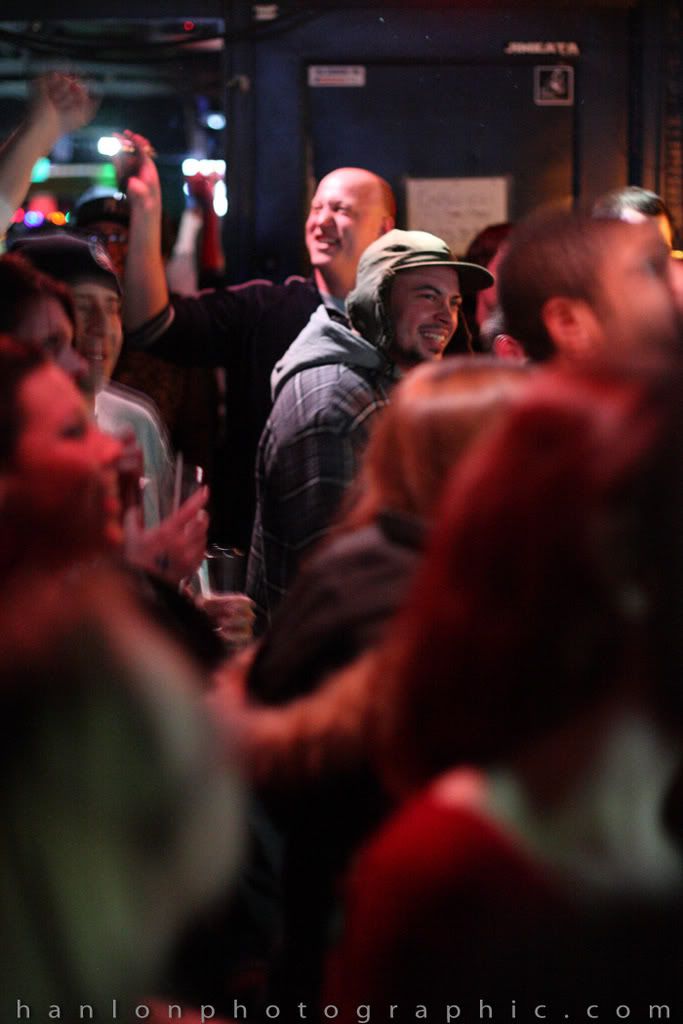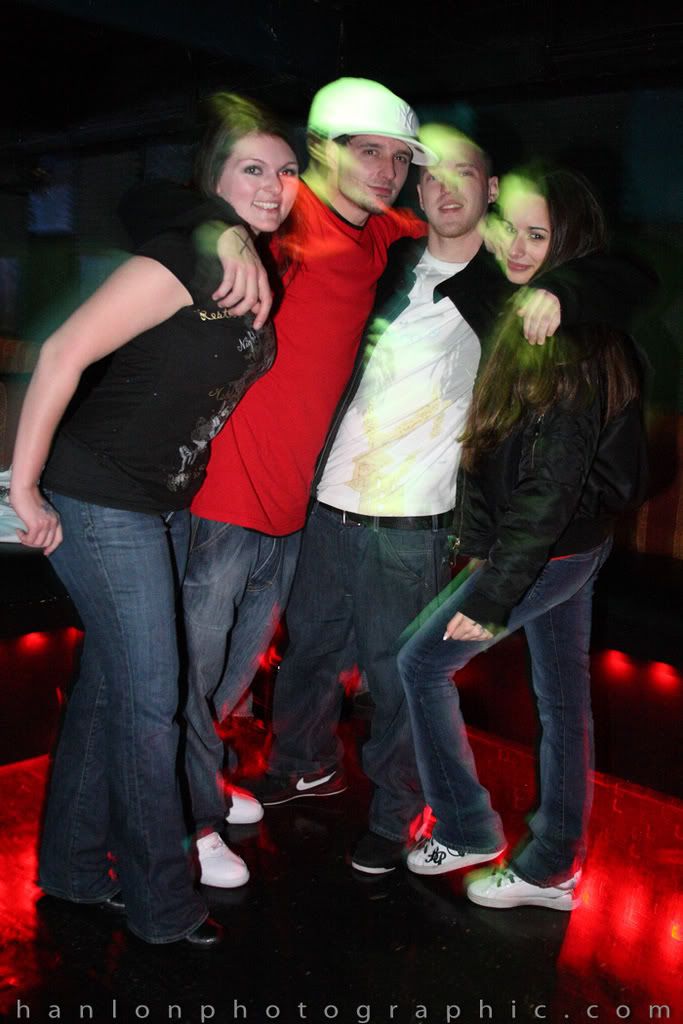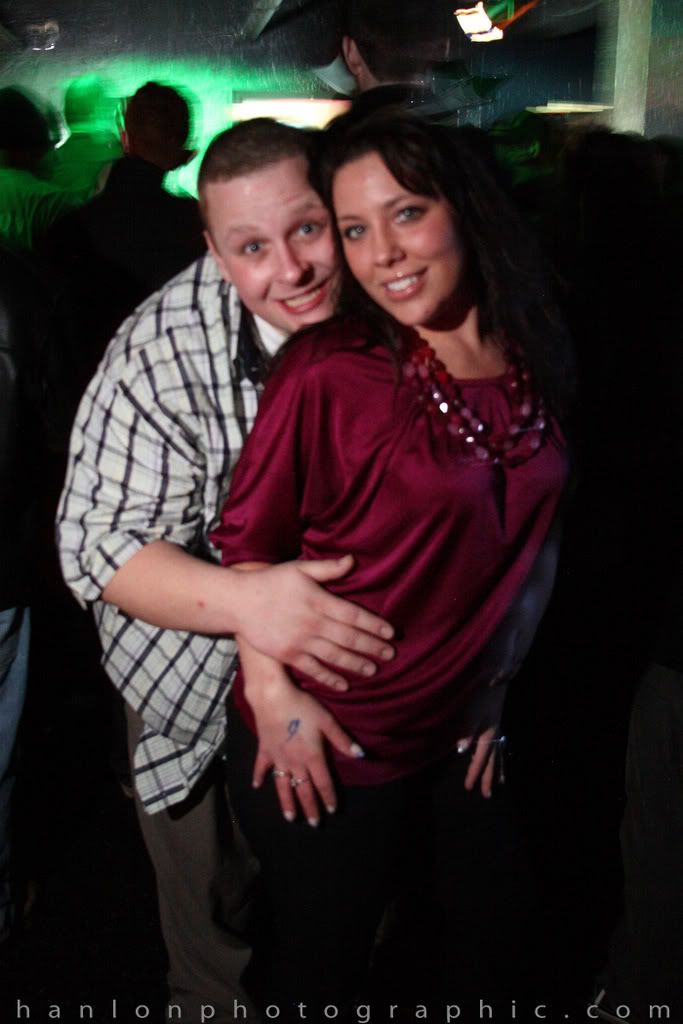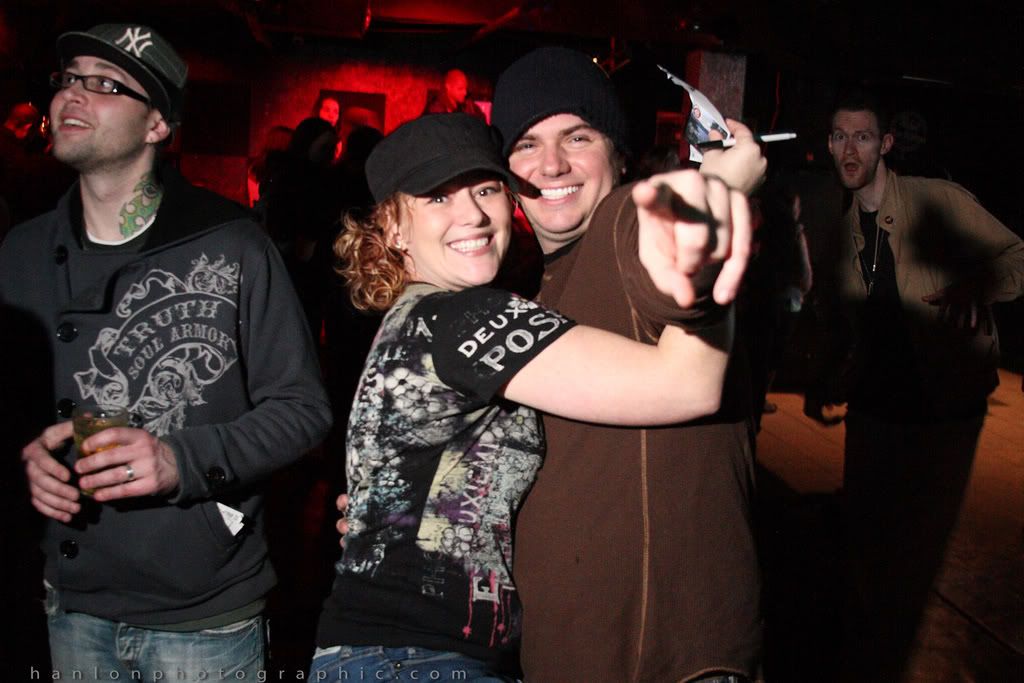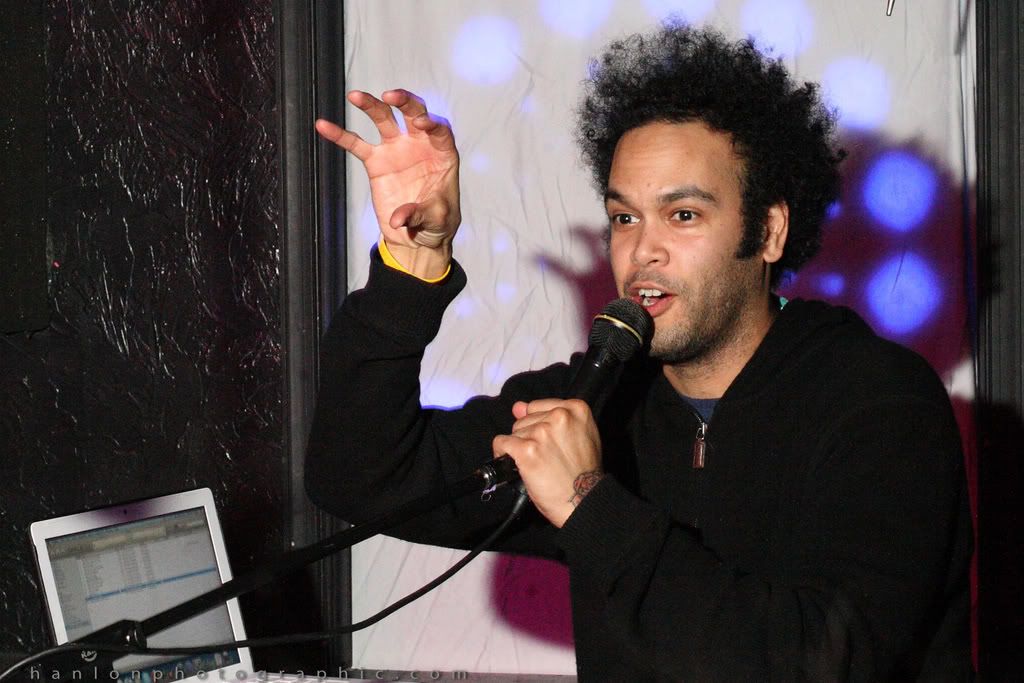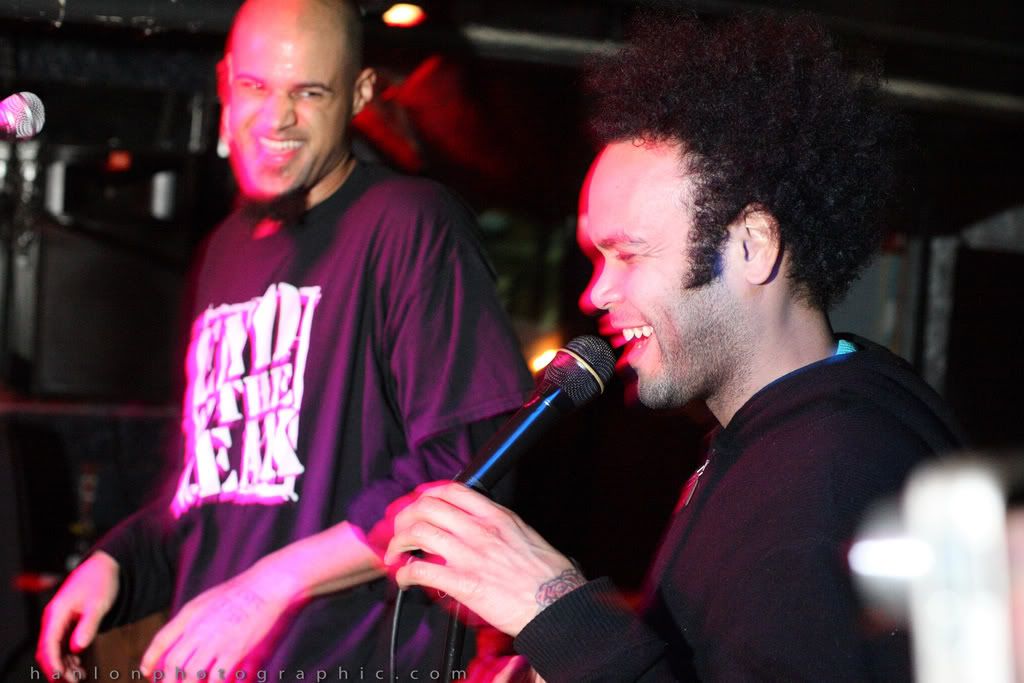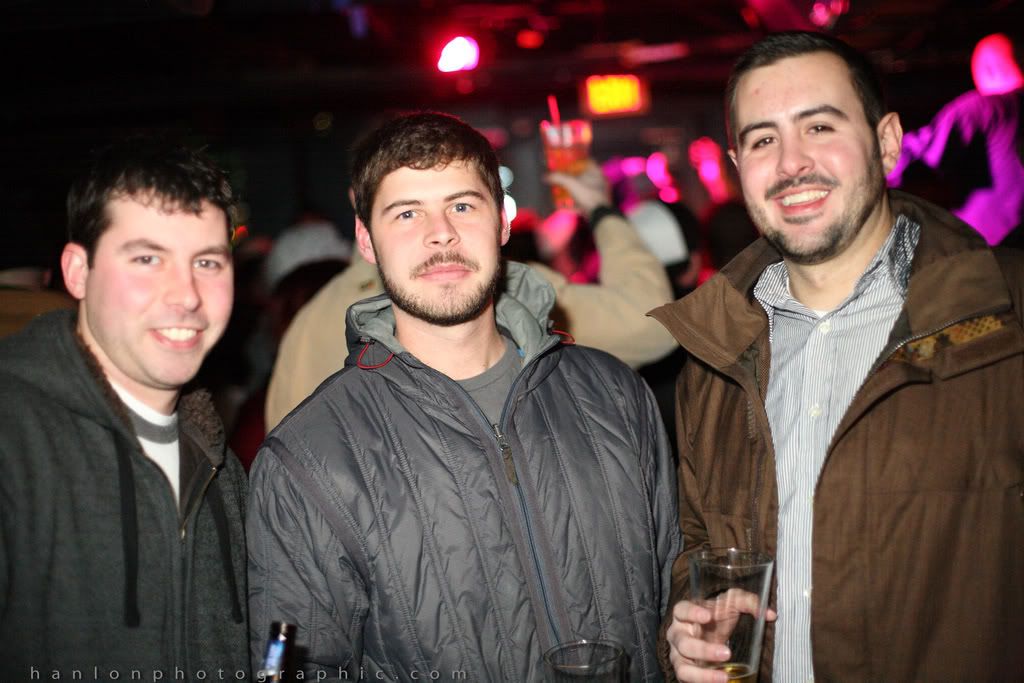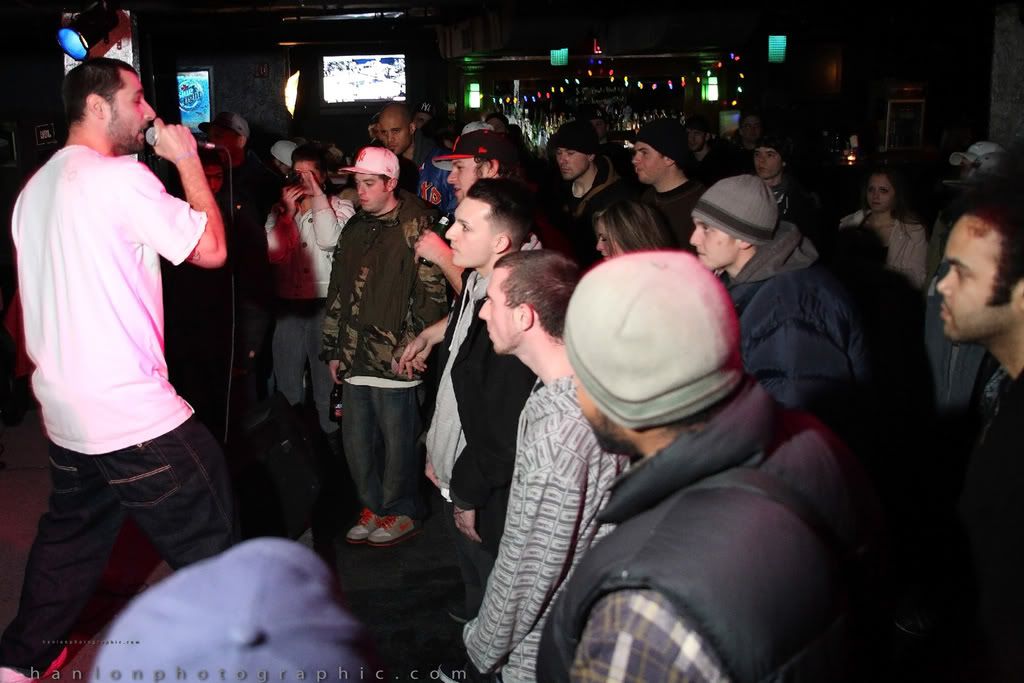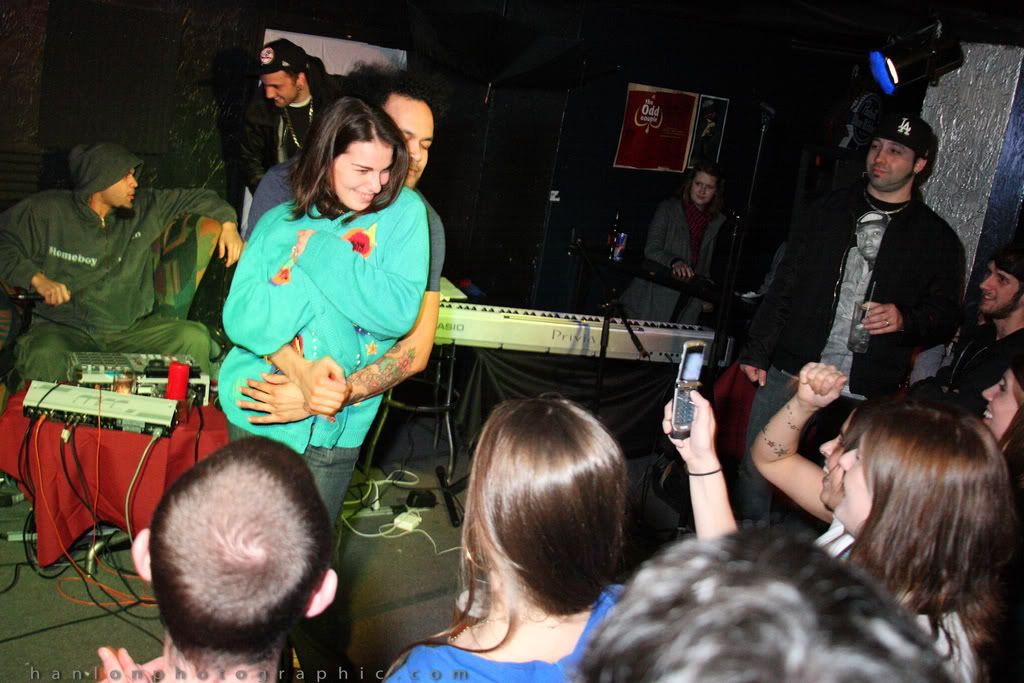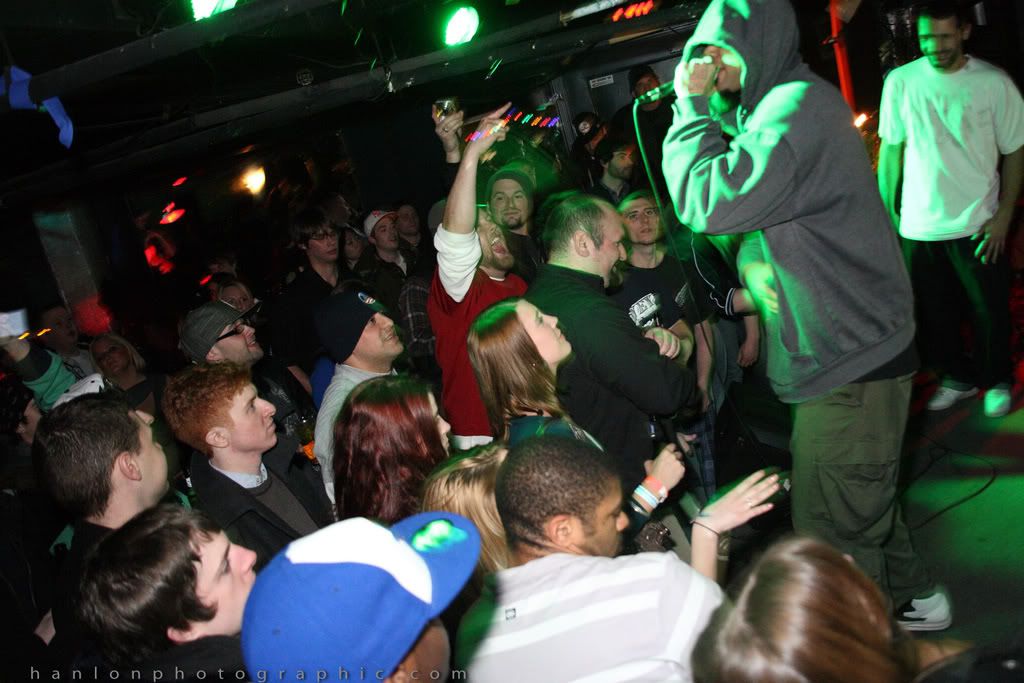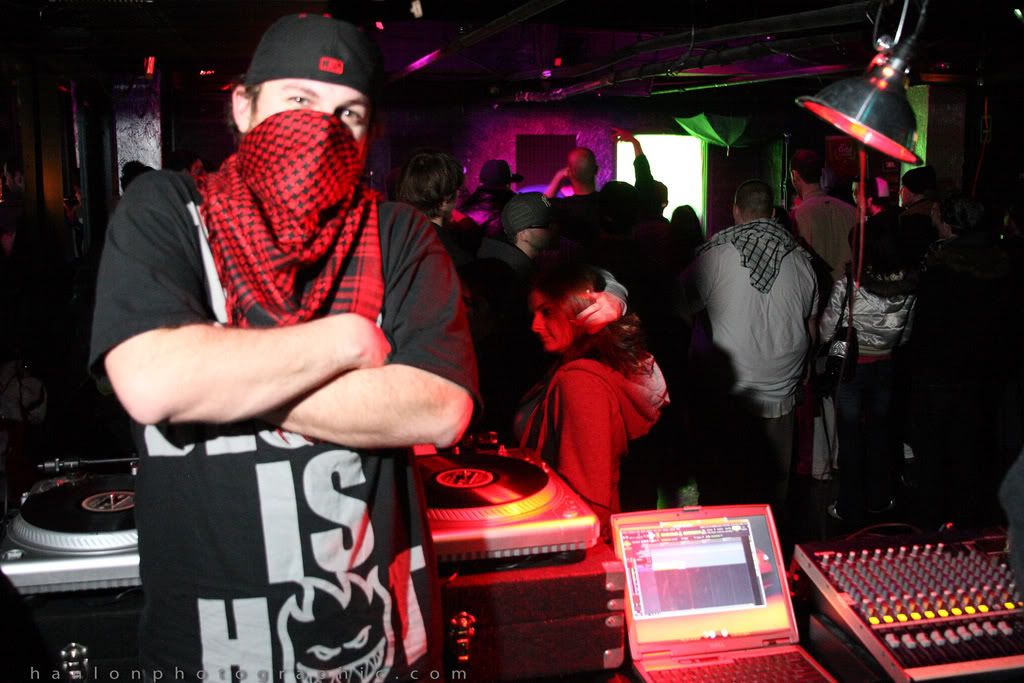 Peace to
Tim Tones
for holding the 1s and 2s down for the evening!!
Peace...
- Games
Right Now, We're Watching