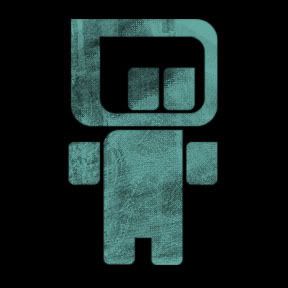 werd: games
So, by this time in the month, I would normally have about six stories or interviews with local artists or just something interesting and new, but things have been very busy in the ACT:LIVE world.
I'm here to update you.
So, since the dawn of this ACT:LIVE idea, there has been no other real goal besides exposing Rochester artists in the best light possible, promoting those artists under one solid hub in Rochester where others coming from out of town or looking to find out what's going on can go to online.
It has quickly become a go-to source for many people, or so our site tracker says.
I had debated pushing this outlet into a print version, which may still happen on a smaller scale, but it's far too costly for my working man's wallet and the internet success has been good and we want to expand on that.
We will premiering a brand new version of ACT:LIVE Rochester by the beginning of March of 2009.
This is the news drop
Over the past year, I have been blessed with finding some of the most creative and hard-working talent from every aspect of the independent media business here in Rochester.
We have all assembled to bring you the latest addition to the Rochester airwaves, The Influence on 90.5 FM WBER.
Let me introduce The Influence Team
Games
-
Executive Producer/ACT:LIVE Founder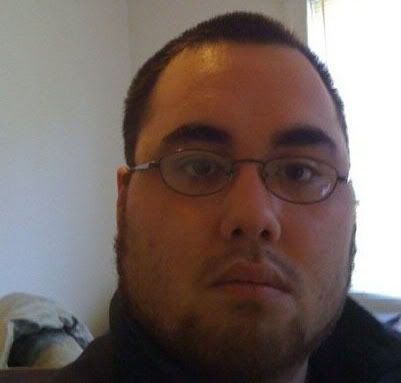 Alex Ng
-
Executive Producer/Host of Elektrobank
Alex is also host of Elektrobank, Saturdays on WBER at 9pm.
Mike Hanlon
-
Video Production/Creative
Mike Hanlon will be providing video coverage of The Influence as well as photo and video for the ACT:LIVE website. Mike is a great guy and has made himself an integral part of what we do. He currently owns Hanlon Photographic.
Nicholas G. Baish
-
Graphics/Creative
Nicholas G. Baish (The NGB) has made every ACT:LIVE event a visually exciting event with his astonishing animations and ability to adapt to almost any artist on stage. He will be helping Mike Hanlon out with the editing of the video and graphics. Cheers Nicholas!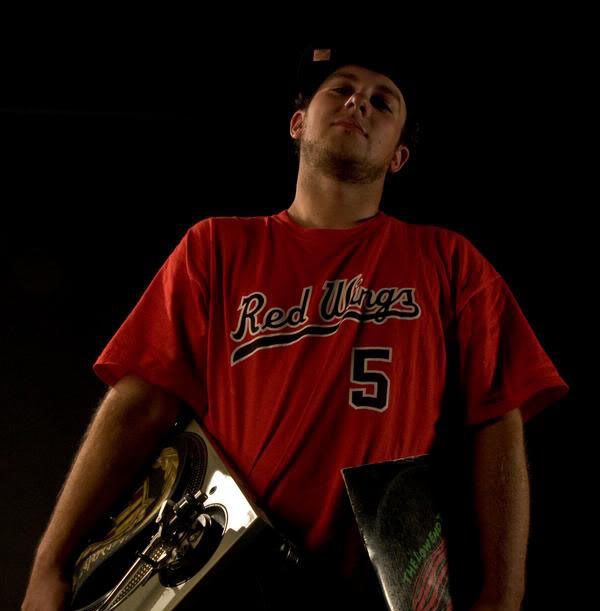 DJ Tim Tones
-
Audio Production/House DJ
Hip-Hop DJ Tim Tones will be house DJ for The Influence radio show and will also be putting together the audio bits and drops with me for the show. Tim has been performing all over Rochester for years now and has made himself a party must have. Big up Tim!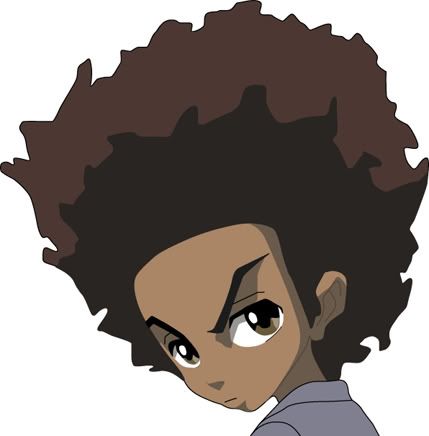 Miguel Urbina
-
Engineer/Technical Producer
Soundman for the Dub Land Underground and great friend to the scene, Miguel will be engineering our radio show and providing recording submissions from live events to be incorporated into the radio show and the website.
Josh Currier
-
Web/Marketing/Creative
New comer to our team, is Josh Currier. Josh works for a local ad agency, but has taken the time to get involved with what we are doing and help us push this market out to the rest of the world. He is also responsible for the construction of our website. This dude rocks.
The website will a sleek looking addition to the music and arts community for sure.
We will feature music, local artists files, video streaming, calendar listings, interviews, reviews, blog submissions from locals (that can be you!), links, venue information and much more.
We can't wait. All of the fine individuals you read about above will be working hard to provide you the most entertaining content in Rochester.

This radio show will be airing February 21st at 9:30pm.
The show can best be explained as a mad scientist blend of the alternative and experimental hip-hop, culture and music.
The show will also be a place to shine on local things going on and a few local artists. Now, this will not be a local show. There are many local shows out there and this is not one of them.
We will be having local guests and and recording locals for the show bank and for the site, but the focus is alternative hip-hop and the culture; every aspect.
We will also feature interviews with national hip-hop artists and international artists as well. More often by phone but we will also be taping some live interviews.
The radio show will be video taped as well and spliced in with local live footage, fun street edits and more. So, if you miss it on air, you can go right online and catch up, plus some.
All brought to, once again, by the hardworking ACT:LIVE team, 90.5 FM WBER, The Elektrobank, Hell On Earth, Ekonomix Clothing, Krud Co. and Dub land Underground.
We can't wait to premiere the new site and this show.
I hope you all tune in or watch online and get involved in your own personal ways. It's going to be a huge new avenue for Rochester art and music.
Peace kids...
- Games
Right Now, We're Watching