foto: andrew lipovsky
werd: james niche
This past Saturday night, Dade's Planner and ACT:LIVE brought you DJ HeavyGrinder (Los Angeles, Rhythm Club Records).
Not only is she beautiful, but she rocked that joint hard. Judging by the crowd reaction and the photos, it looked like everyone had a blast!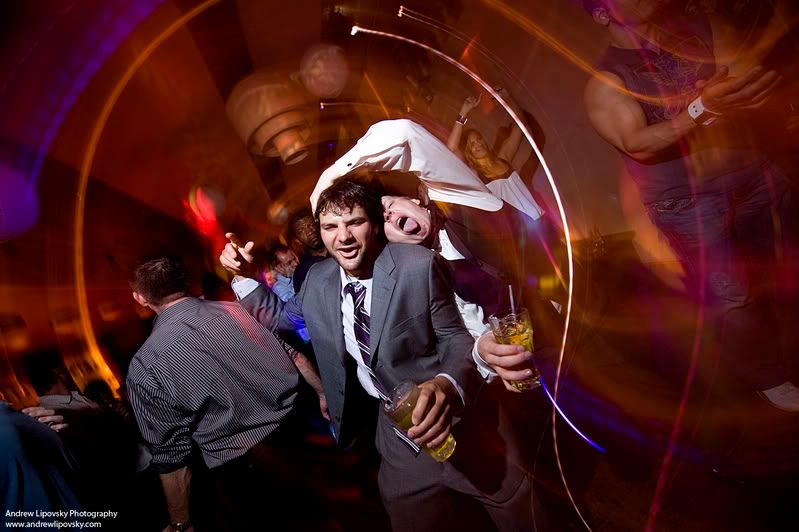 Everyone needs to thank Earl at Dade's Planner, John (proprietor of PEARL), Tim for working the door, Reece Q for keeping it drunk, Derek and all the girls at 2112 Clothing, as well as all the regulars and friends of ACT:LIVE who came down and showed support. And don't forget the great staff at PEARL. You guys are the best! Thanks so much!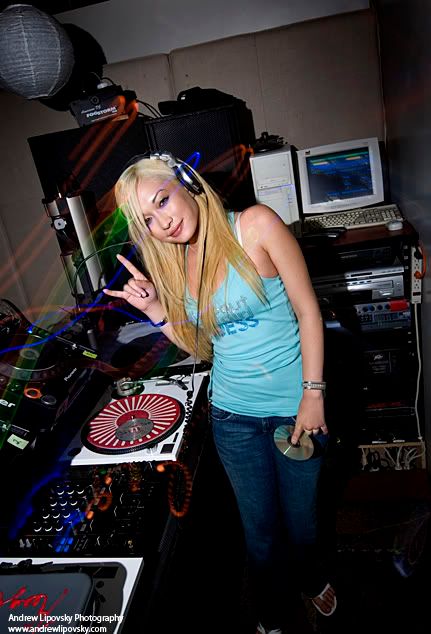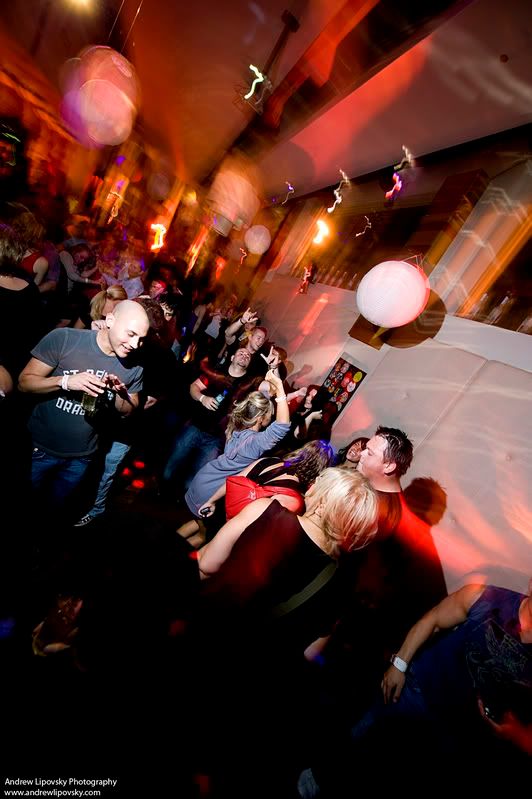 I hope you all enjoy the photos, compliments of Sir Andrew Lipovsky. This guy is a killer photographer and we are so glad to have him working with us. Check out his new haircut when you see him and tell him it looks good. HA!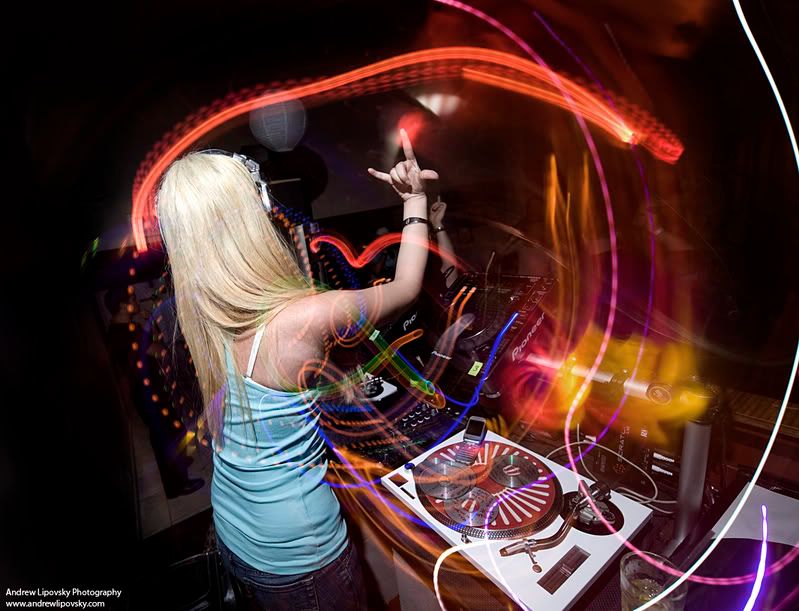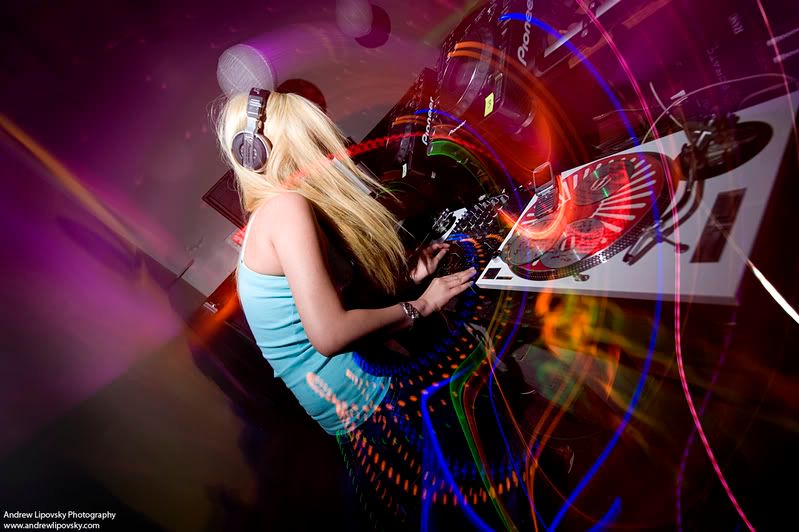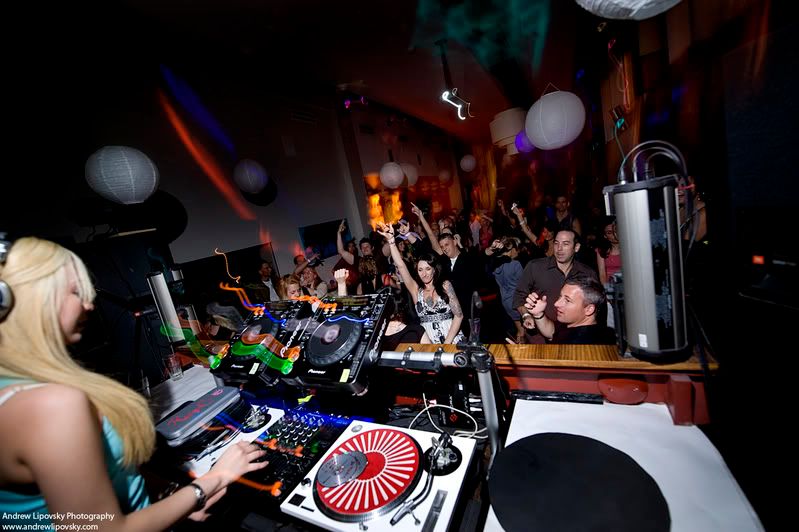 This coming weekend, July 19th to be exact, there's a party Tim Tones has put together at High Fidelity featuring The Soul Slingers, M Dot Coop, The GOONIES, Sam.I.Am, EBB & FLOW and ACT:LIVE artist, Reece Q(uotable).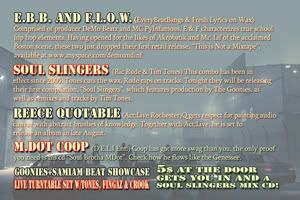 Tim Tones and RICRUDE are the arms and legs of the Soul Slingers and they have a new mix album out. They are releasing that disc at the show for you to pick up. You pay $5 to get in and you get the album included.
If you dig hip-hop in this city, this is going to be an important show for you not to miss. For those of you not familiar with these artists, this isn't mumble into the mic hip-hop. This show is a collaboration of talented, partyin', beer drinkin', skateboarding and hell raising DJs/MC's/Producers.
Be sure to stop down to High Fidelity, this Saturday the 19th and show some support for some men in hip-hop making some moves here in Rochester. Till then, enjoy the pics.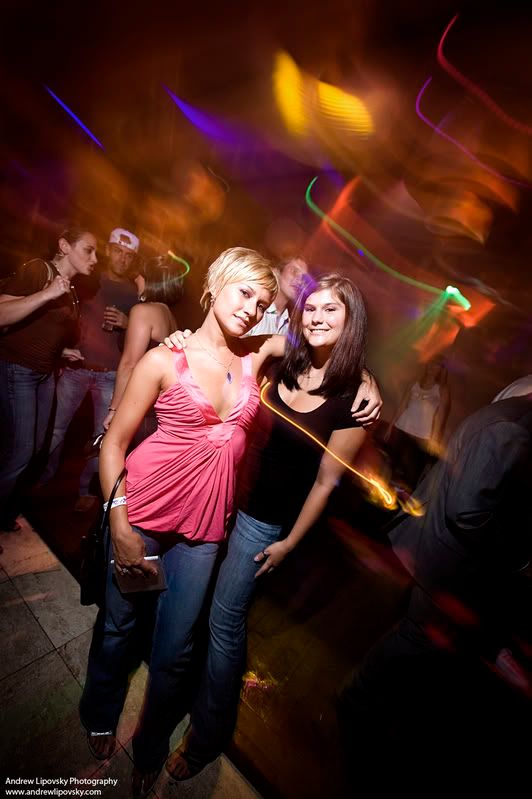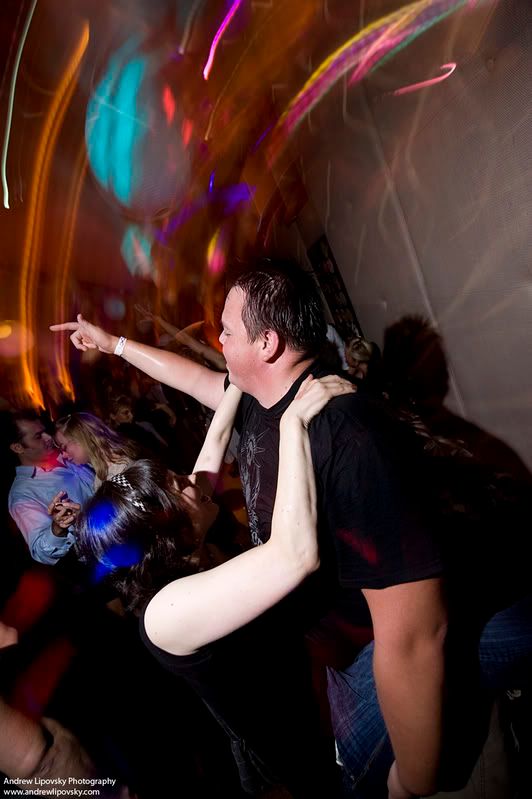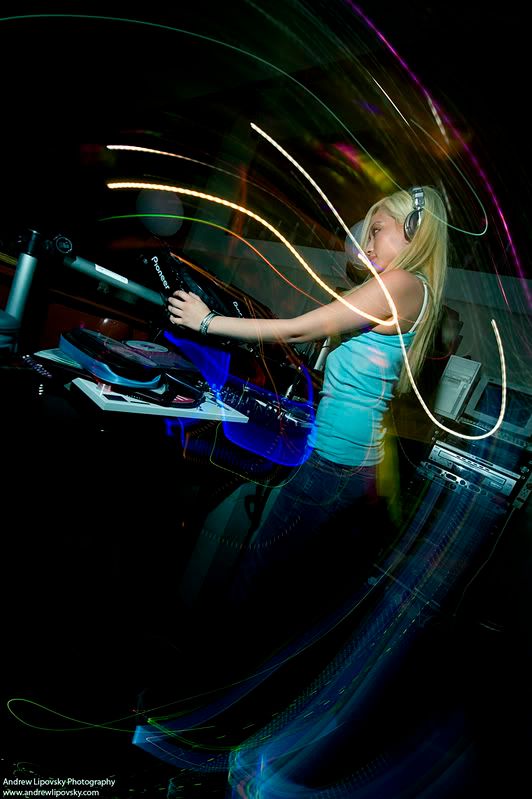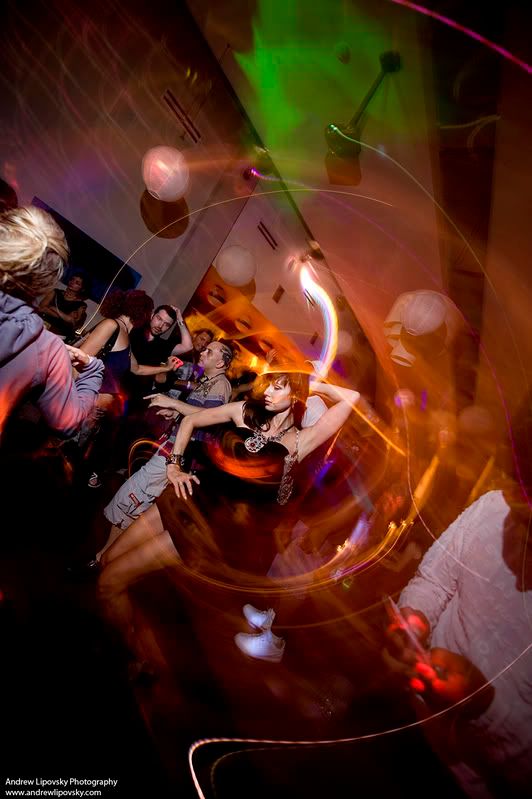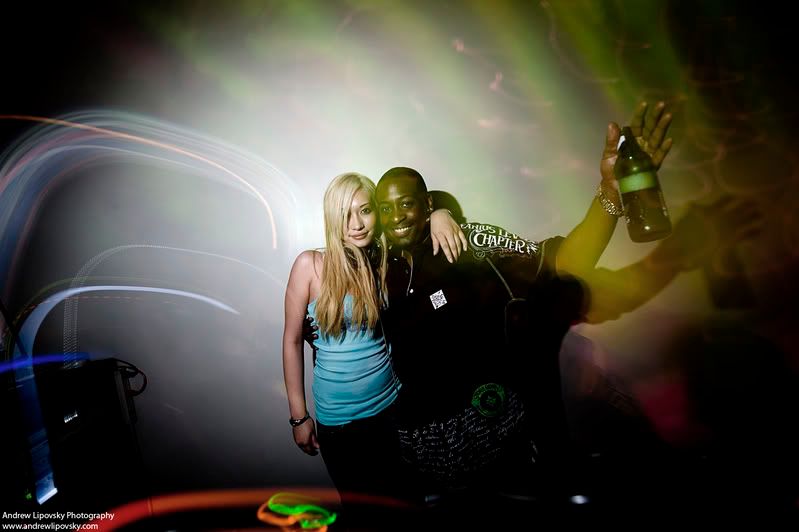 DOWNLOAD DJ HEAVYGRINDER TRACKS ON iTunes HERE
Peace kiddies...
- Games
Right now we're listening to:
Flobots
"MayDay"
(
"Fight With Tools"
, 2008,
Universal Republic
)