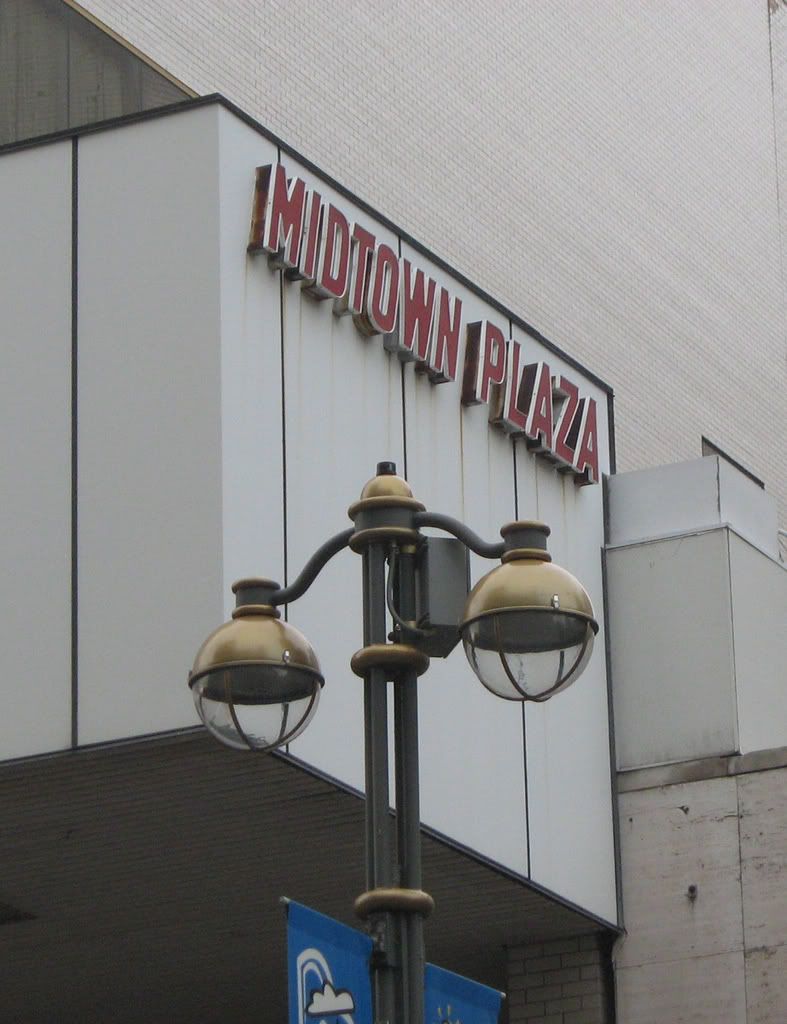 foto: james niche
werd: james niche
It was a sad morning for me downtown, today. I'm going to miss this plaza.
I don't really know where to begin with this, but I love that mall and all of downtown. I have spent most of my life in this city and that place holds so many memories.
As a child, my mother and I would go shopping there quite often. In fact, she was a teenager when it opened, and she would spend every Saturday there with my grandmother and great aunt. Most likely spending the afternoon window shopping for the latest fashions at B. Forman Co., McCurdy's or Sibley's. Maybe they would go up to the jeweler's and imagine the necklace in the window around their necks.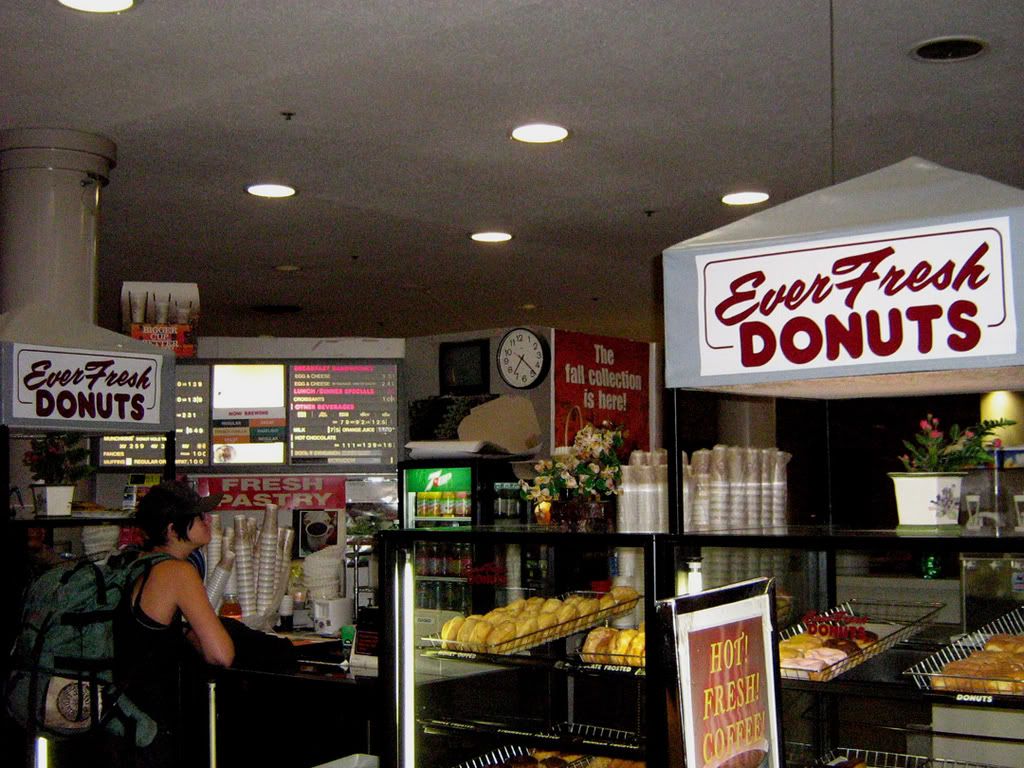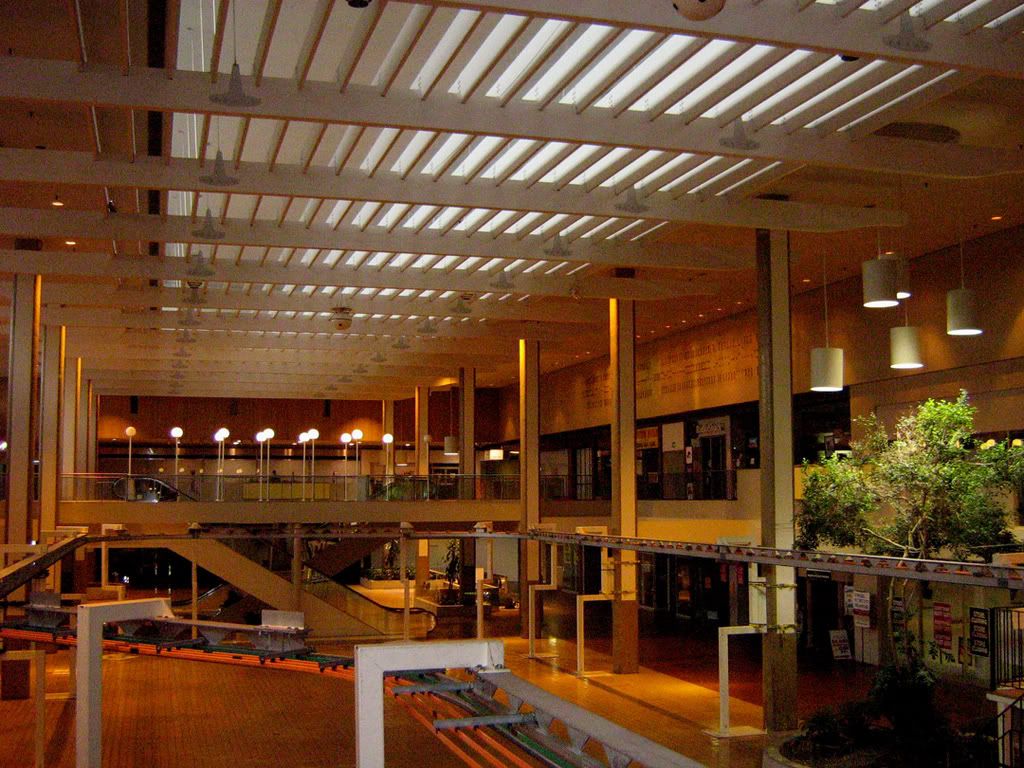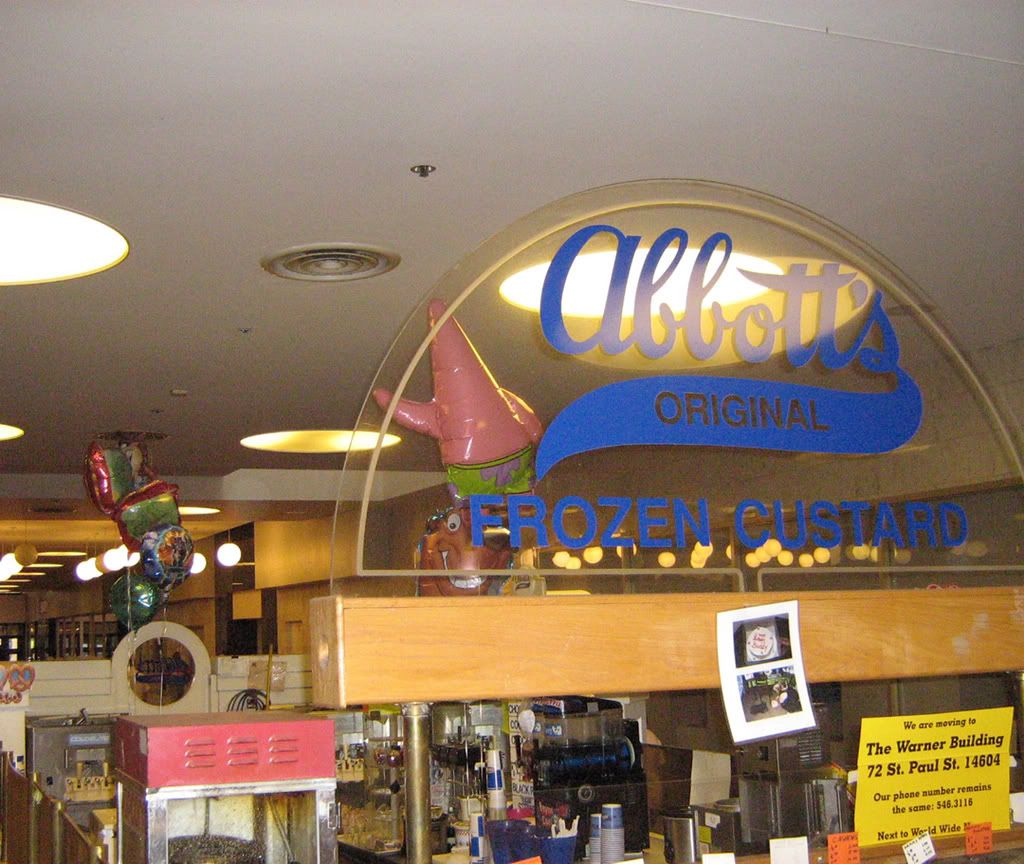 For me, as a child my mother taught nursing at the E.O.C. center on Pleasant St., just around the corner. Days when I would be with her while she was working, we would go over to the plaza after work and grab something to eat or maybe pick up some groceries at Wegman's. Remember, Wegman's used to be in there at one point.
If it wasn't days with my mother after work, it would be around the beautiful snow filled holidays, when Santa's Magic Mountain would arise from the ground floor of the plaza.
A magical place where children of all colors and races would join to get their picture taken with Santa or maybe go for a cruise on the monorail. My favorite part was always traveling through the tunnel of the mountain in the monorail. As I look back, I don't know how my mother ever fit in that rail car with me, or any adult for that matter. I still have my pictures with Santa on that magical mountain.
As a teenager, I had moved out of the city for a while, so my travels to midtown were not as frequent. Travels for most to the plaza were not as frequent because all of the stores we had come to love and rely on had closed or been moved out.
But, in my early twenties I came back. I had spent about a year working at Midtown Tobacco, helping a friend at the time manage his store. I also worked part-time at Record Theatre. That was great at the time because vinyl was becoming more scarce around the city and I could always get great deals on the newest vinyl single, back when I was DJing.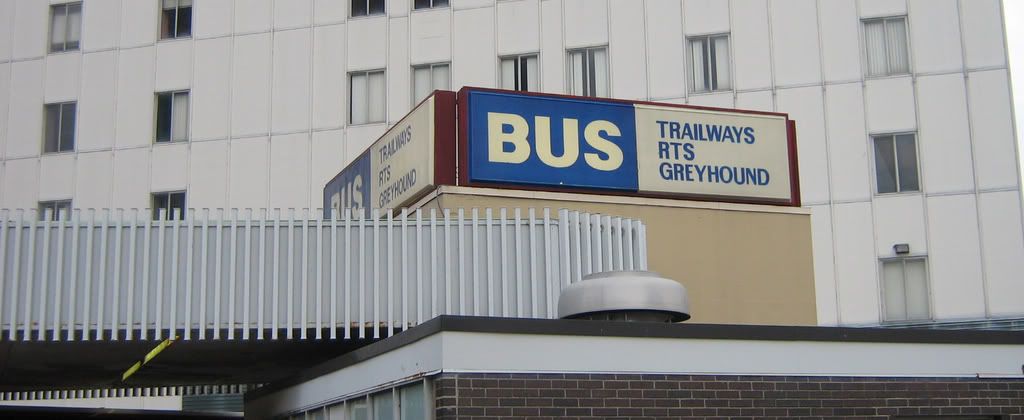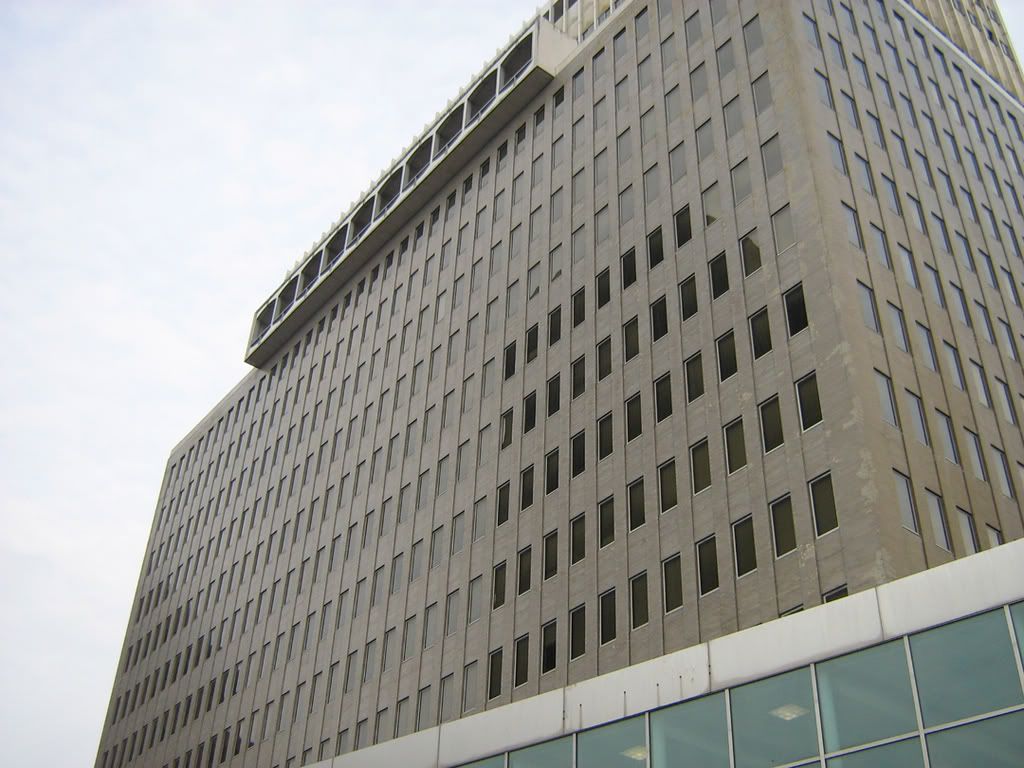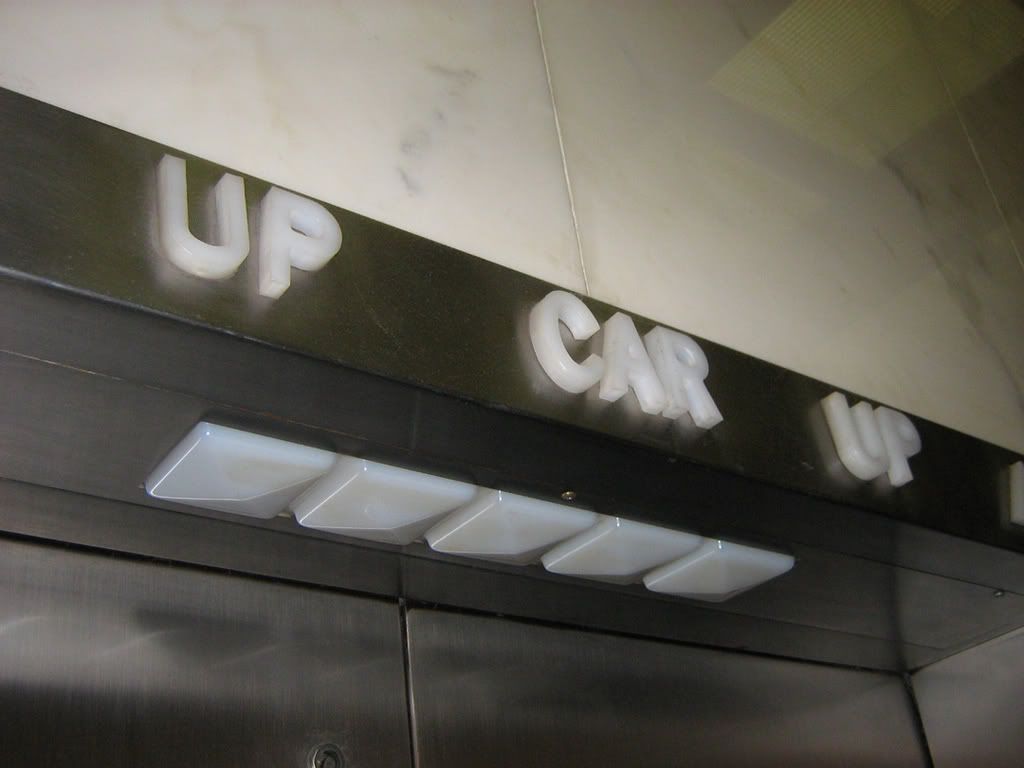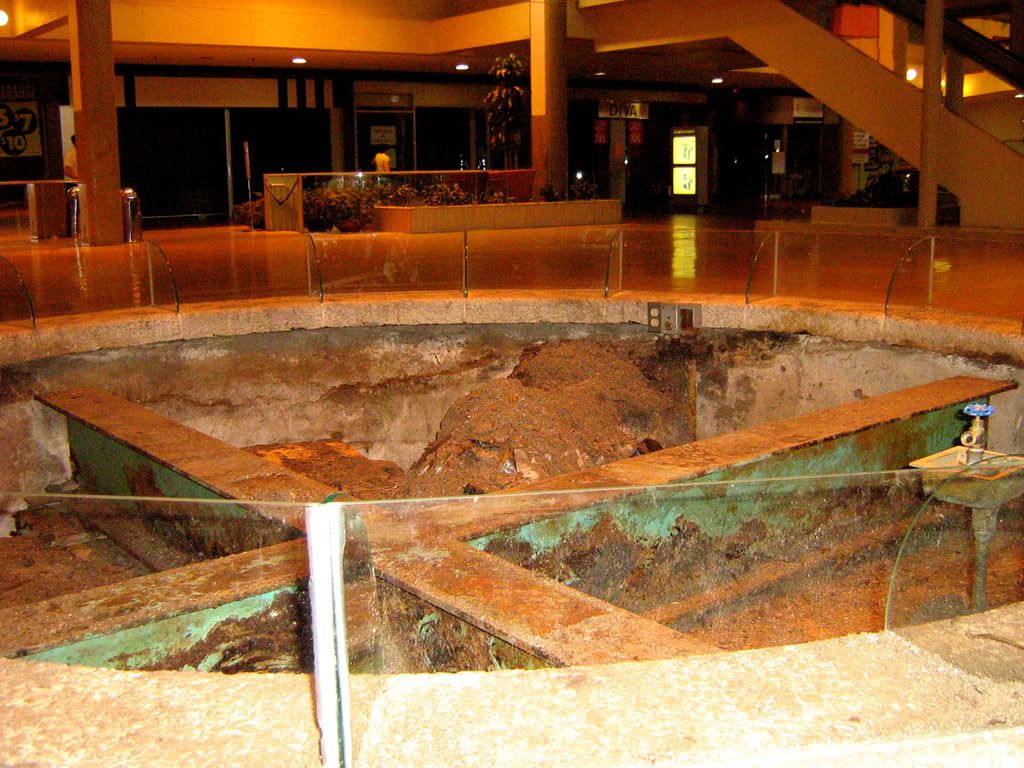 As an employee there, the relationship between me and the building grew a bit more intimate. I would get to explore the inner depths of this building, flaws and all. I also became a favorite for the regular customers of the mall and made many friends while there. Many friends I still see around downtown to this day.
As businesses closed down over the past ten years and the suburban malls grew, suburbanites and city folk alike, did nothing but trash talk the mall.
They would say..."I'm not going there, I don't want to get shot."...or, "That place is ghetto." That was a stab deep into my heart. It disgusted me, the image that was portrayed throughout the suburbs and city.
That mall has been a tremendous asset to our inner city. It provided a great service to our elderly, handicapped and poor. It was a place that you could take the bus to, didn't cost a fortune and it was a one stop place to go. It was needed for those who ride the bus and can't make it all the way out to Eastview Mall or Greece Ridge Center.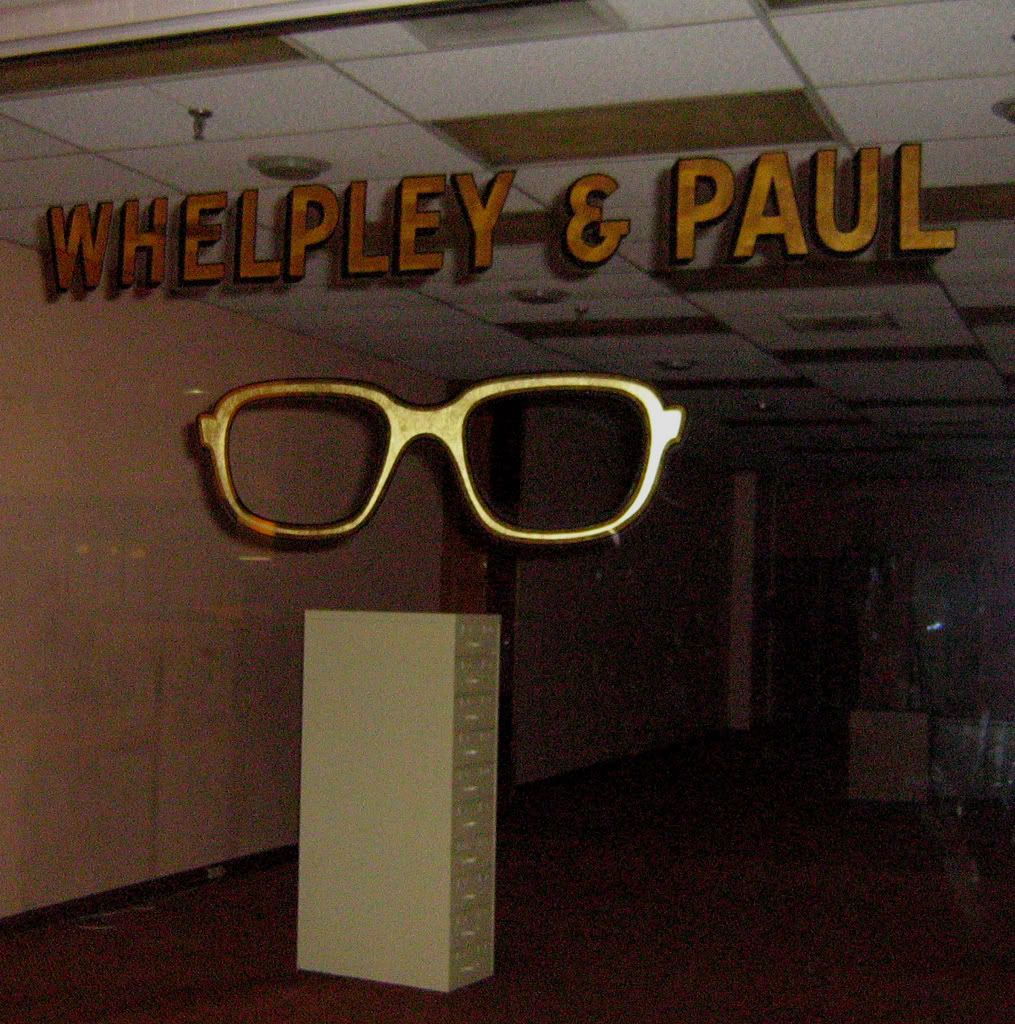 I have always been a man of the city and of the streets, so for me it was always a pleasure to see my fellow citizens of the streets down there. A place to say hi, have some coffee in the food court, catch up and just be a part of the community. You don't get that connection driving out to Eastview Mall.
A memory I will always take with me is having lunch with Mr. Charles Garfield. A few years ago, just before Christmas, I noticed this man seemingly very hungry and mentally handicapped. He was not homeless, but extremely poor and very mentally ill. I had just come from an interview and saw him scrounging through the garbage cans for food. Others nearby were mocking him and this hurt me seeing this.
I don't normally do this, but I bought him lunch at Burger King. Me, in my suit and tie, he in his tattered clothing. We walked through the line together, he picked what he wanted, and we ate together. Another mentally handicapped man whom I have seen also around town, harmless as well, saw this and decided to join us. Others around us looked at us strangely, but hopefully I inspired someone that afternoon.
I hope Mr. Garfield is doing better today, I really enjoyed his company that afternoon and the company of his friend.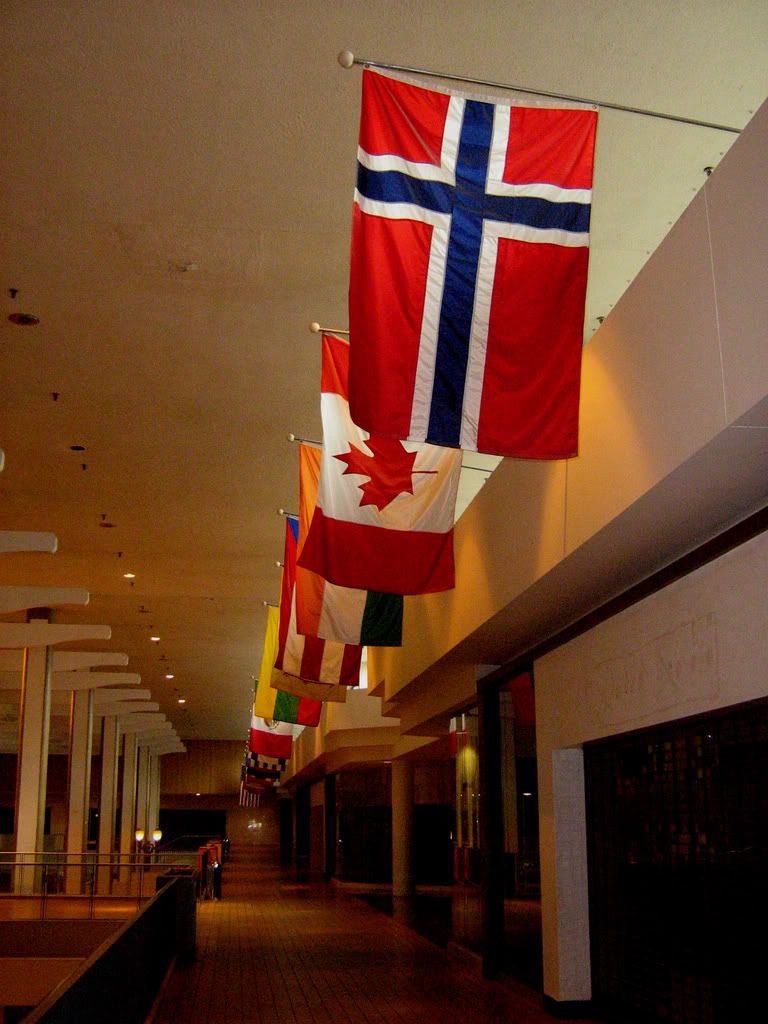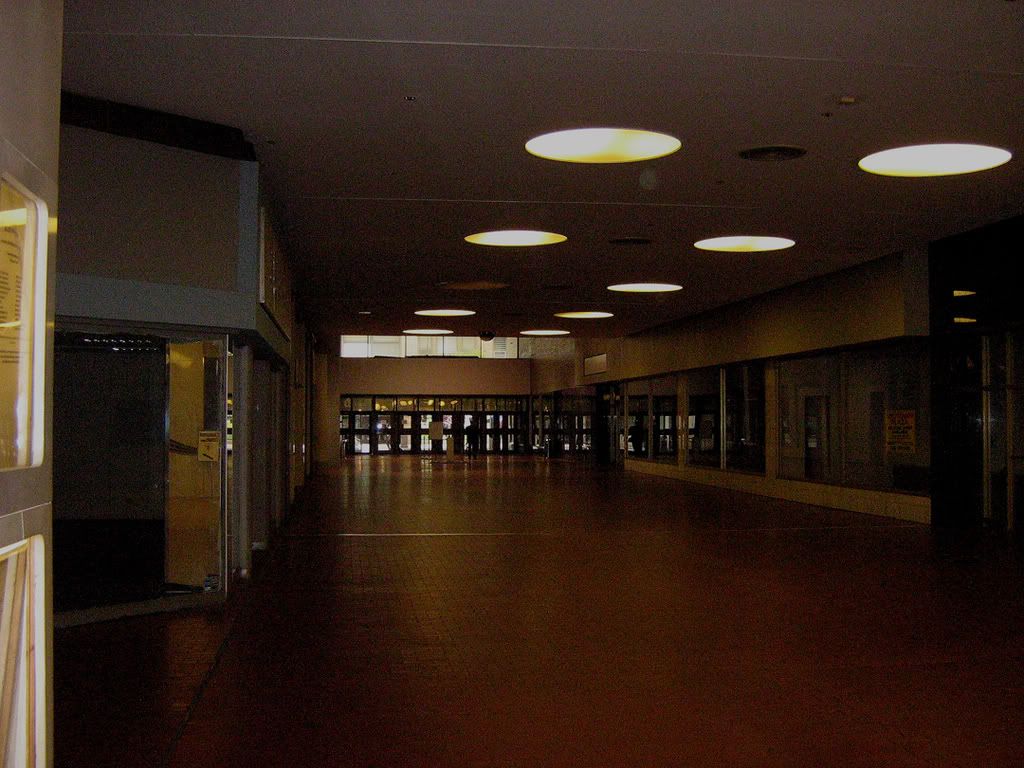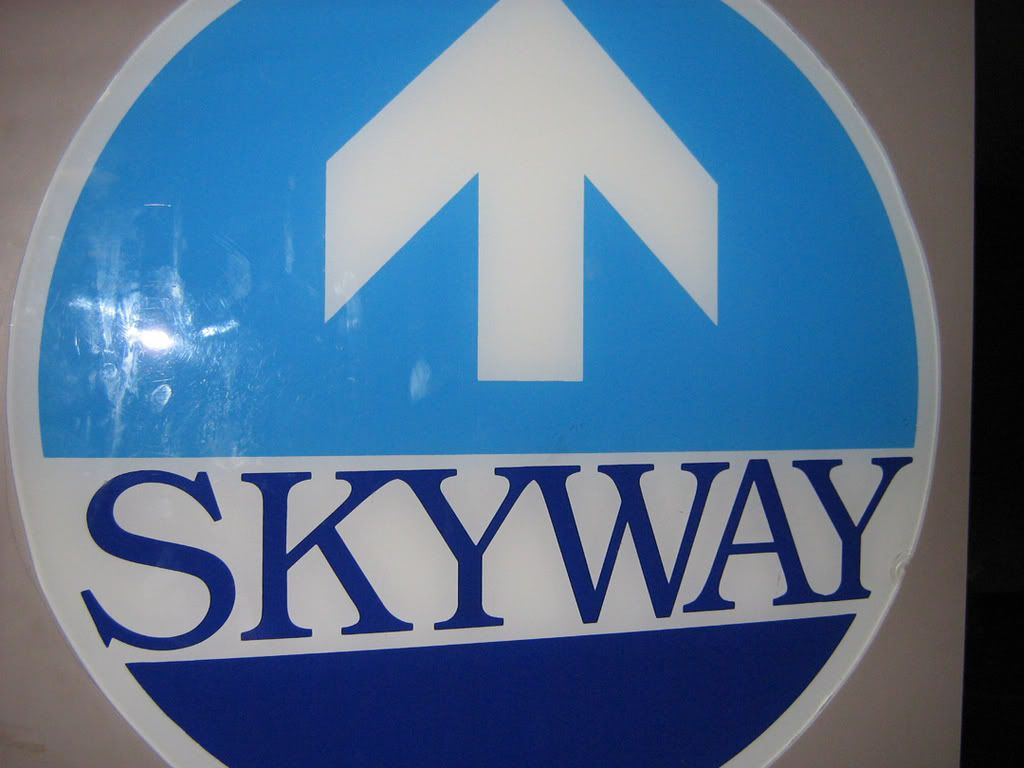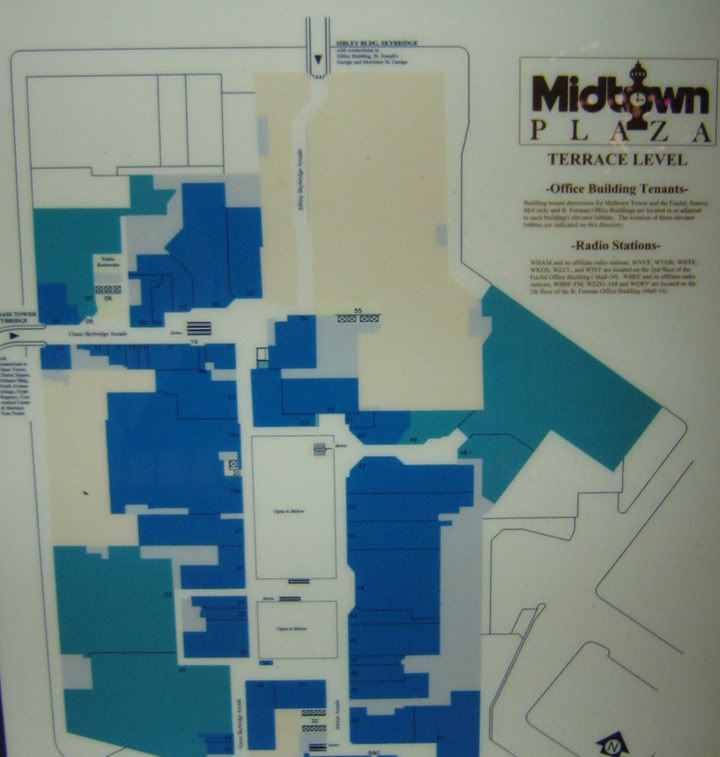 That is exactly what I love about downtown and the diversity of our city. The races, the colors, the music, the poor, the real heart of our community.
I could keep going on and on and on, but I think I will have to end this here. I had a big lump in my throat passing through the halls of midtown today.
I'm going to miss you so much, Midtown Plaza. Thank you so much for the memories.
There is a spot at the bottom of each article I write for comments, in case you didn't realize. I would really like it if you could all leave me comments of your memories at Midtown Plaza. That would really make my day. Thanks.
I leave you with a really cool, vintage promo video for Midtown Plaza that gives you a look back to when construction began and when it opened, enjoy. Hopefully, I'll see you all Friday at the closing. Peace Kiddies...
- Games
Right now we're listening to:
Frank Sinatra
"Don't Like Goodbyes"
(
"Close To You"
, 1956,
Capitol Records
)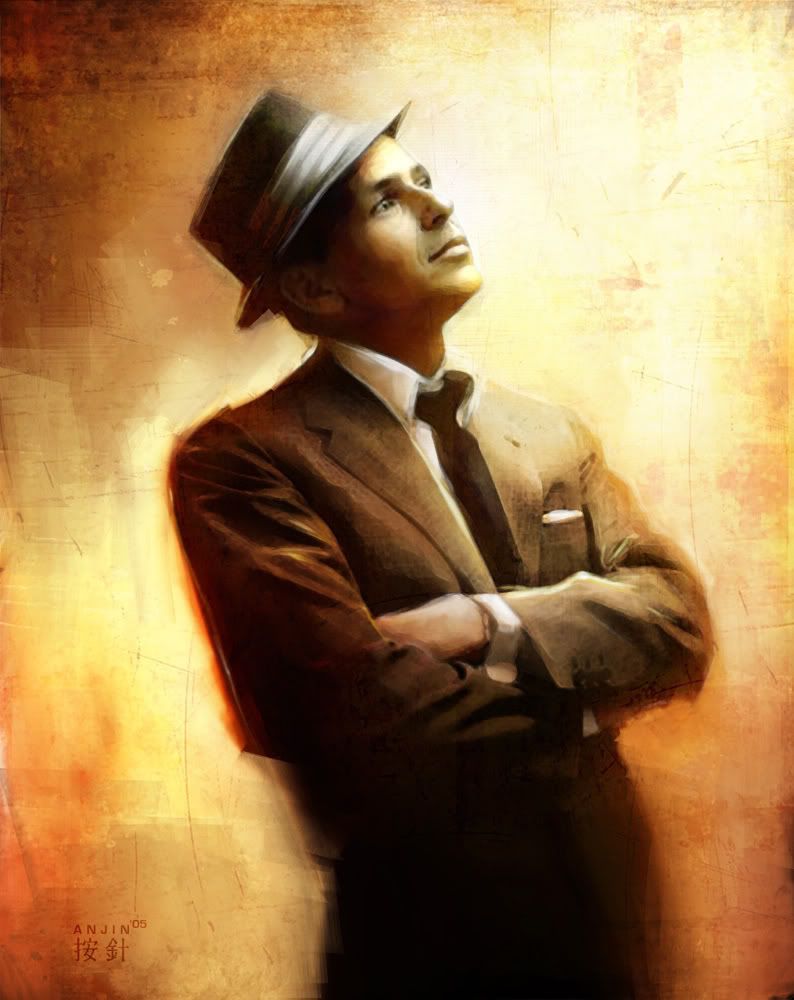 This Post Has Been Powered By:
For Advertising Information, please call us at 585-615-9663 or email at actliverochester@mailcity.com