werd: james niche
What does Joe Patane do?
Everything.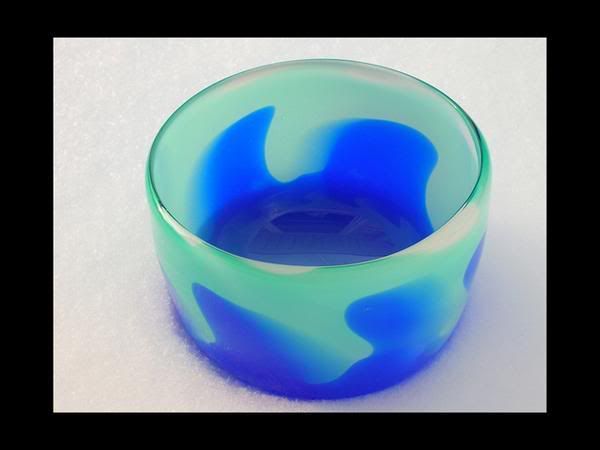 Joe is a hard working man in the service industry by part-time, but is a full-time, full service Rochester artist every other minute of the month.
His works of art range from paints, drawings and glass art. No, he doesn't blow pipes. He has taken his glass skill to different heights by creating some of the most original pieces of glass art I have seen.
He molds vases, lamps, jars, dinnerware and other various creations.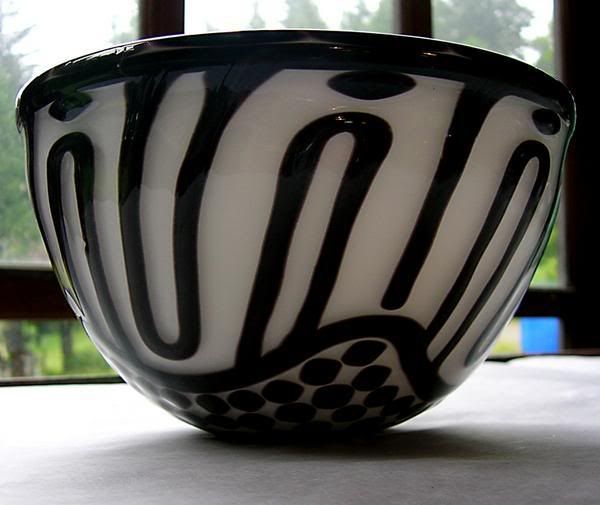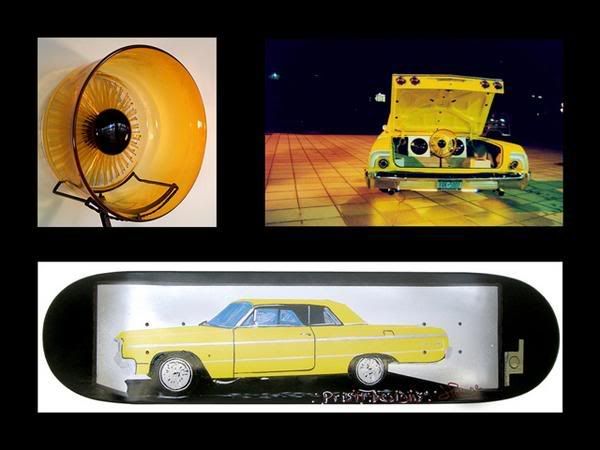 Not only does he blow and mold glass, but he also designs his own neon constructions for commercial and private use.
It doesn't end there.
He is a very versatile artist that caters to many demographics, including the skate and snowboard community.
He, along with a new company called Lifted Life (out of Rome, NY), has created his own line of skate and snowboard rails that can not only be used by day, but he has added his neon touch to the rails so you can ride at night.
He's also been painting his own skate decks as selling them when he can.
Sick.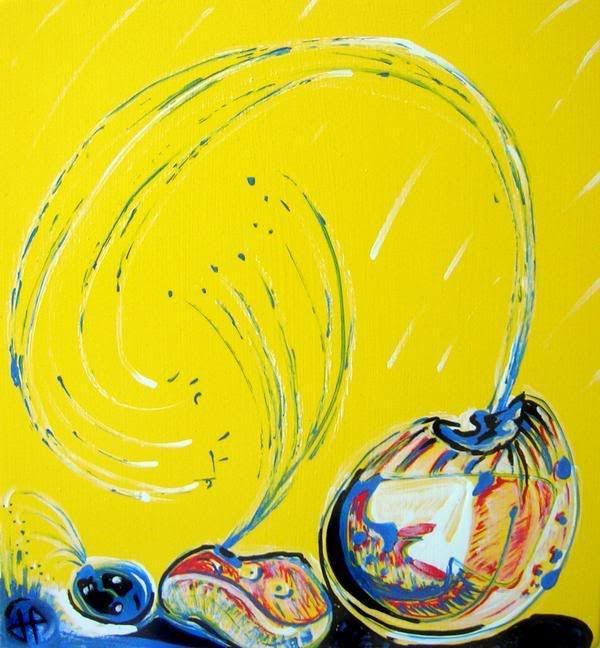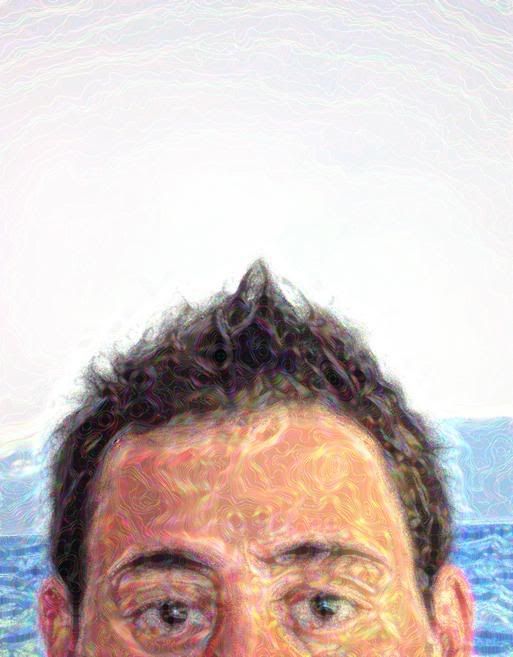 I don't think there's much Joe Patane doesn't do with his ability.
Raised in Rome, NY, he traveled to SUNY Alfred for his formal schooling before moving to Rochester.
His art has been displayed at various shows throughout New York State, Artisan Works and also out of state.
Joe will be displaying and selling his art this Sunday at the public market off East Main Street, so be sure to stop down and say hi.
He's one of the friendliest people I know and is a hell of a guy.
These artists need all the love and support they can get, and they give lots.
You can check out Joes work at anytime on his website, which is linked on the website here. He also is one of our advertisers, so you wont miss him on ACT:LIVE.
I'll be there Sunday helping him out, so come down and say hi!
Peace kids.
- Games
Right now we're listening to:
Modest Mouse
"Float On"
(
"Good News For People Who Love Bad News"
, 2004,
Epic
)