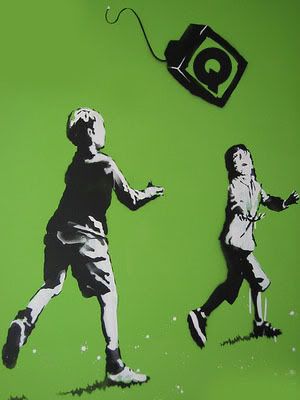 werd: james niche
Reece Q, local hip-hop artist, has released his CD "Quote To Self" for local distribution, but will be shooting a music video for a nationally pushed single in the beginning of October with local video director Mike Dispenza.
The video will be for Reece's first single, "Promotional Use Only".
The shoot will happen at an undisclosed location in Rochester and from word on the street, it's going to include a few Rochester all-stars.
The location is dope and the video will be one of a kind. Comparably one of the best music videos to come out of Rochester.
So, keep in tune. The single will be released at the beginning of the new year along with the video and two other songs in a reprinted package with new artwork to enjoy.
That's all for now kids...read on about Joe Patane and Prism designs art exhibit and sale at the market this Sunday!
Peace.
- Games
This guy pays some bills:

Right now we're listening to:
Elzhi
"Guessing Game"
(
"The Preface"
, 2008,
Dusty Groove America
)