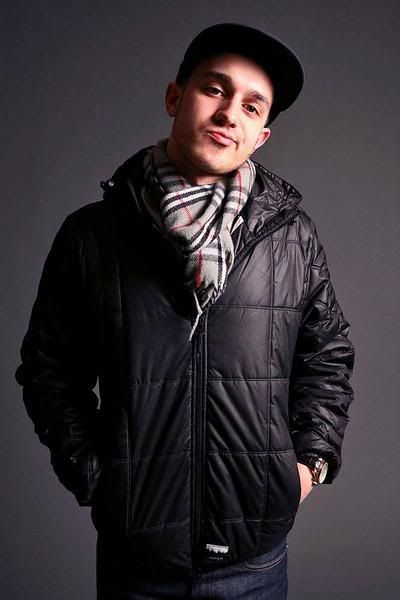 werd: james niche
foto: james niche
This past Saturday, I wish I saw more of the hip-hop community down at Dub Land Underground for the Saturday Night Fever Show featuring Emilio Rojas, Hassaan Mackey, FINALE and JAI. Even Nikal Fieldz made an appearance.
Our man Emilio (Don't call him RAKS), is making moves in the big leagues with some of the heaviest hitters in the game.
Emilio has been in Brooklyn for the past two years and hasn't been seen much here in Rochester for events, so it's nice to see him back in action in the ROC.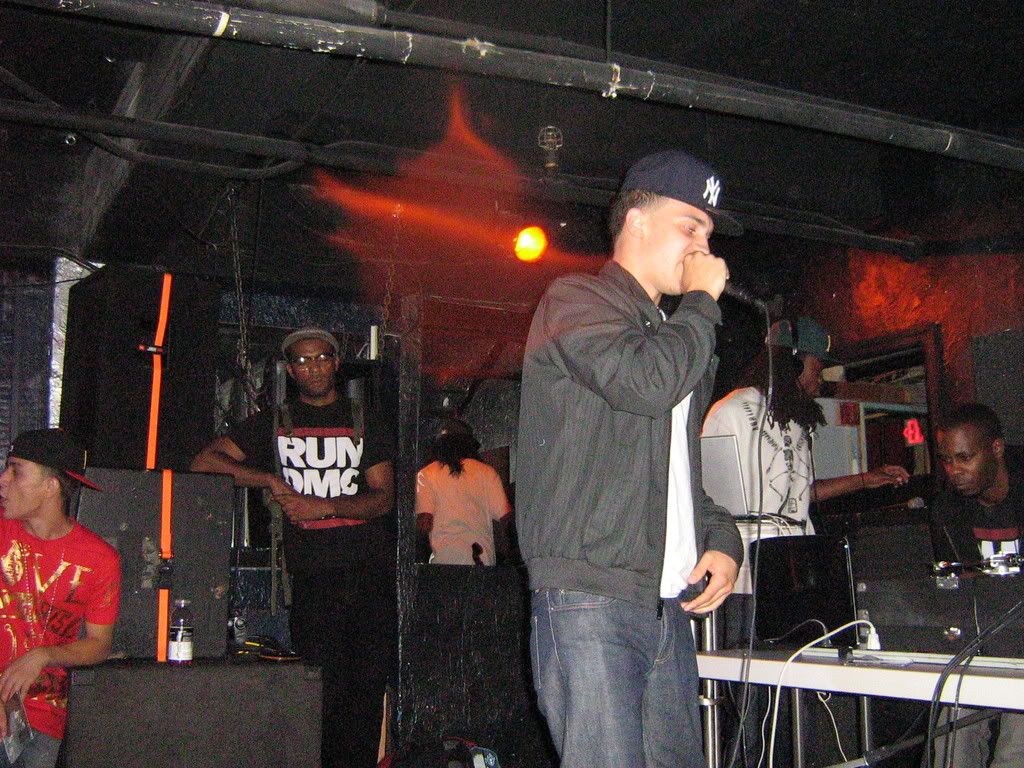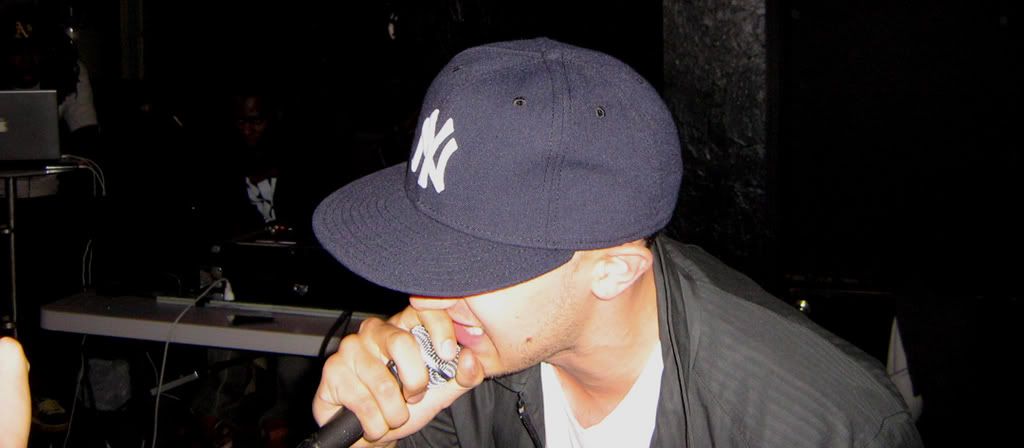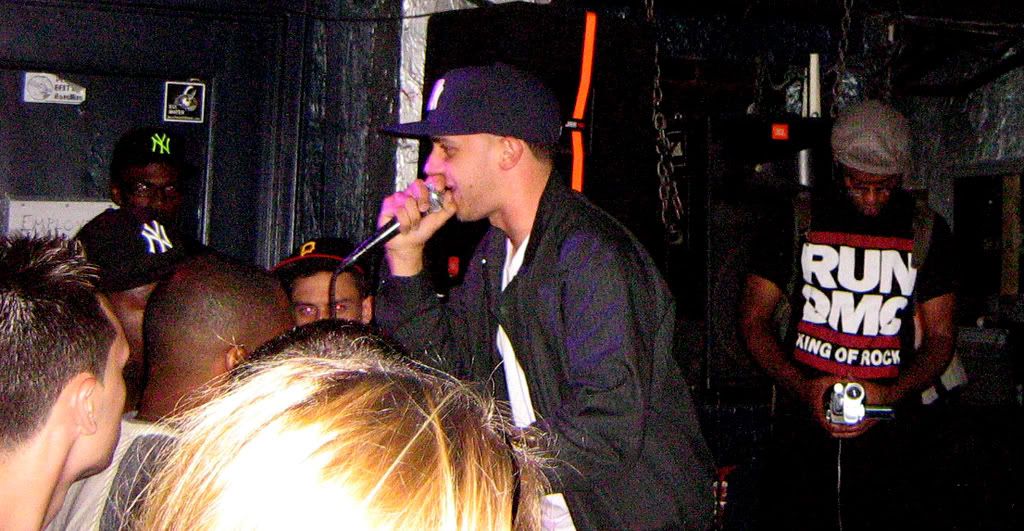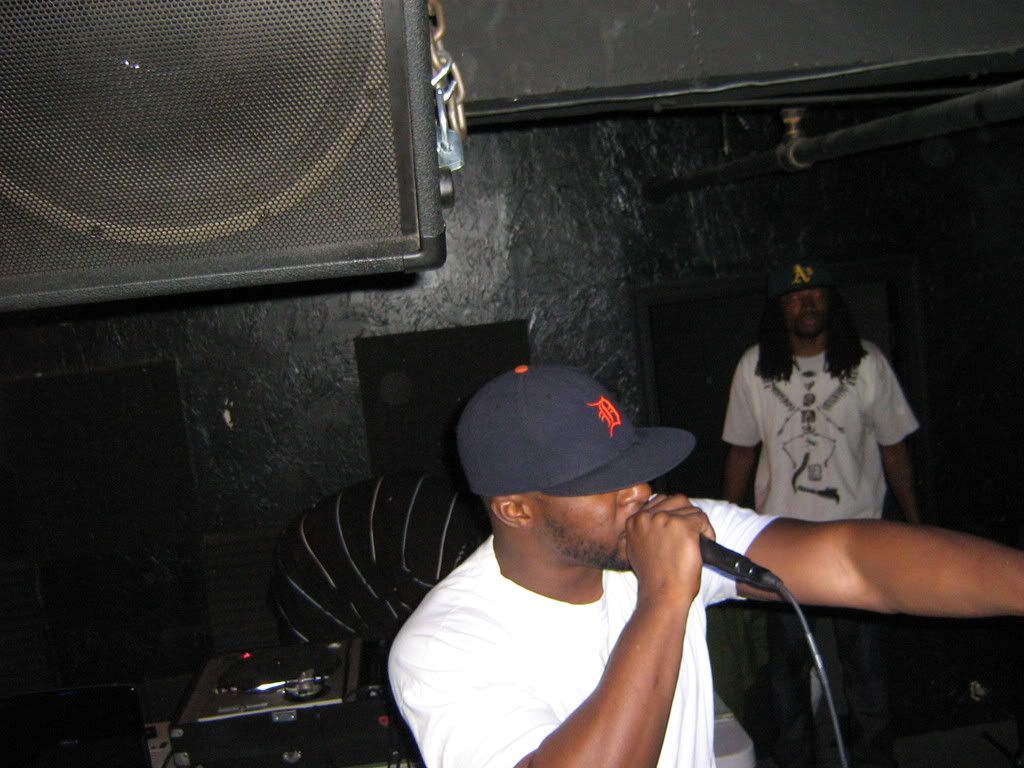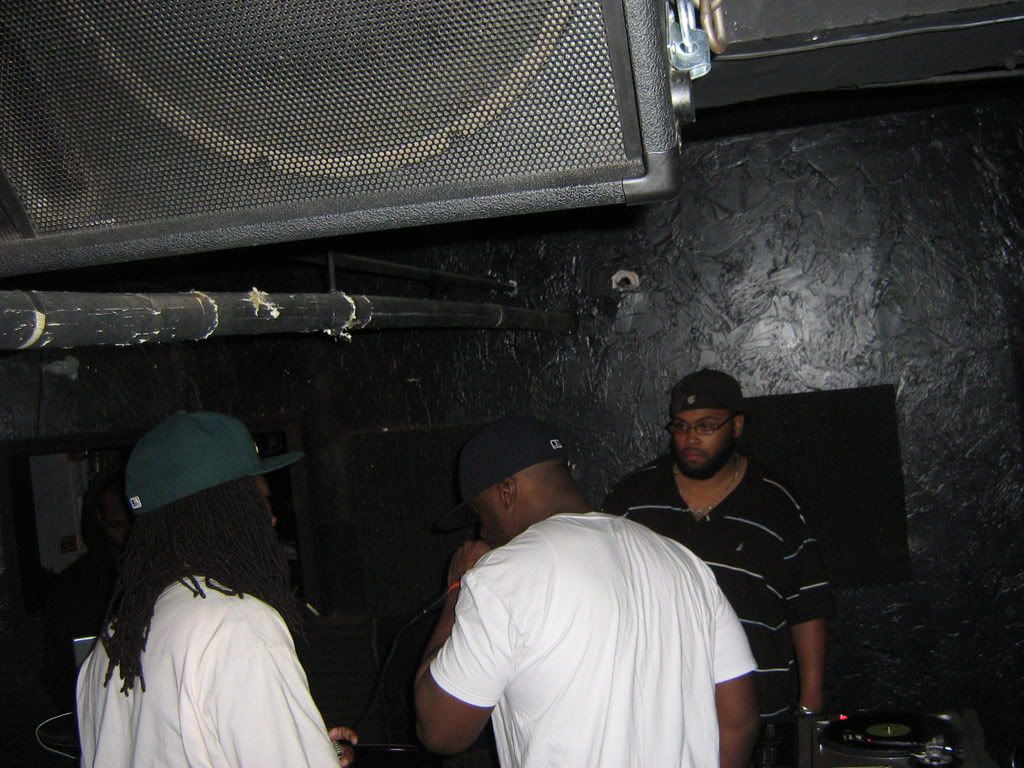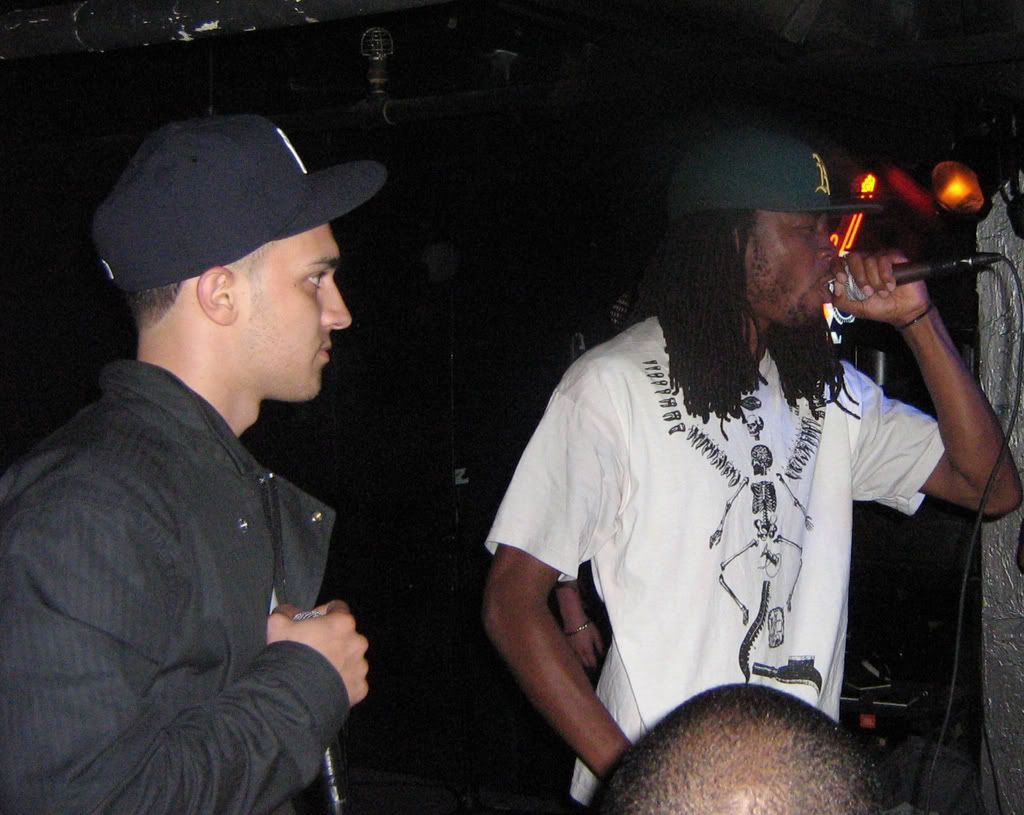 Hassaan Mackey put together a solid show with his man FINALE coming all the way from the other ROCK city, Detroit and also our man JAI from Rochester as well (OK, Playa, Playa).
All artists involved put on a smooth performance for the most part and the crowd reaction was great, especially when Emilio dropped the 585 remix with Hassaan and Nikal Fieldz.
There's nothing better than a hundred heads reverberating "585" at the top of their lungs. That is unity right there.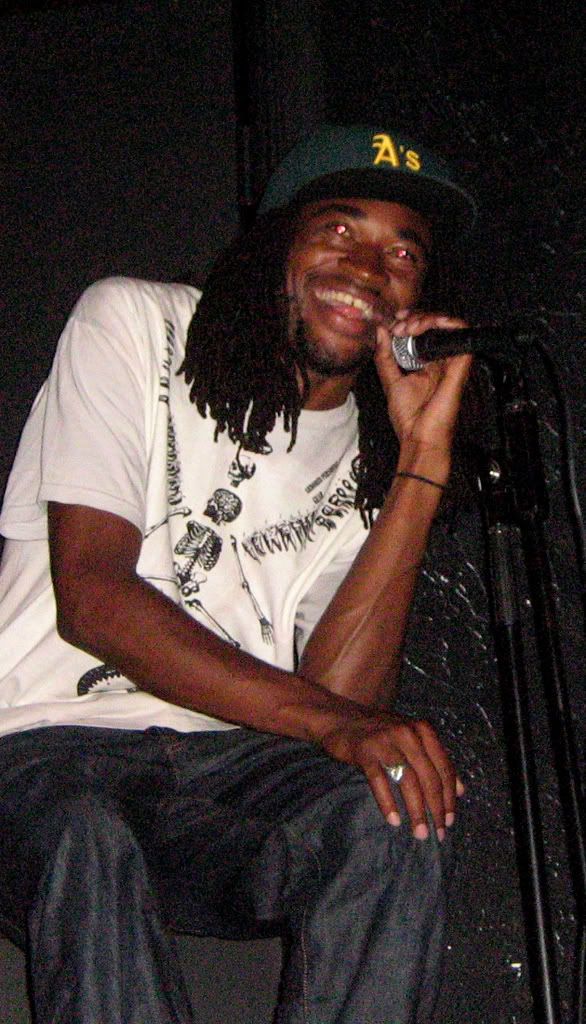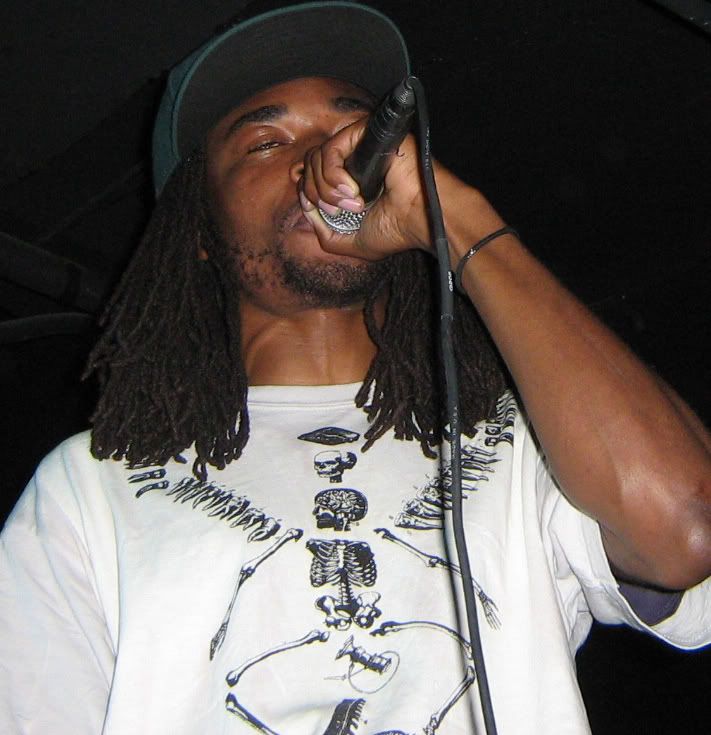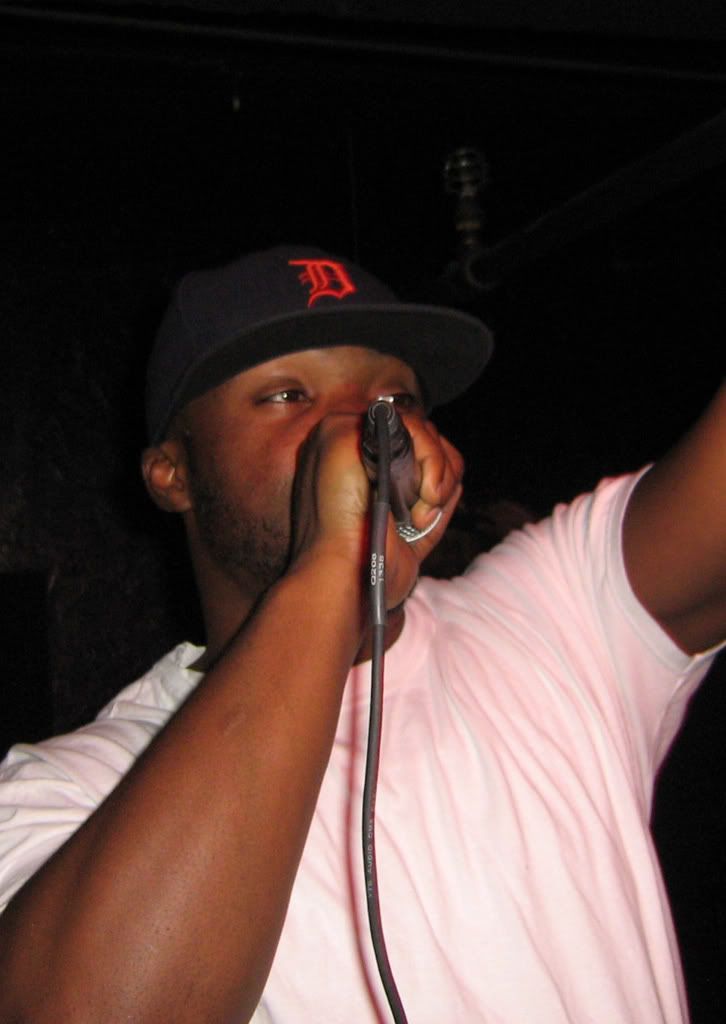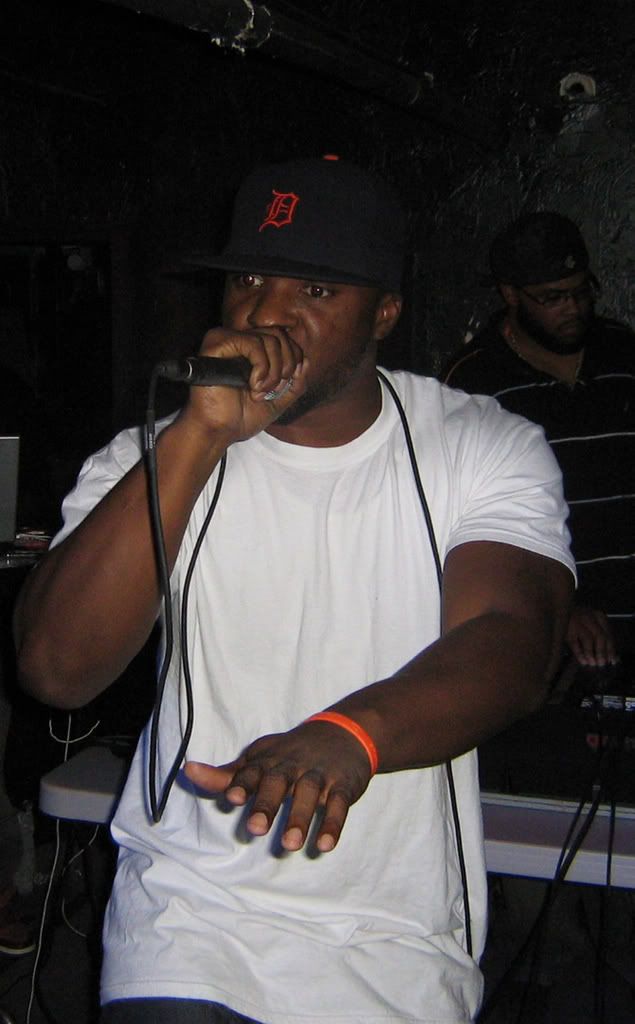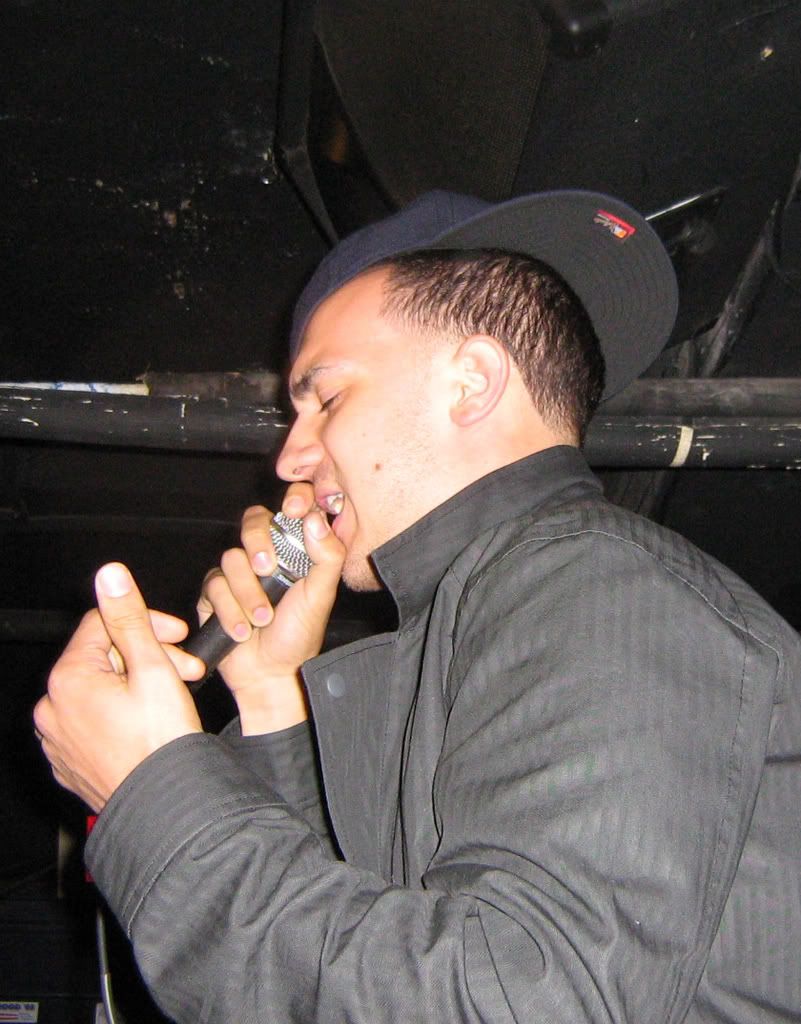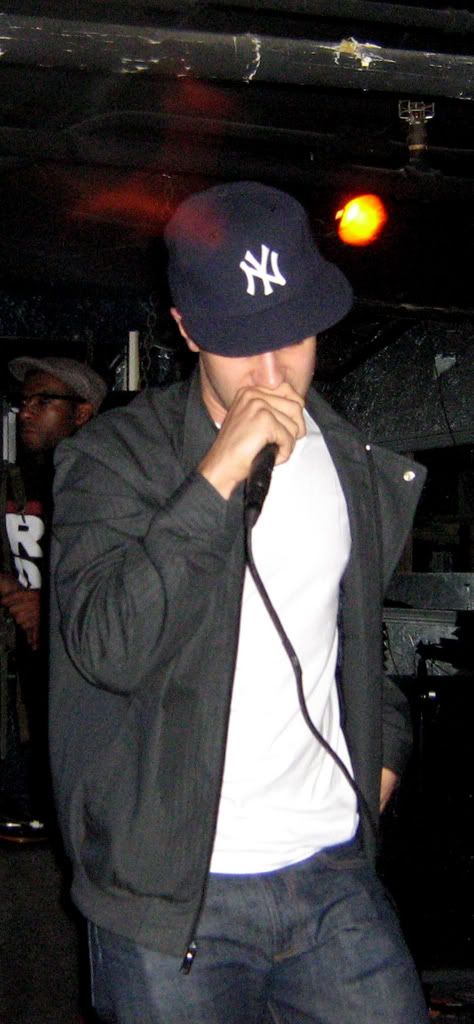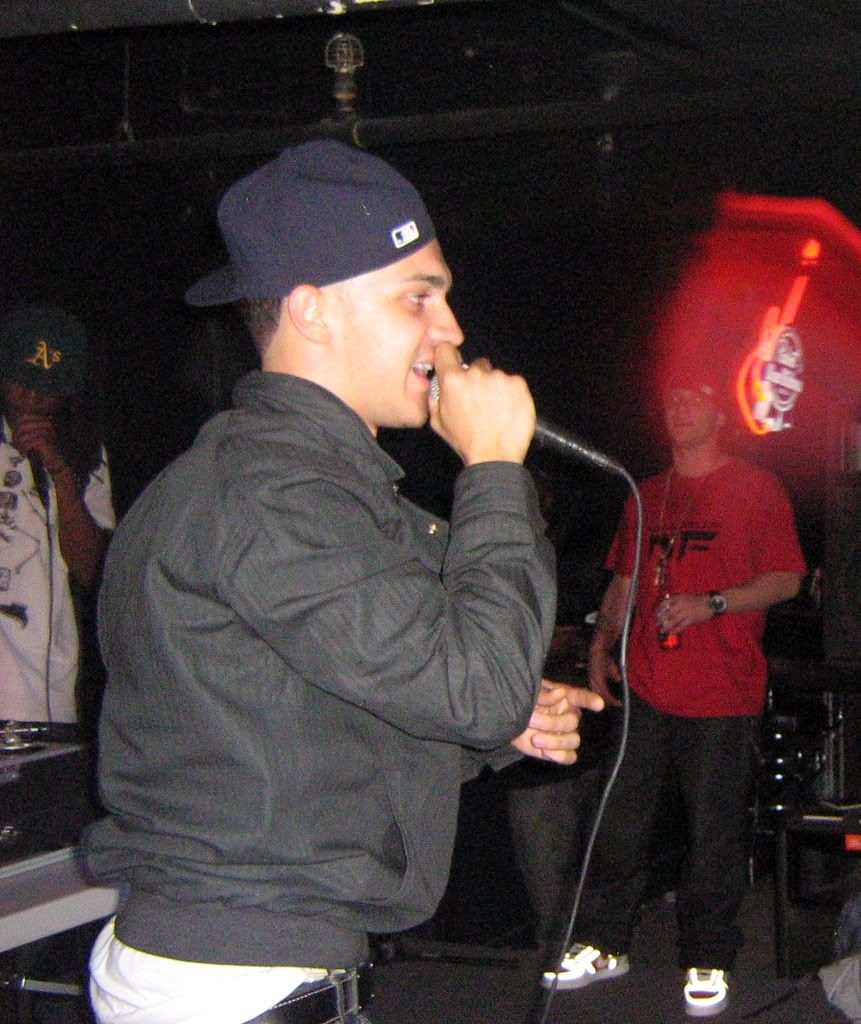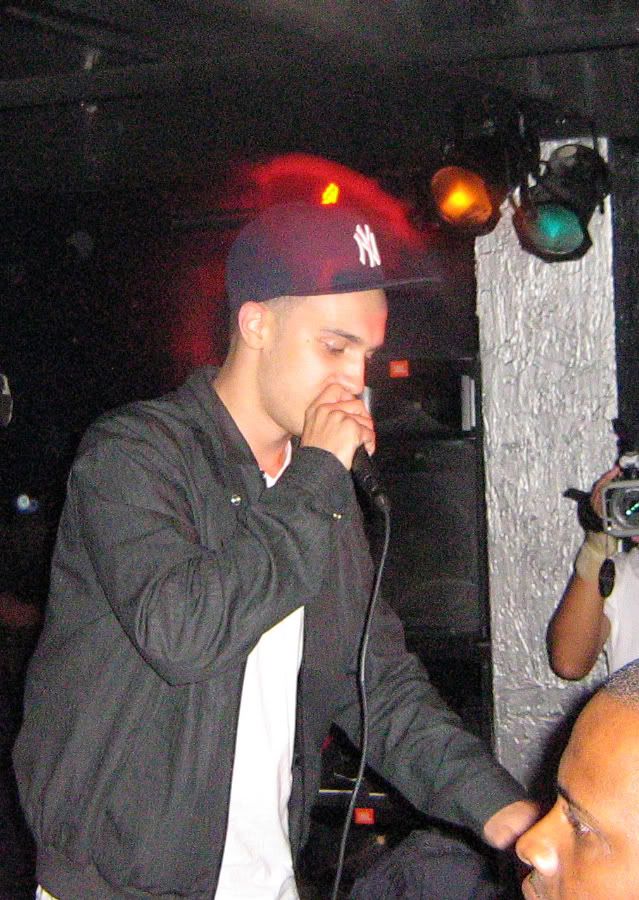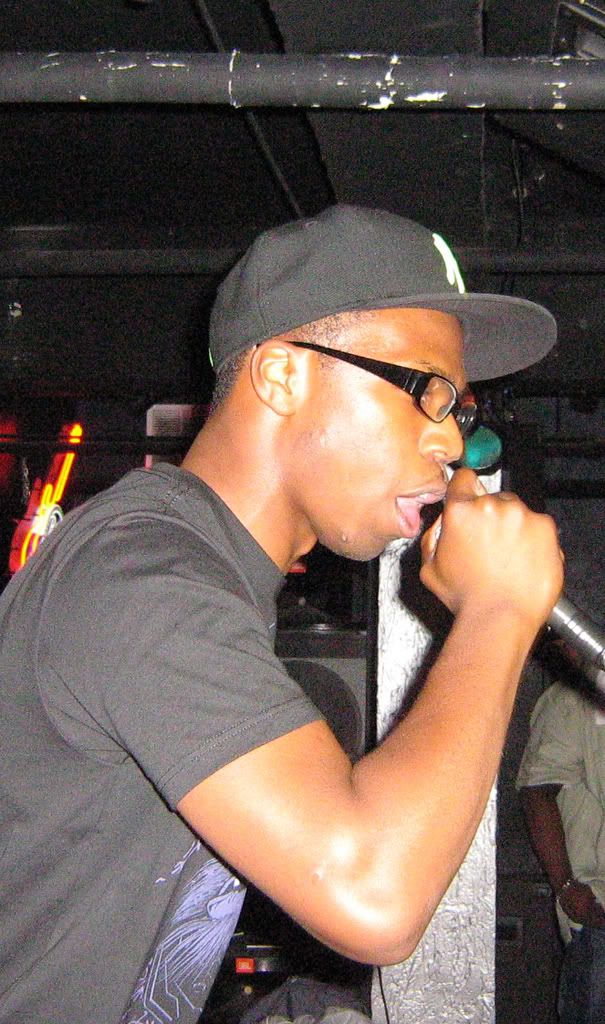 It blows my mind to see all the talent and charisma that is revolving around Rochester and these guys are no exception.
Hassaan Mackey has been steadily trying to make his way back into the forefront of Rochester hip-hop, while guys like Emilio and Nikal Fieldz are trying to make their place outside of the ROC.
Which is a good thing, don't take that the wrong way.
For those of you who don't know, Emilio Rojas has been working with one of the biggest names in production on planet earth right now, M-Phazes. Australia's golden child from the Gold Coast (now in Melbourne).
And Nikal Fieldz, fresh off his UMA win in New York City, he is promoting his next single, "Racist pt. 2" and shooting video around town as well.
If you read the Build interview, he also has another single coming called, "You Gonna Love Me". Produced by Build.
If you didn't make it down to the show, it is what it is. But, you missed a great opportunity to say.."I saw those guys when....". Yeah, don't be a sleeper.
If you're into hip-hop, you should have been there.
That's all I have to say.
Cheers to Hassaan for putting together a solid bill of performers and cheers to all of the performers. You all did a great job. 585, son.
I have some other news for you regarding the Reece Q "Quote To Self" CD...
We had a few problems with the original print of the CD (skips, etc.). Soooo, plans for store shelves have been pushed back.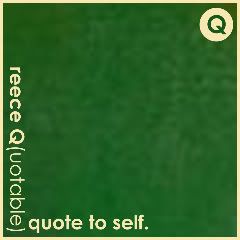 We are working on getting them into all the area stores mentioned before, but not for another week or two.
Also, if you are into it, ACT:LIVE has a fun promotion involved with the Reece Q CD.
When you purchase the CD, you will notice the CD itself is white with a colored "Q" on it. Some are green, some are purple, but one is gold.
The gold labeled CD will be planted into a nearby store and whoever gets it, not only do you get that CD for free, but you will then have an all access pass at any ACT:LIVE event. For life.
That means for life. Every show. And hell, maybe I'll get you a few drinks on the house.
So, keep your eyes and ears posted to the ground for the attack, I'll be filling you in as things develop with the CD issue.
Till then, thanks for your patience, I have gotten quite a few emails about the CD situation so I hope that clears the air.
Till next time kiddies, enjoy the "Insiteless" covers...haha.
- Games
This guy pays some bills:

Right now we're listening to:
Lateef The Truth Speaker
"Enuff: Ft. DJ Shadow & Q-Tip"
(
"Ahead of the Curve"
, 2007,
Quannum Projects
)