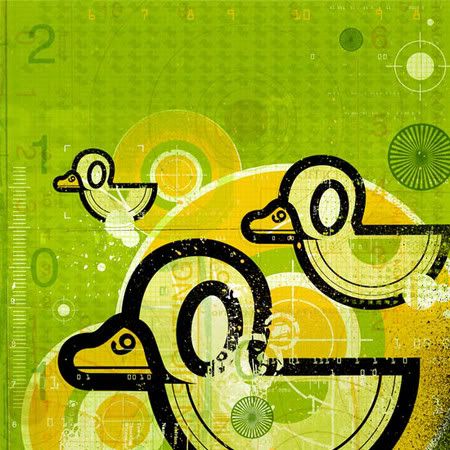 werd: james niche

I made my rounds about town yesterday evening to get a glimpse at some recent works of art at several galleries boasting programs for the 'First Friday' events.

I couldn't make it to all of them, but did make it to The Rochester Contemporary Art Center, 'ROCO', and the Gallery At Potential Life Studios.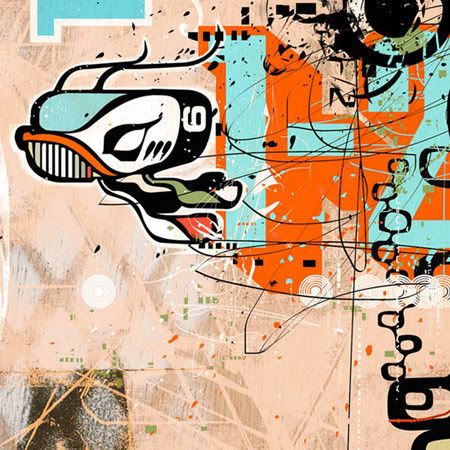 Of course my favorite Rochester painter was at Potential Life, .chickenbone., but also another artist that really hit a nerve, Kurt Ketchum.

Kurt has a design firm based in Rochester called SMUV-Single Minded Urban Vision.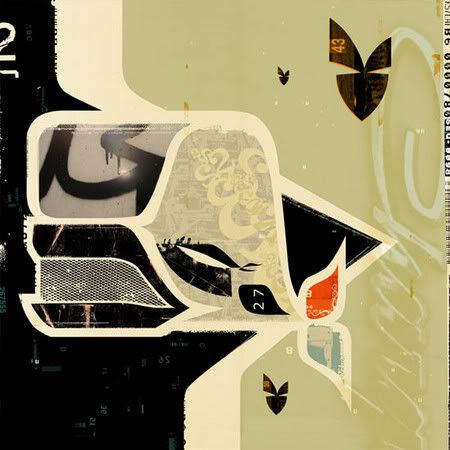 Kurt has done work for Pepsi, AOL, Teaposy, Hanes and Def Jam.

His work is contemporary and deliberate. Very stylized.

I am a big fan of urban art and graphic design work like his.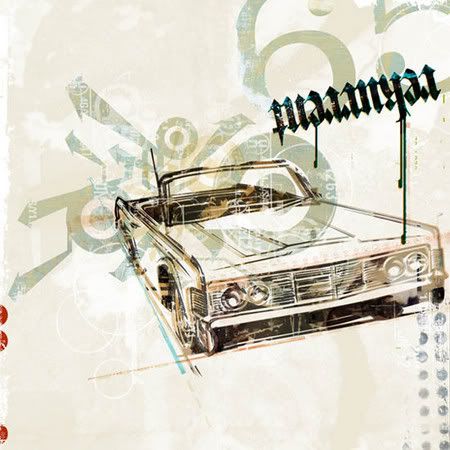 When asked about his inspirations, he said this...

"Artists of all disciplines and those who have passion for what they spend most of their days pursuing. Bunnies are a source of great inspiration. Very courageous. They encounter life despite their great fears."

I really want to know more about Kurt and what the SMUV brand does, look for an interview in the coming weeks...

For now, check out Kurt and SMUV at this link HERE.

Peace kids...

I have an interview with Reef The Lost Cauze coming this week and also a brief interview with the guys performing at next Saturday's Live! From The City Of Molotov show.....!!

REHAB NEXT FRIDAY AT BUG JAR!!


- Games
Right now we're listening to:
Justice
"DVNO"
(
"Cross"
, 2008,
Ed Banger
)