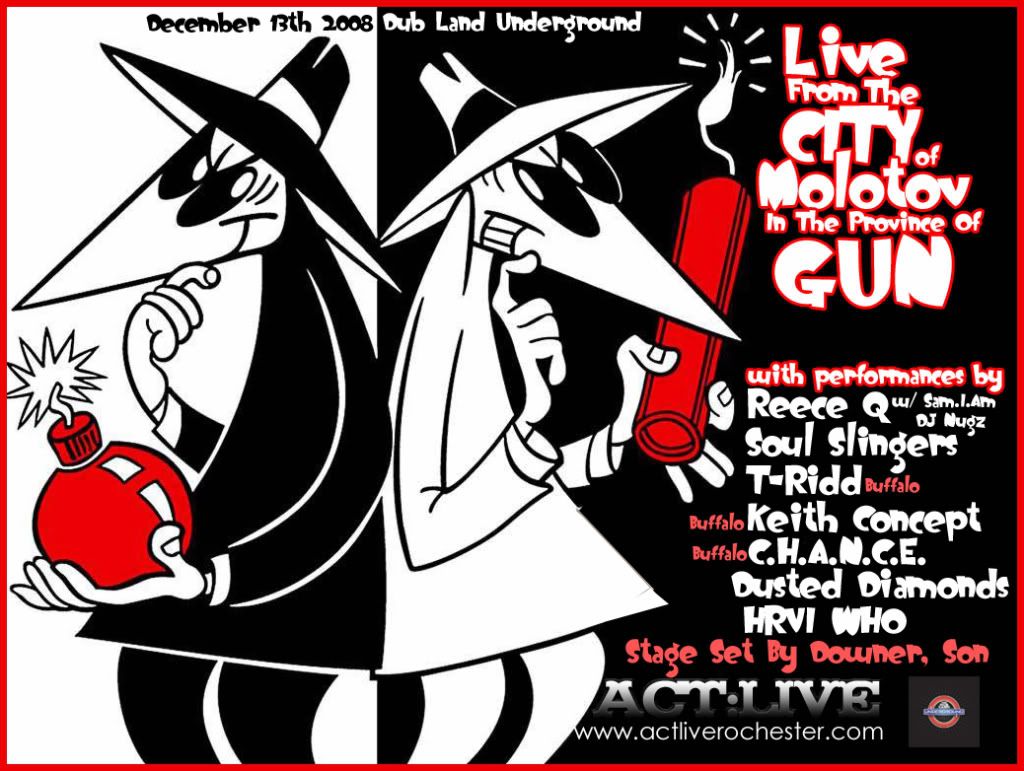 ACT:LIVE Rochester & Dub Land Underground present...

LIVE! FROM THE CITY OF MOLOTOV
IN THE PROVINCE OF GUN

An event featuring live hip-hop acts from both Rochester and Buffalo, a debut performance from Dusted Diamonds (aka Woody) of The Goonies and a visual performance from the talent of animator, Nicholas G. Baish.

Come join us at Dub Land Underground (315 Alexander St.) for a night of regional networking for Rochester hip-hop artists, brand new performances and visual stimulation on Saturday, December 13th @ 9:00pm.



Everyone Wear White!


To aid with the visual show in the audience, we encourage everyone to wear white clothing. We know it's after Labor day, but get over it and have some fun. Dub Land has low ceilings so the light will be half covering the crowd, so wearing white will definitely add to the results of the projector!


:From The City Of Molotov: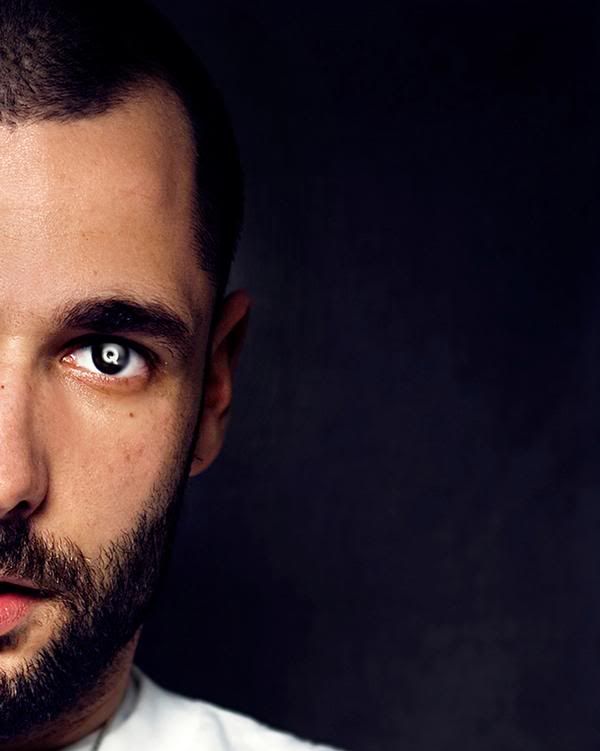 Reece Q

- ACT:LIVE, Rochester

Having recently released his debut disc, 'Quote To Self' and wrapping up his debut video for the single, 'Promotional Use Only', Reece Q is quickly making his mark in Rochester hip-hop with his signature lyrical style and tasteful jazz based sound.

Here's what Frank DeBlase of City Newspaper had to say...

"He may be new to the scene, but not to the game. Rochester rapper Reece Q...has a languid, lyrical style rooted in words and their meanings, not just their rhythmic convenience. Language is his monkey bars. He raps rapid and slick though stories and diatribes while The Goonies Crew - Husky, DJ Nugz, and Woody - lays it down.

Amidst a wash of mainstream hip-hop with all its real and imagined pitfalls, artists like Reece Q keep it positive, honest, and real. It's tight, it's right. It's relevant hip-hop."

Reece Q will be performing with: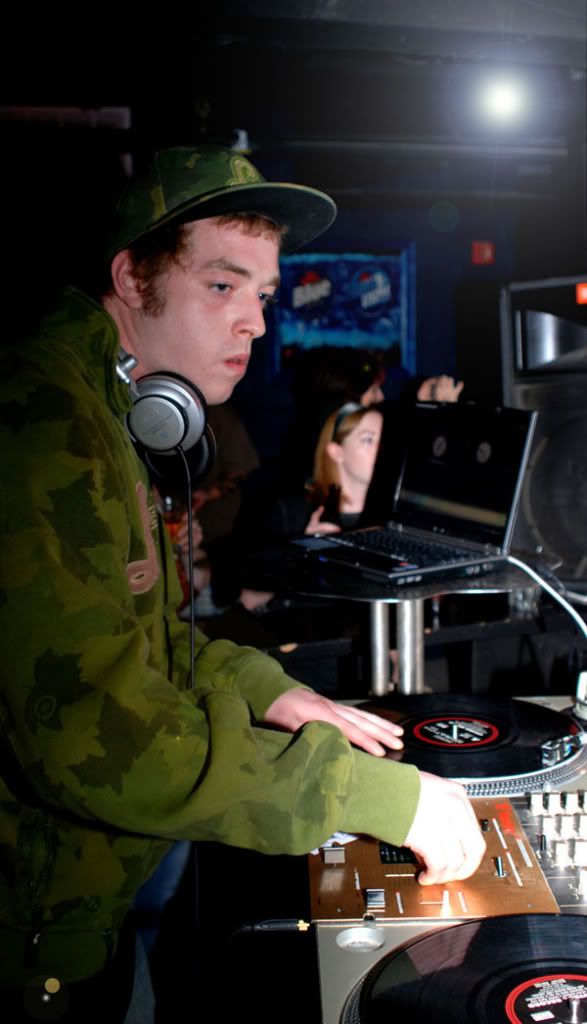 DJ Nugz - Goonies, Rochester//Sam.I.Am - Goonies, Rochester

++++++++++



The Soul Slingers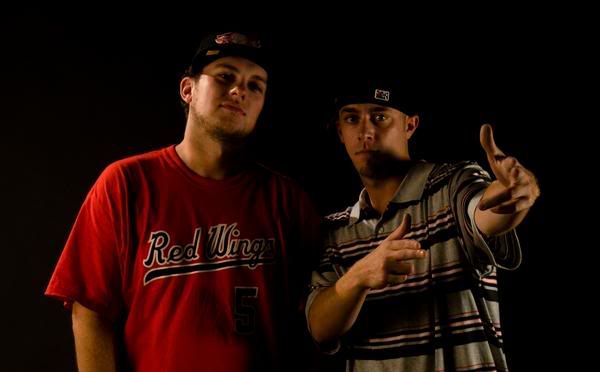 Tim Tones - DIY, Rochester//RicRude - DIY, Rochester

Native Of The City
Directed By Mike Dispenza


++++++++++



The Dripps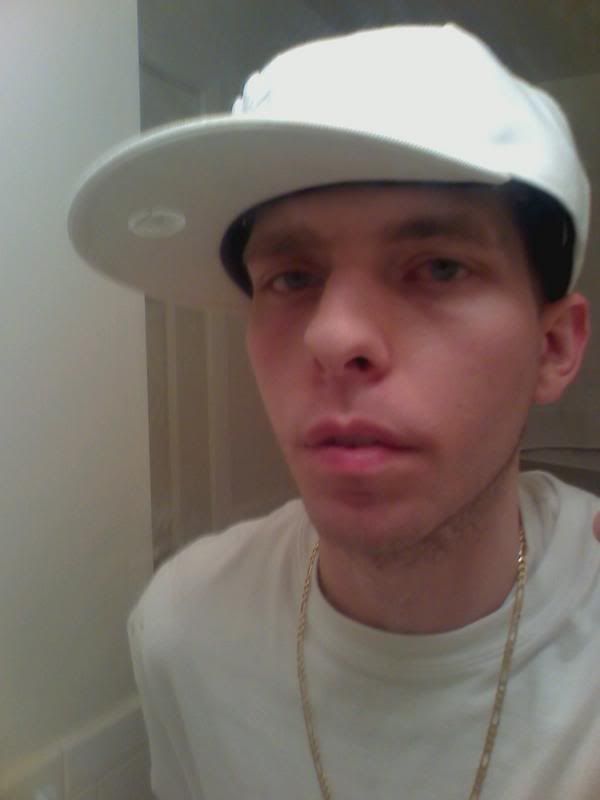 DDs - Goonies, Rochester//Hrvi Who - ROC DNB, Rochester

++++++++++



Puppet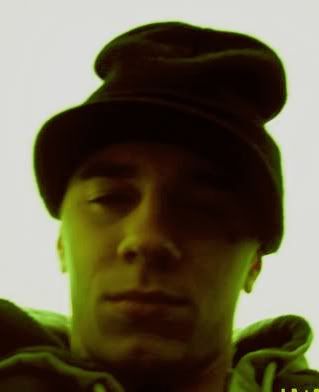 Grimey, Rochester


_______________
_______________


:From The Province Of Gun:



T-Ridd



(not pictured)

(Black Hoody 6, Buffalo)

++++++++++



Keith Concept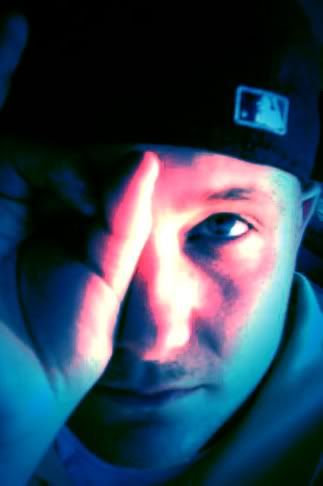 (Black Hoody 6, Buffalo)

++++++++++



C.H.A.N.C.E.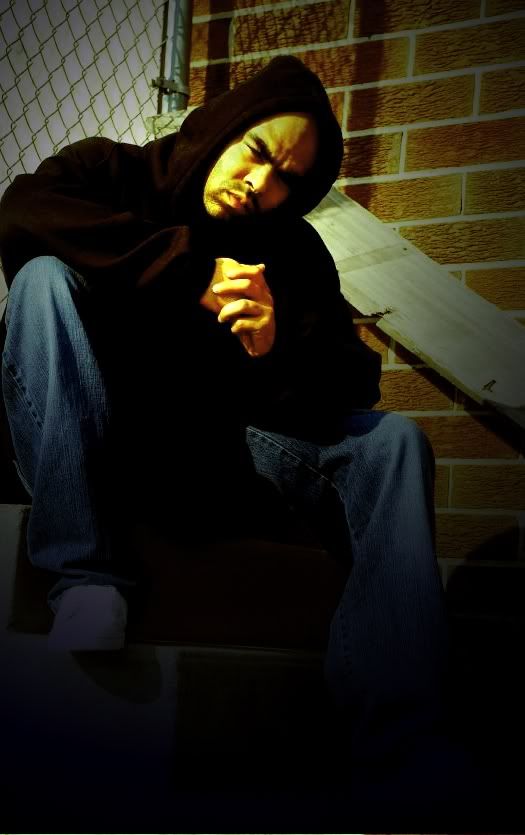 (Black Hoody 6, Buffalo)

_______________

:Visual Assault:



Nicholas G. Baish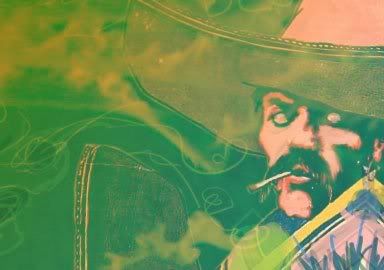 RIT, Rochester

_______________

It All Goes Down December 13th 2008
Dub Land Underground
(315 Alexander St.)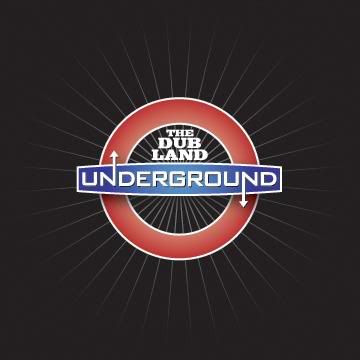 Doors @ 9:00pm


18+




$5/$7



::Graciously Sponsored By::




::All Brought To You By::